How to separate oxigen from C02?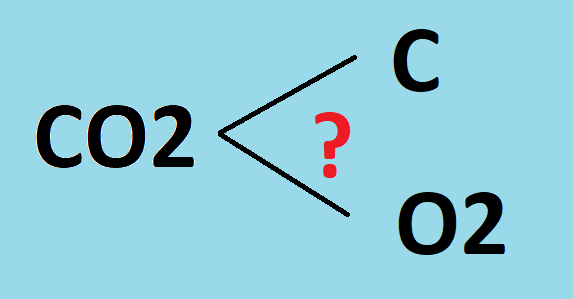 Dear scientists
every day i lissen about CO2 pollution and the end of world soon due to climate change, so here i would like to ask a simple question as is in my post title.
In nature we already have who do it, trees with the chlorophyll photosynthesis and even our lungs do it, keep oxigen and remove carbon monoxide.
Is it so hard to find a solution for this problem or we need to see our planet destroy soon?