Introducing Stellite - a private, untraceable and truly decentralized cryptocurrency

Stellite is a decentralized cryptocurrency based on the CryptoNight hashing algorithm, aiming to become the first coin to decentralize node lists through the use of IPFS and ZeroNet technologies.
---
Specifications
PoW algorithm: CryptoNight
Total supply: 21,000,000,000
Pre-mine: 0.6%
Block rewards: (MoneySupply - A) >> 18
Decimal places: 2
Difficulty adjustment: Every block
Genesis block: 2018-01-22 01:21:34
---
The blockchain is already live and you can mine solo or with a pool. Technical details including instructions on solo mining can be found on our official GitHub.
Pools
http://stl.hpool.net
http://89.221.212.71
http://cryptoknight.cc/stellite
---
Roadmap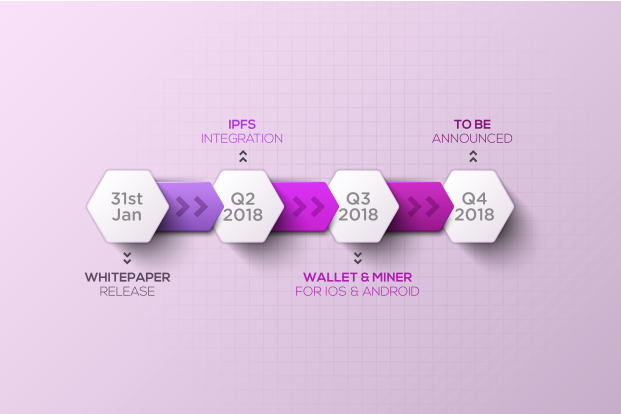 ---

---
Quick Bullet Points