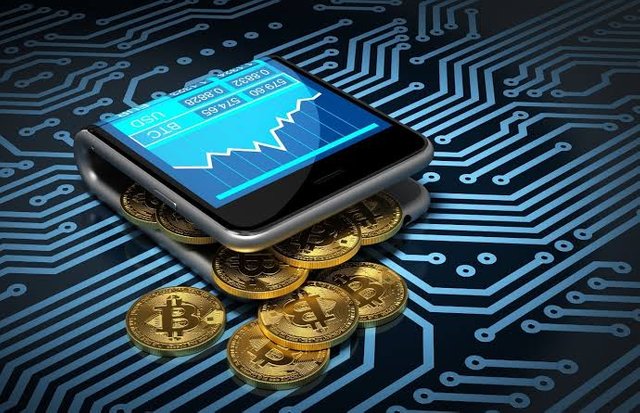 Digitization has taken over world, it is going on at a very fast rate and is rapidly getting recognized and acknowledged globally.
It has been of great help in solving some of our day-to-day problems efficiently and competently.
With the growing rate of digitization, a currency was created to replace the fiats currency (Physical cash) due to its limitations and problems such as theft, and transfer issues, just to mention a few.
The new currency would serve as a means of exchange in the digital world.
The digital currency is referred to as crypto-currency or the digital cash.
Crypto-currencies has provided a dynamic fast growing market for investors and speculators, furthermore it is free from political and economic influence.
Nevertheless, crypto-currency has encountered some limiting factor / challenges which has prevented and masked the value of the crypto-currency from being recognized in the digital world.
To combat these challenges.......
MEET STELLAR GOLD CRYPTO-CURRENCY PLATFORM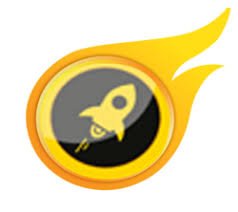 Stellar Gold is a crypto-currency exchange platform, which was built on the blockchain system.
The essence of this great platform is to enable users and potential users, to make use of crypto-currency without restrictions or barrier and it is created in a single blockchain system.
To combat these challenges facing the crypto-currency market, Stellar Gold will exploit the use of its blockchain system and sophisticated technologies as well as a well-planned approach and experienced team to guarantee the use of crypto-currency at ease and without interruptions.
Let's consider some of the challenges faced in the digital world and the approach taken by Stellar Gold to solve them.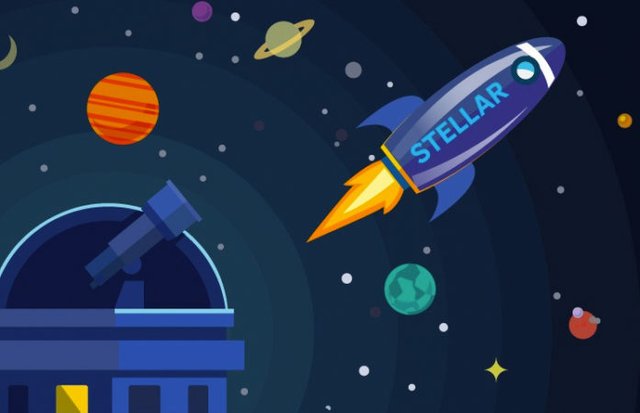 The privacy of user's transactions and details
Security and privacy has become a challenge to the crypto-currency exchange market. As transactions done in secret are usually open to the public.
This is one of the main priority of the Stellar Gold platform, as a result it has put a lot of thngs in place in order to ensure that the transactions and its details are highly secured and protected.
High rate of transactions
This is another challenge to the crypto-currency exchange market, this is based on the platform used for the exchange.
Crypto-currency platforms charge a lot to carry out transactions, as a result, the users are left with nothing in terms of profit at the end of the day, thereby discouraging them from using crypto-currency for businesses.
Stellar Gold will curb this problem by running it's operations and transactions at reduced rate guaranteeing more profits to the users.
Centralization and low participation
Centralization of crypto-currency in certain part of the world such as developed country prevent wide participation in the use of crypto-currency globally.
Stellar Gold will act as a brigde between the crypto-currency market and potential users by creating awarnesss and running a fully decentralized platform, which to helps provides users with full benefits of a decentralized system .
The slow speed of processing discourages users from participating in the market as it tends to be a time
consuming process.
But not to worry, Stellar Gold with the use the blockchain technologies, processes a lot of transactions at a fast rate and within a short time.
Stellar Gold also ensured that business transactions are carried out from anywhere in world and the digital cash can be change into fiats currency (Physical Cash) or exchanged quickly with other digital cash.
THE TEAM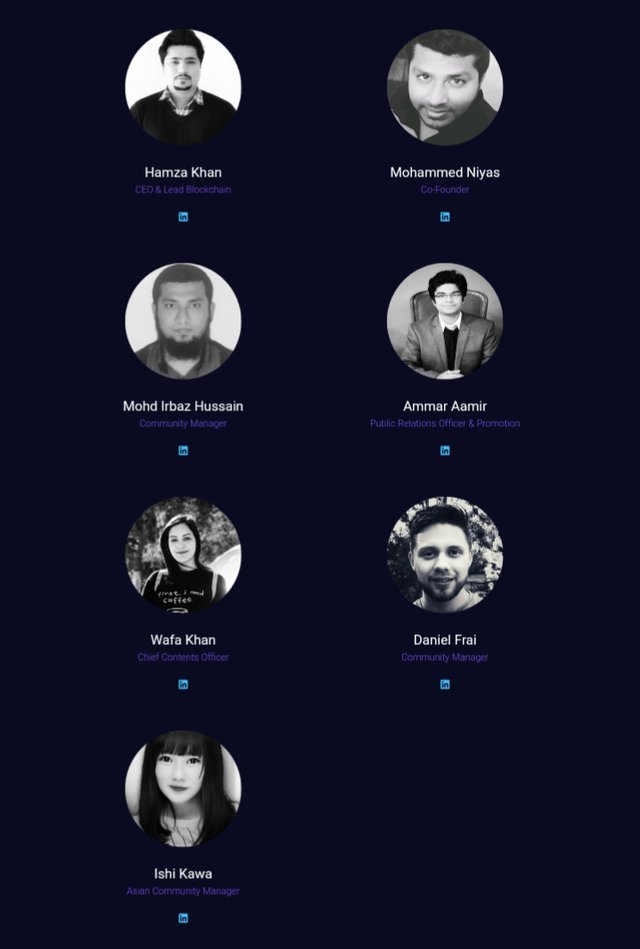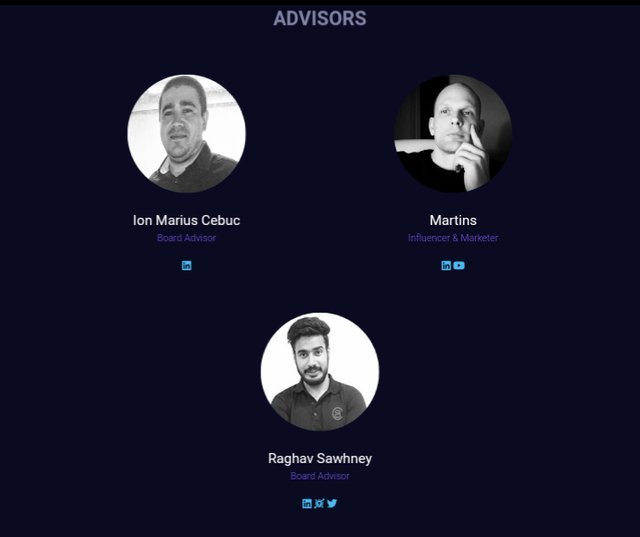 ROADMAP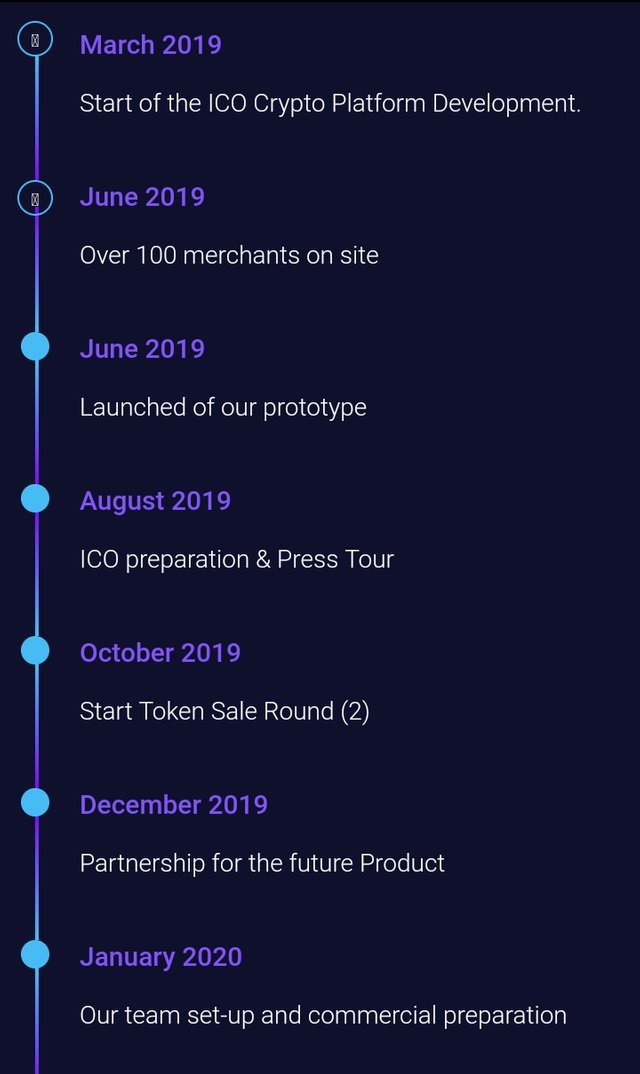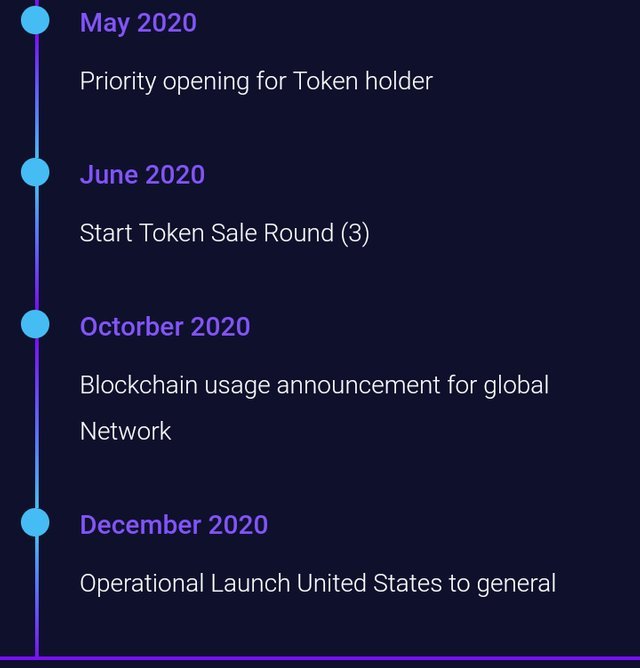 STELLAR GOLD TOKEN
The XLMG is the Stellar Gold accepted currency, which has a lot to offer, in terms of utility.
It is a Stellar based token, and will be stored on the Stellar port.
It will be used to carry out transactions on the system.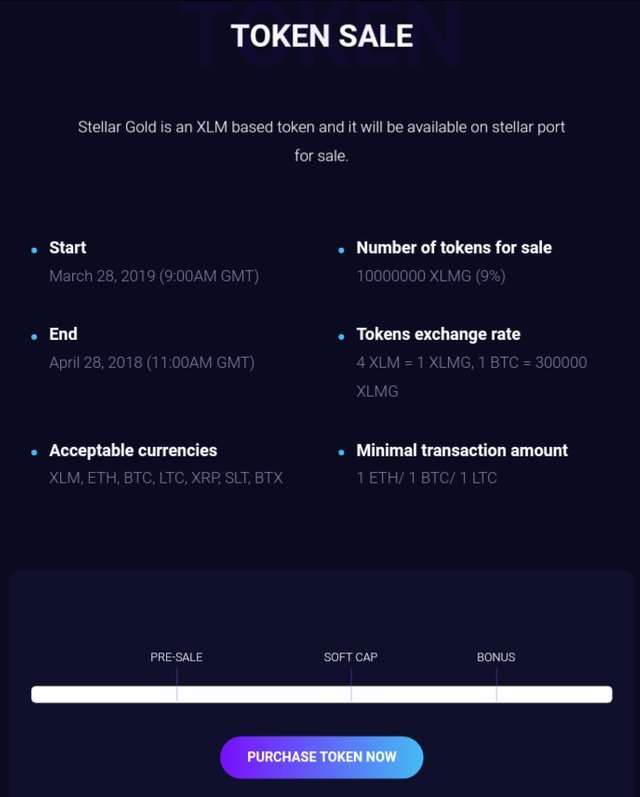 IN CONCLUSION
With what you have read, you would agree that Stellar Gold has the capacity to bring about a turn around in the crypto-currency world.
With Stellar Gold, transactions would now be done at a very fast rate, on a secured framework with a lot of benefits, thus becoming very beneficial to the users and potential users, and elevating the world system at large.
USEFUL LINKS
Website :https://stellargold.net/
Whitepaper :https://stellargold.net/whitepaper.pdf
Twitter :https://twitter.com/gold_stellar
Telegram :https://t.me/officialXLMG
Facebook:https://www.facebook.com/StellarGold.net/
Writer - Cjkalu
Bounty0x username - Cjkalu