Stellar XLM Surges 17% Amidst Market Recovery and Increased Adoption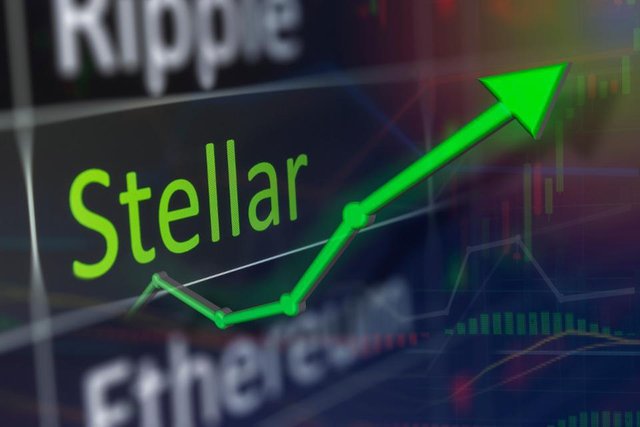 "I am very confident that in the next one month or so you will see some good news coming in where we launch the product live in production," Sarbhai said.
Good article about Ripple and Stellar increased usage. This kind of article is music to my ears, usage equals higher prices. And it looks to me that the the bottom is in, now all we have to do is find the best crypto to invest in, the ones that are going to bounce back the most. Stellar is on my list, not ripple though.
Read the full story here...
https://www.newsbtc.com/2018/09/21/stellar-xlm-surges-17-amidst-market-recovery-and-increased-adoption/