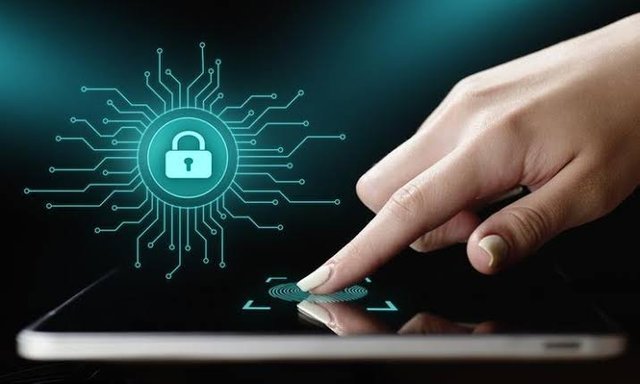 Remember how you felt that time you had your private information exposed? Or that time your secret was leaked? All because you trusted a platform to keep such information private and they let you down. What if I tell you there is a way you can carry out transactions and send messages without fear of having it exposed. This is what Stegos brings to the table, total confidentiality and security of transaction history, records as well as messages. Although there has been quite a number of blockchain platforms that offer privacy of transactions, Stegos takes it a step further and in addition offers security on messages as well.
ABOUT STEGOS.
Stegos is a completely private, secure and scalable platform that is environmentally friendly. If you want full privacy and security on all of your data, transactions and communication Stegos is the best platform for you. It is completely decentralized and leaves no clues behind making it impossible to trace both the sender and recipient of a transaction or information.
Stegos stepped the privacy game up a notch, bringing unique features to ensure that your transactions are kept confidential. Below are two unique features that makes Stegos stand out from the others making it a good option for your privacy.
Secure messaging
All other existing platforms can only be used for payments but with Stegos you can also send a private message without fear of being traced. Stegos is the best way to secure your email and messages, it is completely decentralized and cryptographically secure, making it impossible to track messages. Only the recipient will be able to see the content of the message and it will still remain untraceable to you.
Uncompromising Privacy
Thanks to Stegos' Snowball protocol all payment and data transactions done on Stegos are completely untraceable, unlinkable and confidential. Every transaction is first directed to a new and unique stealth address, which makes it impossible to identify recipients. Individual transactions are first pooled together to form a supertransaction before being validated. This makes it impossible to track the transaction history or sender.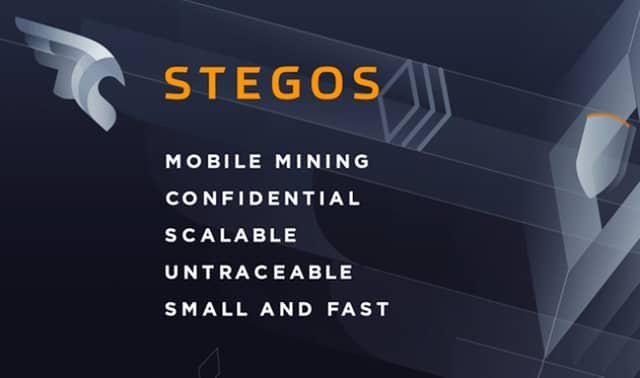 Besides being fast and scalable, its mobile app when fully developed will give other blockchain platforms a need for an upgrade. When it comes to privacy or maintaining animosity Stegos should be your go-to-option.
To know more about stegos, kindly see the below links:
🔥Website of project: https://stegos.com/
🔥Whitepaper on english: https://stegos.com//docs/stegos-whitepaper.pdf
🔥Telegram chat; https://t.me/stegos4privacy
🔥Facebook page:https://www.facebook.com/stegos4privacy
🔥Twitter url: https://twitter.com/stegos4privacy
🔥Youtube channel: https://www.youtube.com/channel/UCeYp3J_rqsTvfliowTHvfDQ?view_as=subscriber
Author's Details:
Micheal Abiodun
BITCOINTALK USERNAME: Bosslady2020
BITCOINTALK PROFILE: https://bitcointalk.org/index.php?action=profile;u=2679134;sa=summary