Flower in the mountains (close-up)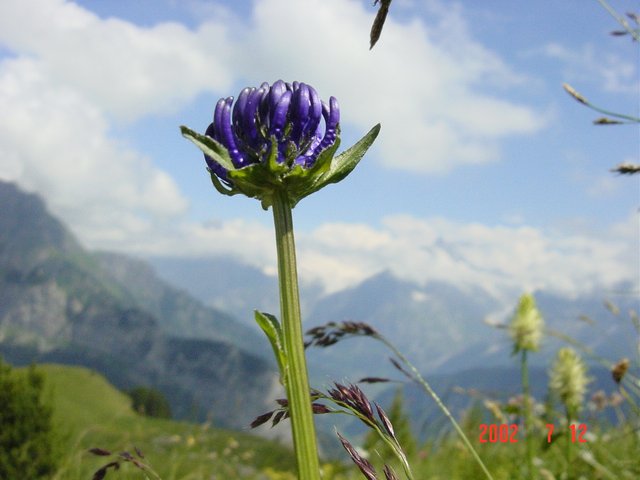 ---
My name is Pi. I wasn't named after the movie "Life of Pi". I was born before it was made. My mum named me after some kind of mathematical formula. Sadly I failed mathematics.
This is my first ever post on Steepshot. If you are reading this somewhere else, like steemit, medium or busy, it is because Steepshot and the other apps mentioned are all part of the steem blockchain.
An interesting point to note on Steepshot is that you can have up to 20 tags. But it seems I can't enter the word "steepshot" as a tag. another odd thing is that you can't use more than 2048 characters to describe yoour photo. That's about 400 words, or roughly 8 to10 lines, (Not much).
I think there are simply loads of steemit like applications out there. I am pretty sure that you can find loads of sites which use the steem blockchain here:
http://www.steemreports.com/sincerity-most-used-apps/
---