STEEPSHOT REVIEW: A Dentralized Instagram.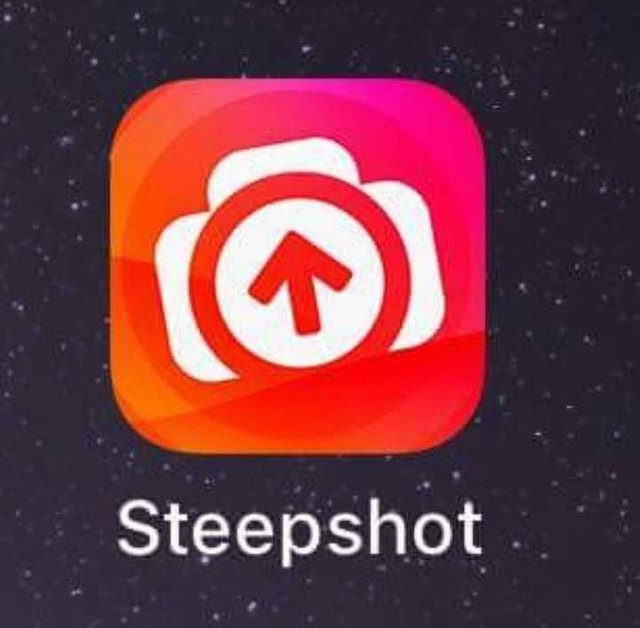 Are you a photographer or you love taking photos? Do you want to get your photos seen by amazing people who would love them? Do you want to get rewarded for taking and uploading photos? Then steepshot is the right thing for you!
It is a platform that rewards people for sharing their lifestyle and visual experience. You can also interact with photos shared by other people by curating them(liking and commenting).
It has a mobile app which is available for download on Android and iOS which makes things better and easier!
It is linked to Steemit and hence, a Steemit account has to be created to use it. Posts you make on Steepshot as well as earnings are reflected on your Steemit account almost instantly.
SO WHAT IS STEEPSHOT?
Steepshot is a platform that rewards people for sharing their photos.
Steepshot is for for socially active people, travelers, photographers, photo/video bloggers, artists and other people who wants to share pictures, bright and remarkable moments of life made by smartphone..
WHY STEEPSHOT?
You get rewarded for what you love doing and what you have been doing for free
WHO CAN USE STEEPSHOT?
Anyone who has a smartphone or computer with access to internet. Steepshot is for anyone who is willing to share their photos and short videos. People of all professions are welcome whether you are a traveller, photographer, doctor, teacher, engineer etc
HOW IS STEEPSHOT DIFFERENT FROM INSTAGRAM?
On steepshot you get rewarded for your quality content. The users on Steepshot get to control the censorship, when your content is up voted it becomes more visible and when you are flagged or down voted your content becomes less visible
WHAT IS THE TARGET CONTENT OF STEEPSHOT?
On Steepshot photos, short video and stories / album are the allowed contents
HOW DO I GET REWARDED?
You get rewarded when your contents are curated (up voted) and you lose value and reward when you are flagged or down voted and you are rewarded
HOW DO I REGISTER ON STEEPSHOT?
To start your registration process visit https://www.steepshot.io
Steepshot iOS app: https://itunes.apple.com/app/steepshot/id1288494457?mt=8
Steepshot Android app: https://play.google.com/store/apps/details?id=com.droid.steepshot
Join my Steem group here: https://chat.whatsapp.com/CYMHqIHSXrsI0s8EeAjkit
For more questions you can visit www.steepshot.io/faq