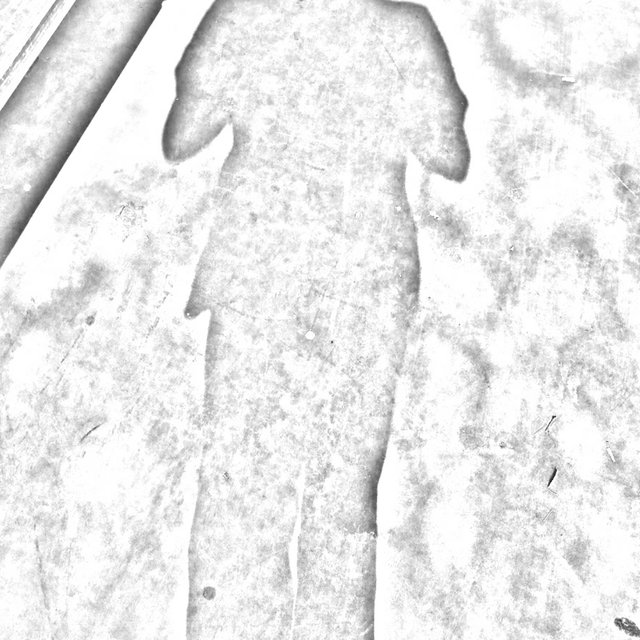 ---
Standing taller than you or me in a darkened flattened shade;
A see-through smokey and wavey stain,
while stuck to the body with nowhere to go,
except where your footsteps are laid.
Our shadow lingers with a deep empty face no matter how we are feeling,
from happiness to pain;
like a silent spirit mocking where you flow,
licking your every movement through every single space.
This shadow is changing forms from day to night,
ever-trancing itself to you like its playing a game train;
knowing fully where you are, playing hide and seek during night when random lamps comes to show,
always behind you when facing the light.
---