PEEK-A-BOO WITH CROCODILES
This was photograph last year when I visited the luxury resort in Siargao where celebrities and bloggers stay.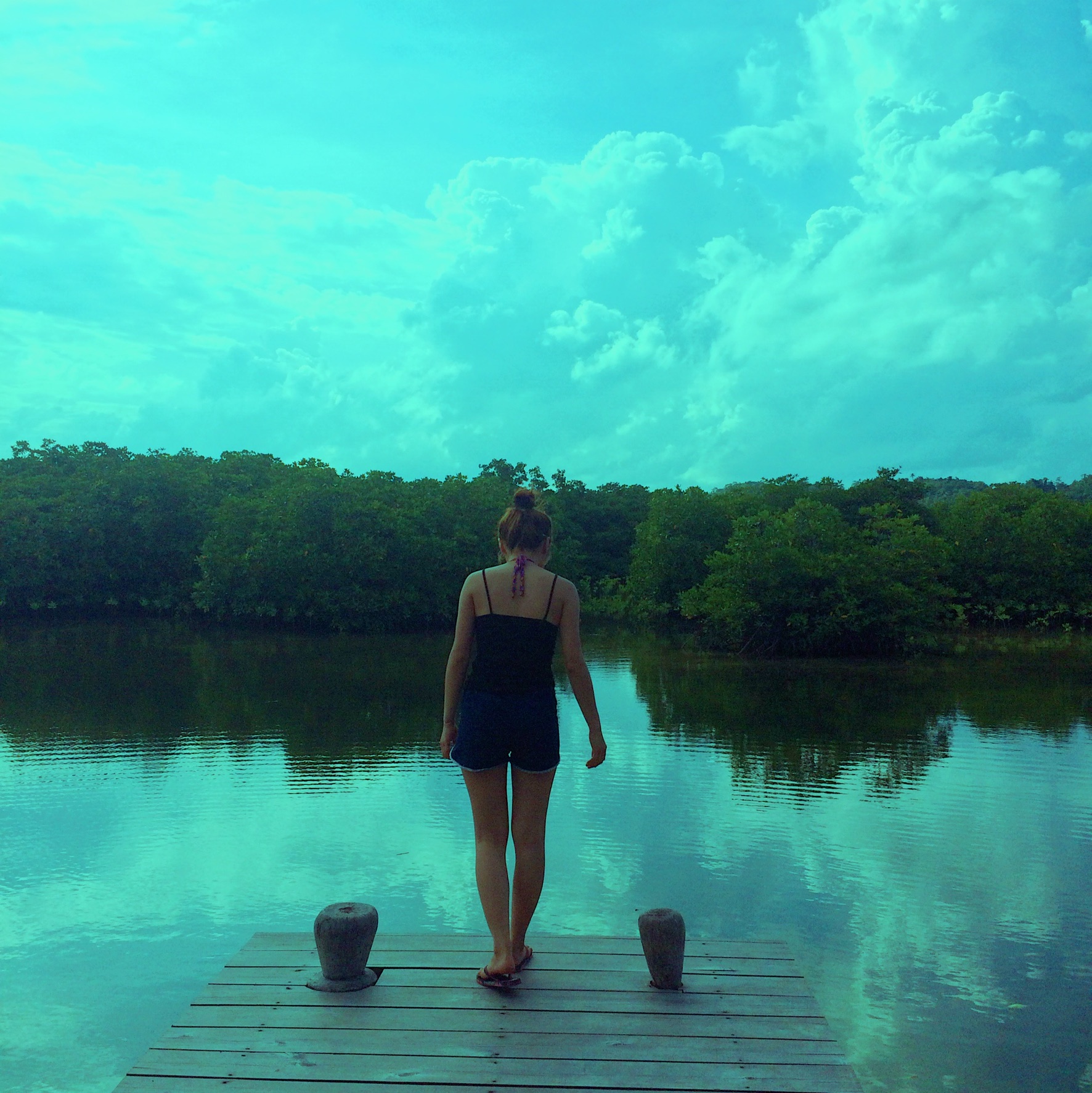 This pond is a view of the resort's pagoda. Good thing we were allowed to visit their pagoda with some escorts, and for free. Lucky enough!
The pond is use in breeding crocodiles in the place. Unluckily, no crocodile showed up that time.
Nelkitahaha
Beyond Nelkyway