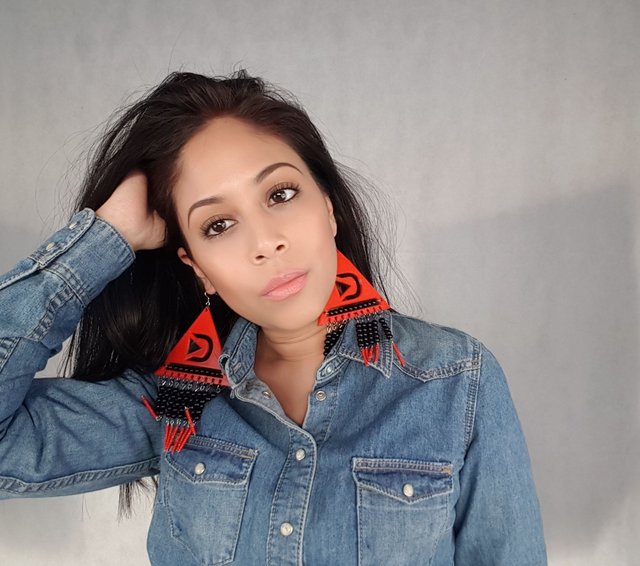 ---
I really want to commend @gee1 for this beautiful initiative....
It's another Wednesday to display your WCW... Yaaaaayyyy....
So my own womancrush this Wednesday is the beautiful and creative @fathin-shihab.
I have this serious crush on her because she is beautiful, creative and entrepreneurial.
I've never met her in person but I can tell you her spirit and motivation drives me to be a better version of myself especially in terms of entrepreneurship...
Her niche on steemit is 3D designing, Fashion designing, Jewellery making, cooking delicious Food...
She is also the designer/maker if the beautiful DTUBE 3D EARRINGS....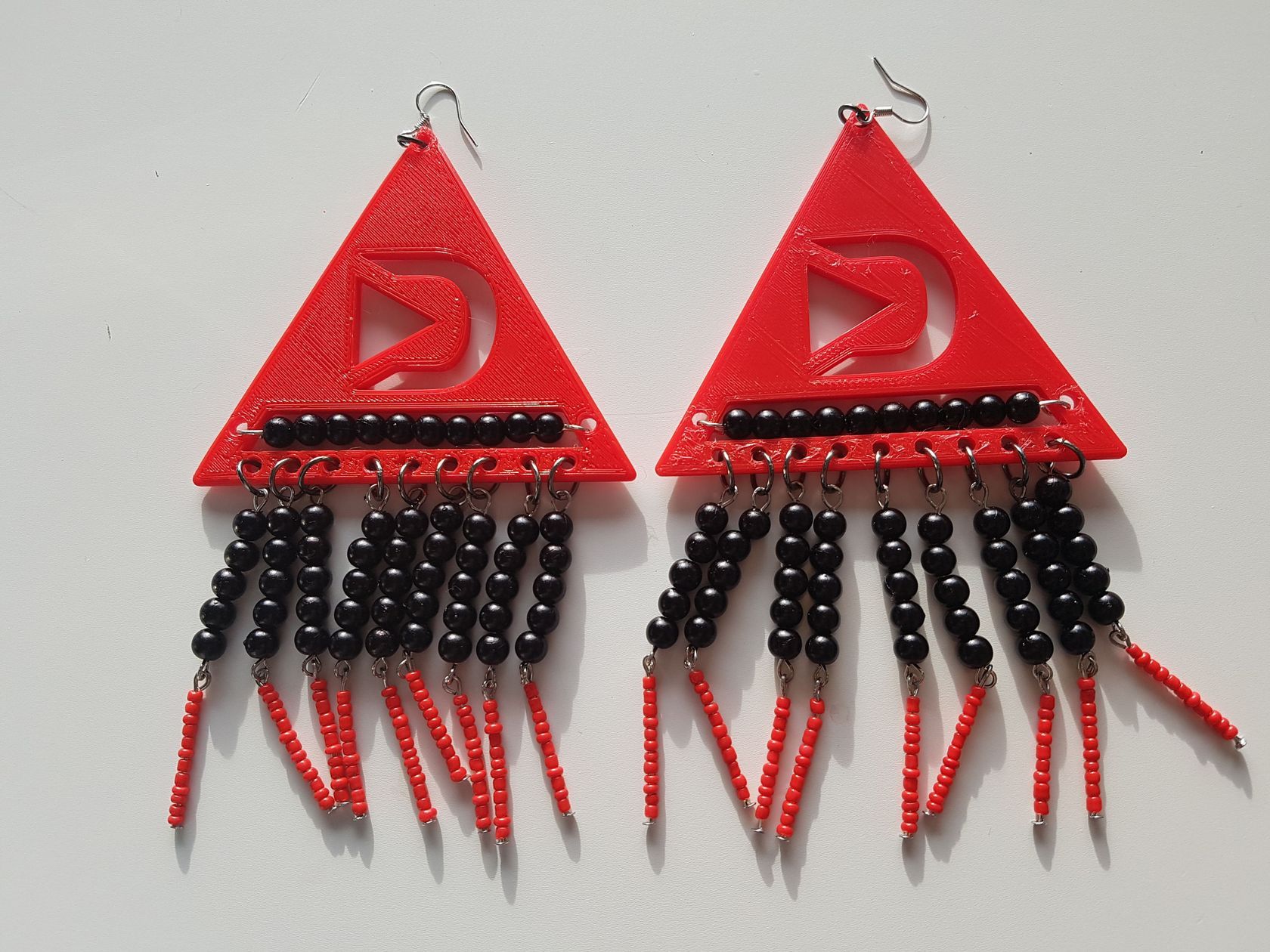 there's no stopping this woman as she is definitely unstoppable....
P. S all pictures were gotten from@fathin-shihab steemit blog
So if you want to be a part of this. You can check the link here: https://steemit.com/womancrushwednesday/@gee1/fun-time-with-gee1-meet-my-amazing-womancrushwednesday-michelle-gent
---