Celebrating Mothers' day with my dearest Mama, just a Happy Day!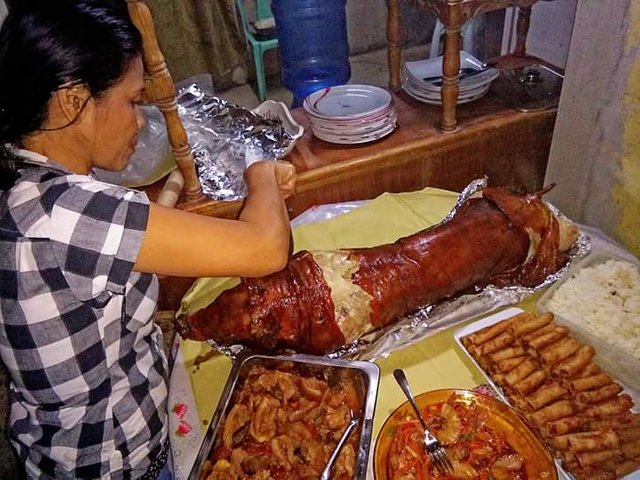 ---
This is my #ulogs that represents my day..
Yes. It's My mamas' day..
Greetings to all mother over there, Happy Mothers Day!!
It is an important day for everyone celebrating the most gorgeous and supportive one of our life, our dearest mother.
I am very thankful to God, for he gave us with my fellow siblings, a mother which very supportive and a fighter one, so much of motivation and the expert mother.
She raised us with my five fellow siblings in her own, Yes! She is a Single Mother with five kids, no we're not kids anymore, infact some already graduated with different professions, me as engineer, customs officer and a mariners, and some still pursuing there career. We made it because of Her alone.
So much to be thankful of her. The persevering and her determination to mold us ,as a better person and a responsible one is amazing.
She possess a remarkable fighter attitude for she fights back with all the problems occurs in our family, may it, financial or the negative feedback of our neighbor and relatives, they may underestimated us but never been prosper. I'm just praying to them until now.
Celebrating with my mamas' greatness is the best way to show our love with her and pays off with her struggles and hardship life's bring with us...
Thank you mama from the bottom of my heart.

Please like @teardrops on Facebook and Twitter:
https://www.facebook.com/teardropstokens/
https://twitter.com/teardropstokens
Support and Vote "steemgigs" for witness. It will be really helpful. He run a full public RPC 256 GB node as well to balance the steem ecosystem on "www://steemd.steemgigs.org"
To vote himself witness, simply visit https://steemit.com/~witnesses and type in "steemgigs" into the first search box for witnesses.
If you want @surpassinggoogle to make witness voting decisions on your behalf, simply visit https://steemit.com/~witnesses and type in "surpassinggoogle" in the second box for proxy.
Join us in Steemgigs Community on discord: https://discord.gg/CGuPyyT
---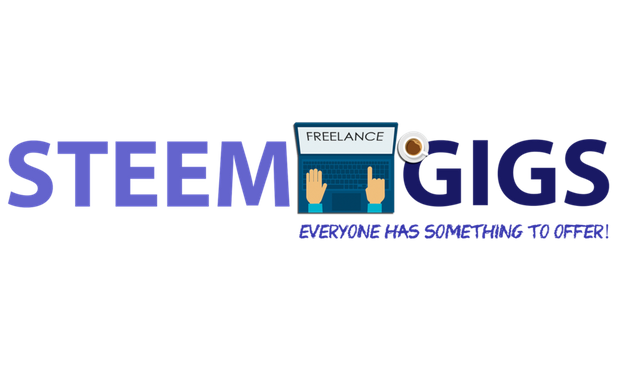 ---