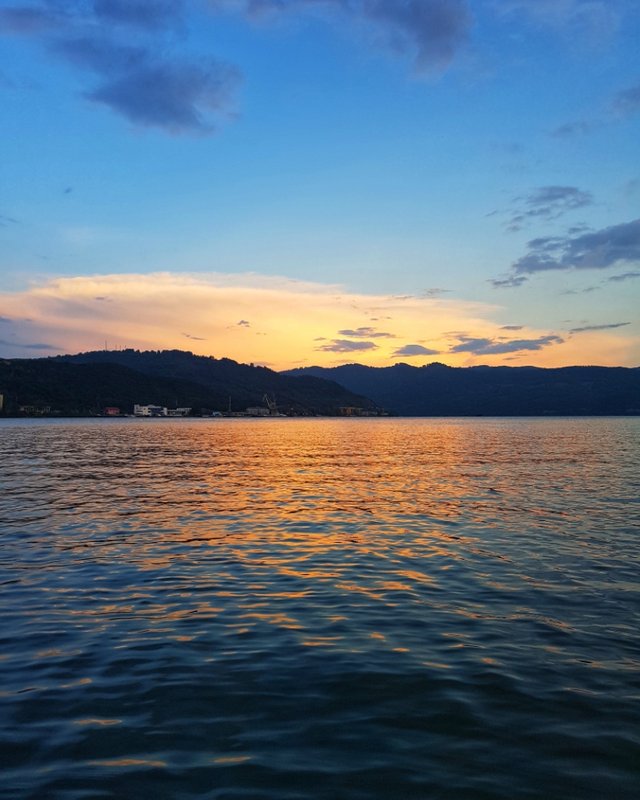 ---
As much as I would like to stop the time sometimes and have more of some moments I simply can't and neither can you. Clock is ticking and nobody can do anything about it.
After an unordinary summer with to few hot days it's time for autumn to take it's turn on the calendar and this is how it looks like in my part of the world. It's only the beginning of September, but evenings have already started to get windy, the temperature during the day is way under 30s and nights are colder also, so, I can say that autumn is knocking at the door.
I am not a fan of if and neither a hatter so the only thing I can do is "taste it" the way it is.
Thanks for your attention
---