Sometimes children do not understand that they cannot  phone their grandparent living at the other side of world when they want to, because it might be night there and they will really get the fright of their lives if someone phones at night.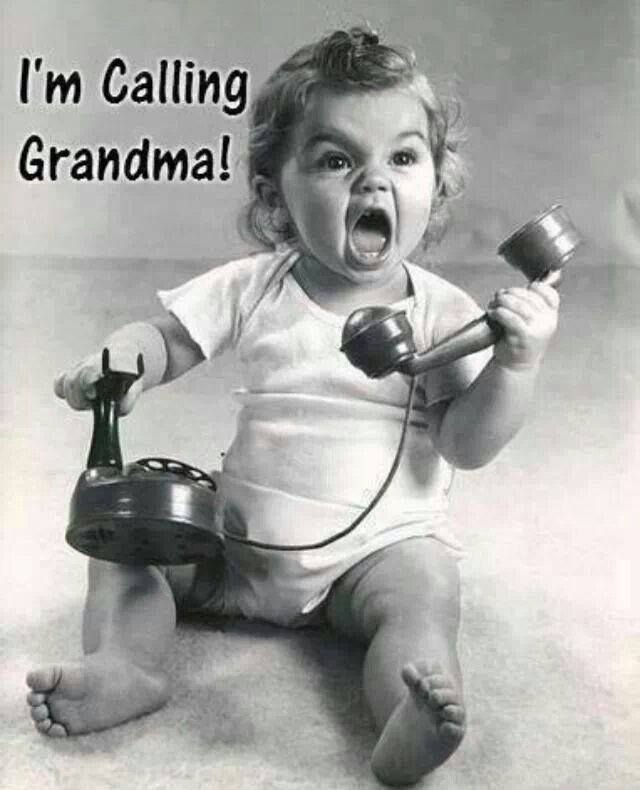 It is very important for children to know the  difference  between day and night. When a child phones grandma at a wrong time
she might just get the fright of her life.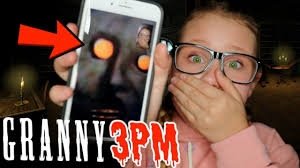 It is so easy if you watch this video.  It very important for children to know that somewhere in the world it is  day, and somewhere it is night. 
We have to teach them that earth turns  on an axis and it takes exactly one day to do this which is exactly 24  hours. That is the reason we have different times at different  countries.  
The earth turns from west to east and, that is why the sun always  comes up in the east and sets in the west this will also teach them   direction.  
In my post I will explain the how the seasons work as this is  just as important, but once you understand day and night it might be a  bit easier to understand why we have 4 seasons a year. 
Some kids have  Christmas with snow, but we who live here in South Africa have hot  Christmases. 
This we will explain when we do seasons but first we are  only doing night and day. 
The axis of the earth turns at about 23.5  degrees which mean that is not up straight,  but a  little tilted.  Activityfor kids.
1.Go and do some research about the earths axis and write a paragraph or tell about it in class. 
2.Draw a picture of the earth spinning round its own axis.
Please enjoy  learning these small little things when you can, because it will make  you understand the world a little better. I truly hope children enjoy my  posts because I just love writing them.
Chritsmas in south Africa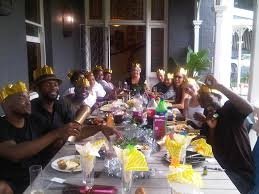 Christmas in winter at other places.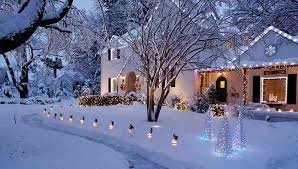 So only by explaining this to children will really help.
Have a wonderful day from me.