This shop is located at Kundasang town, they are the most demanded, stressful, sold out,out of your mind, craziness bbq chicken wing in Sabah (i ever seen) .
They used to sell by the streets but because of the demand and too many cars stopping by the road, it causes traffic jam.
Now they move into the shops and still a bomb 💣 to try it. I ordered 5 chicken and waited 20 fuck mins for it. People willing to wait actually, thats how good it is.
Dammm, those Sabah friends, if u drive to Kundasang, please stop 🛑 by here for a snack. You wont regret it.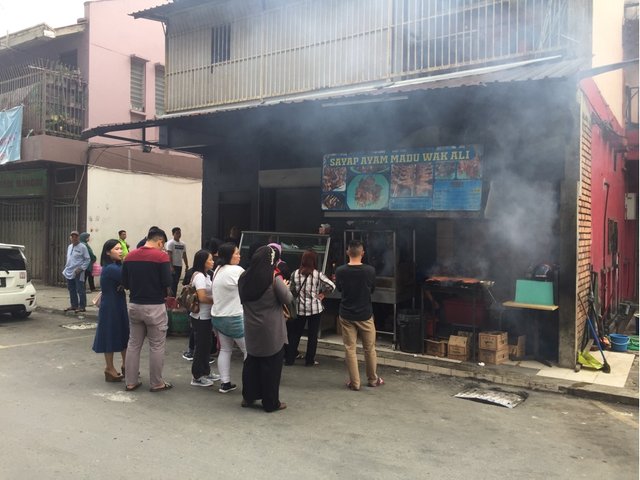 Posted using Partiko iOS