SOULed OUT KK FAN CLUB 2019/2020 SEASON PASS!
SOULed OUT FC (FAN CLUB) 2019/2020 SEASON PASS is here in KK!
Benefits on owning the membership card as follows;
Free 5 pints of Tiger beer only at SOULed OUT KK Imago shopping mall

Total food bill 10% discounts! For any premier league screening at SOULed OUT KK (dinner service only)

One (1) Complimentary drink when dining in during PREMIER LEAGUE Screening.
Best part is its only Rm100 for the whole season 1 year from year 2019 to year 2020
What you waiting for come now to SOULed OUT KK to get your membership done!
Call or WhatsApp 0128250619 - RAY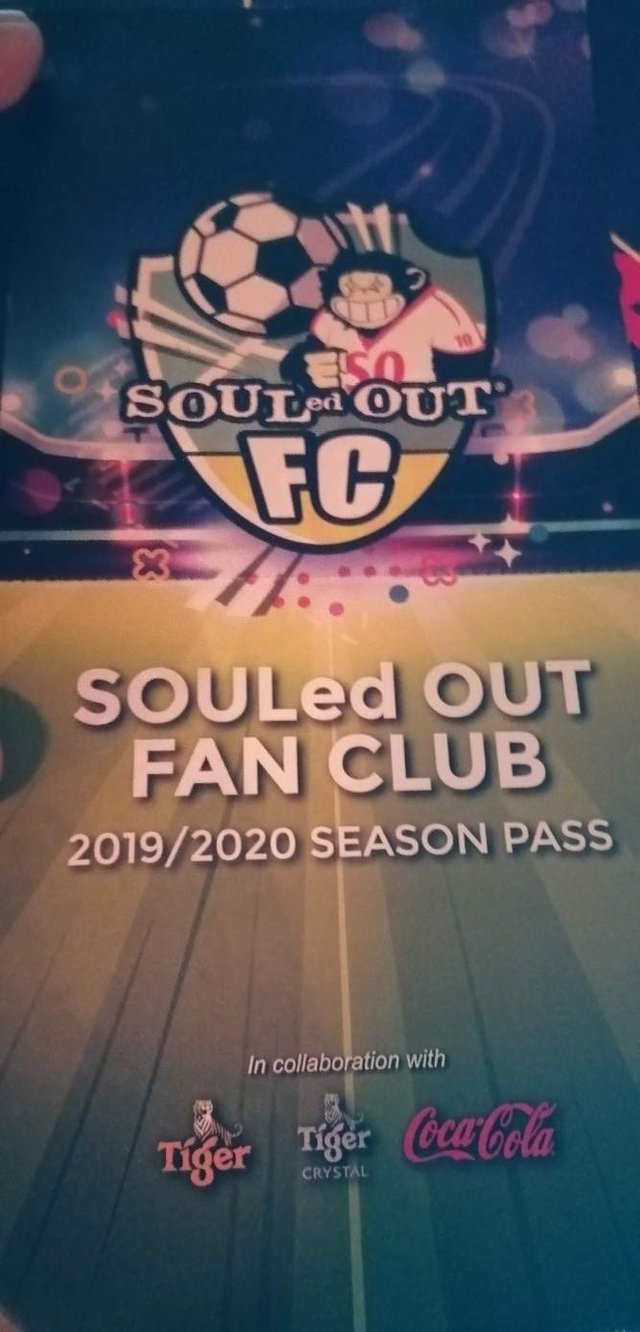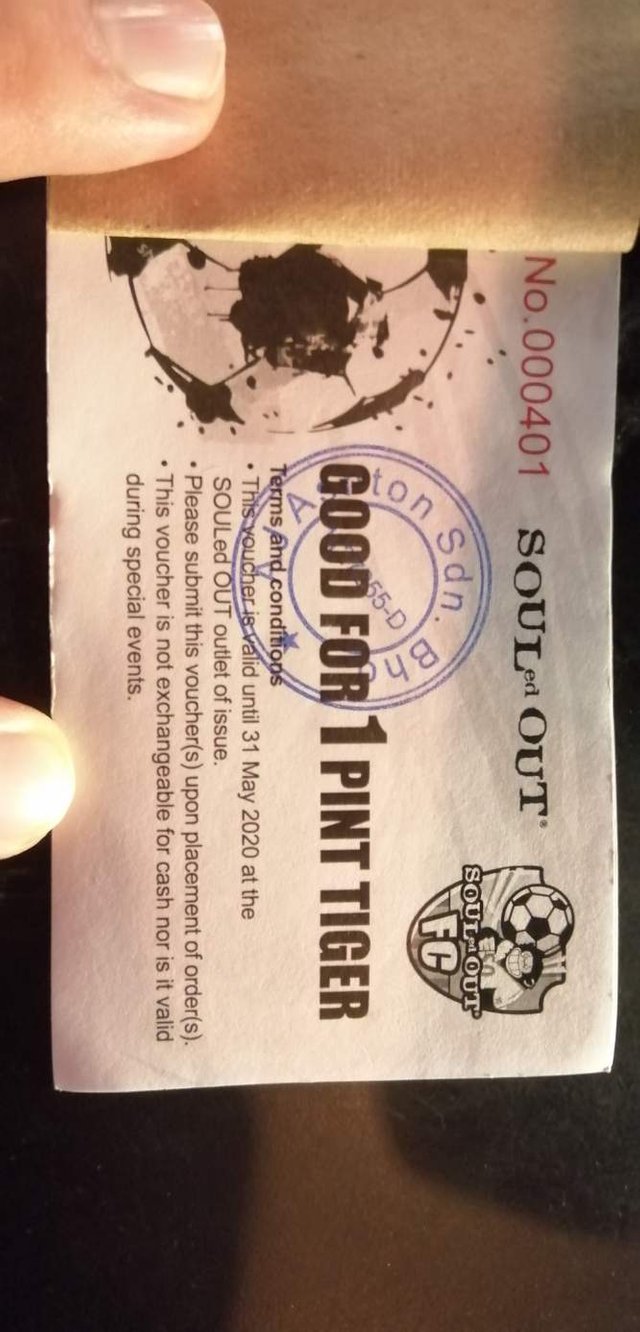 Sample of the 5 free tiger pints upon payment for the card.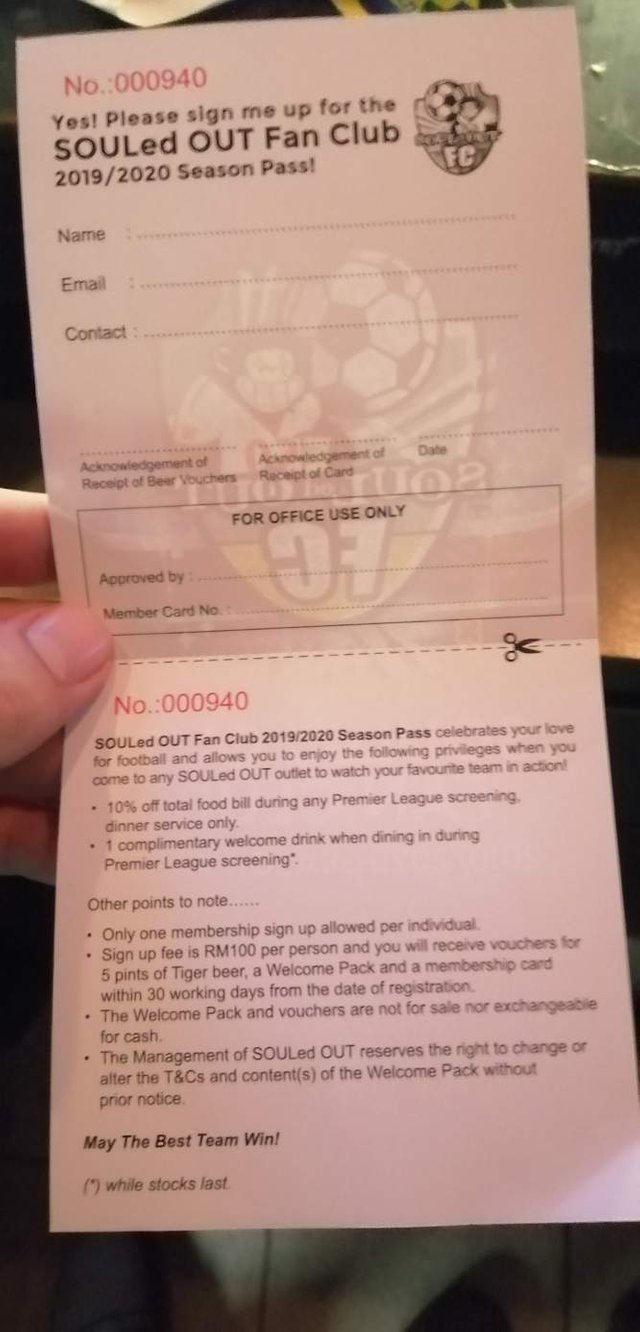 Form to fill up to get your 5 free pints tiger and 10% discount on food bill when premier league are screening in the outlet.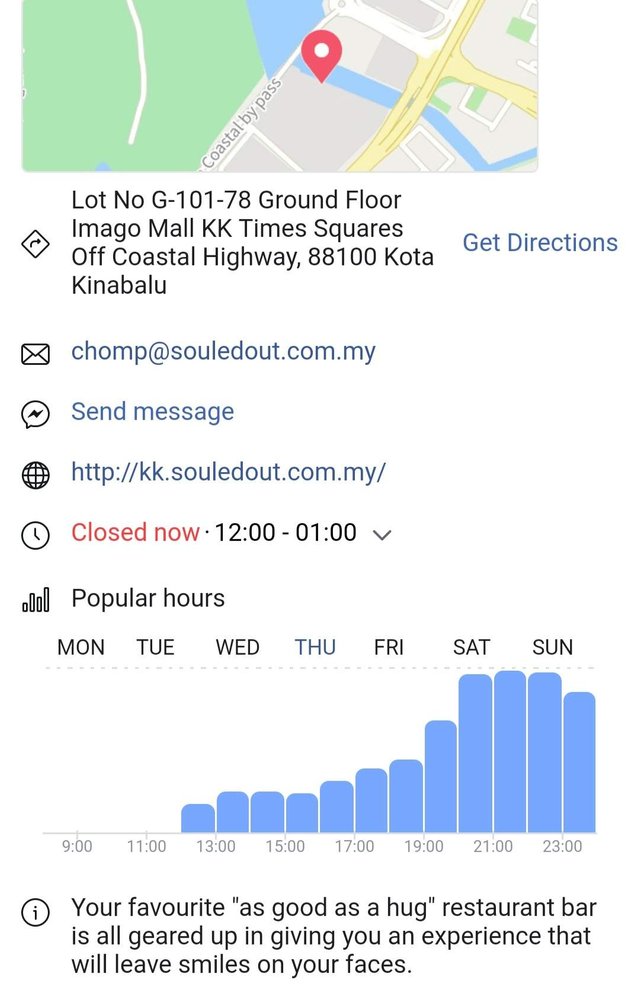 SOULed OUT FB page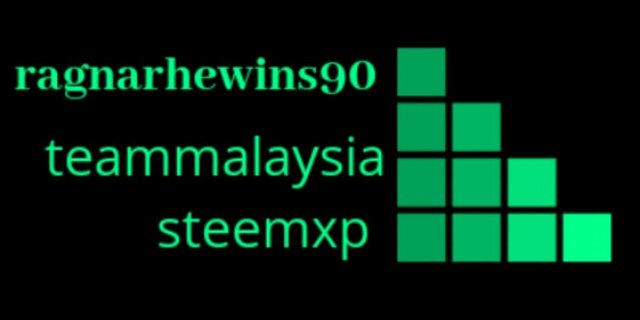 Posted using Partiko Android