Words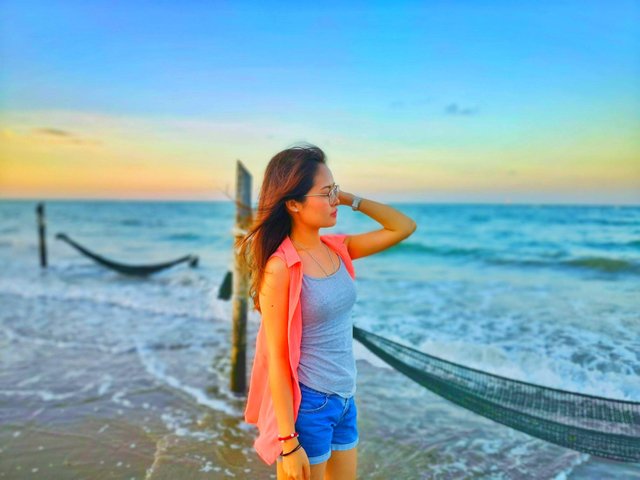 Have you ever have the difficulty to express yourself in words?
Somedays it's just really hard to put it in words because you just need some time to figure out what are the right words to use so that you don't hurt anyone with your words.
Only because you know how the pain feels like.
Then i realised there is only two choices, to voice out your opinion out or just be strong and endure it.
Afterall we all have very different opinions about things in life.
Different upbringing, different personalities, different backgrounds, different needs and that's what made some conversations very difficult sometimes.
Just be yourself and be kind.
Cheers!
@gracefu
Posted using Partiko Android