Hiking Day
Since it's Sunday today and it's my off day, so i decided to suddenly go for hiking and also test out my new hiking shoe. 😜
I guess it's been nearly a month I've stopped working out due to some reasons why.
Today's weather was great too because it was sunny at the same time quite cloudy and windy.
It was a great day to give my body a perfect kick-start for this month.
Before i go for my hike i did a very light stretching and also workout to warm up but end up i decided to go for a light jog and brisk walking up and down hill around my housing area while waiting . 😂
I was quite surprised that my body is taking it all quite well after that long rest.
Since it has been a very long time I didn't do any hiking, today I decided to do a light and easy one. Didn't manage to reached the top but we did great for the start. If only we had enough time. 😂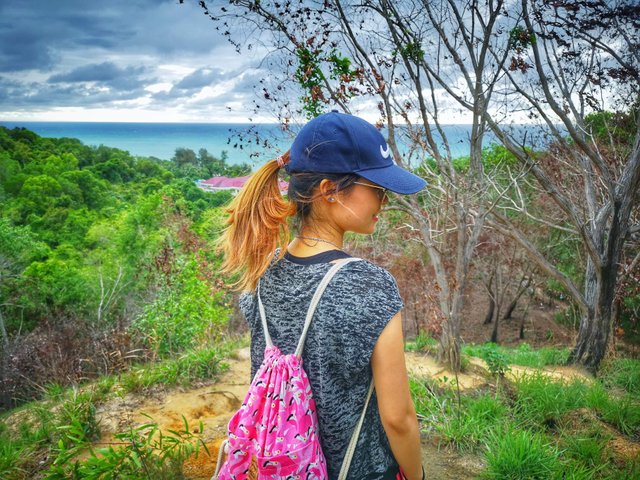 Loving the fresh breeze and the view❤️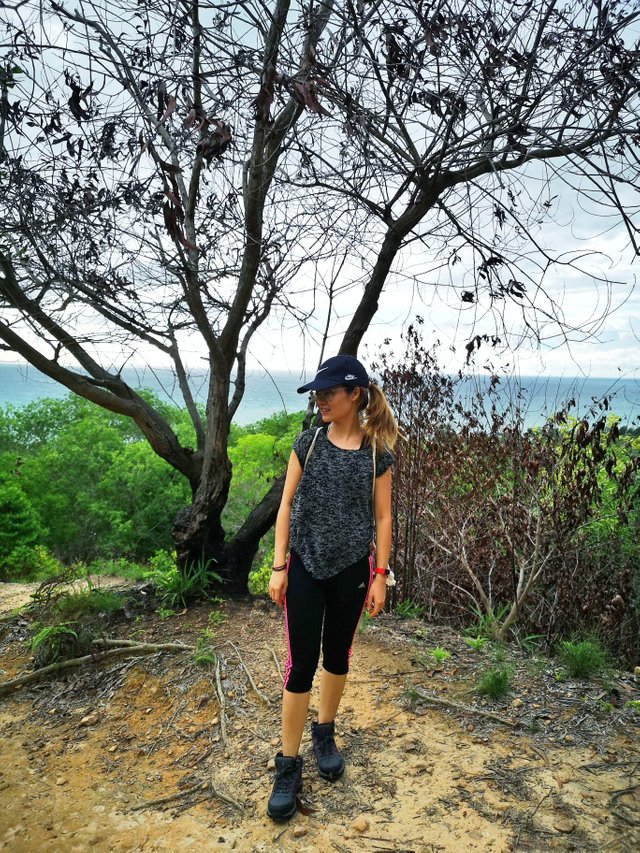 That random pose😝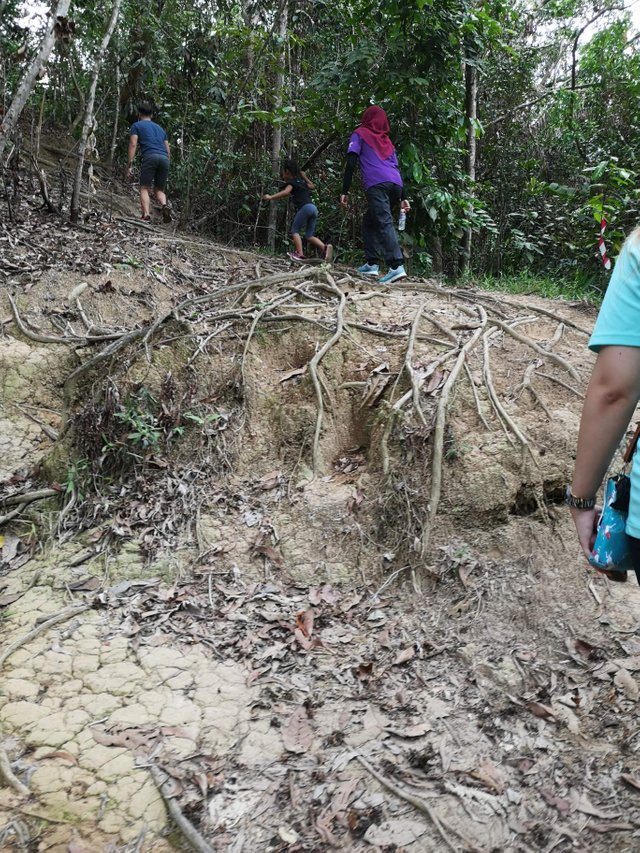 Going up hill was quite a challenge.
Regreted for forgetting to bring my hiking stick. Hahaha.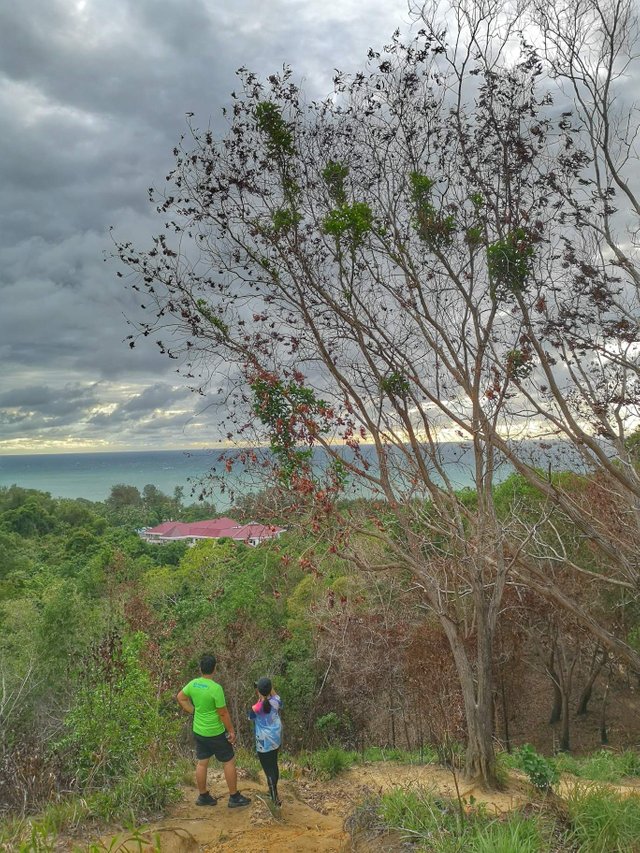 Just loving the view from above 😍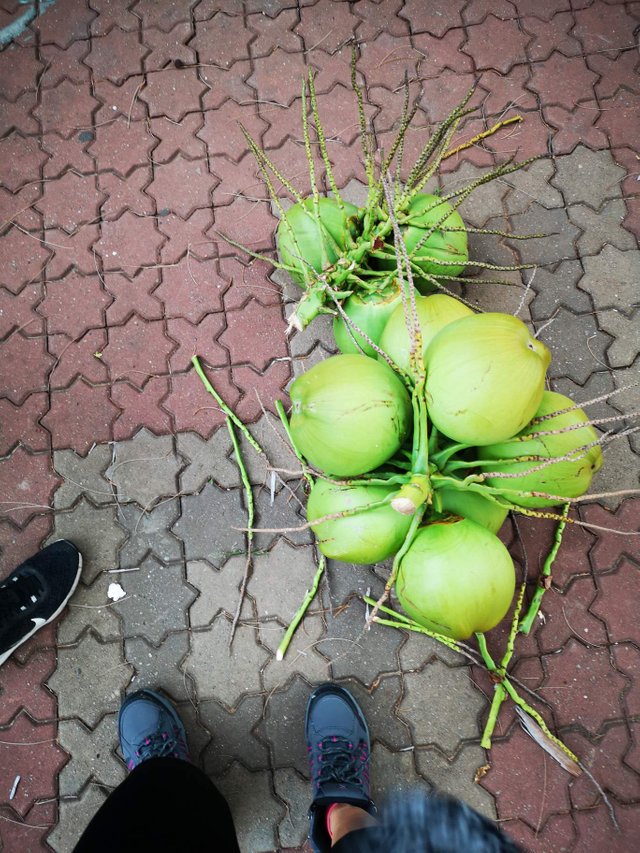 After hiking, it's coconut water time. 😜🥥
My favourite!🤤😍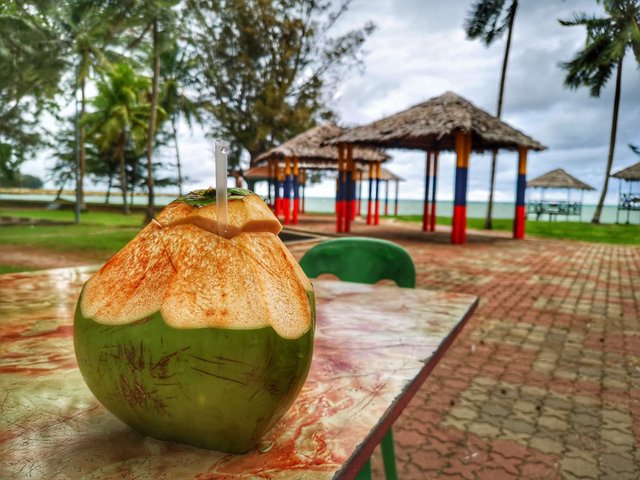 One of the best things is to enjoy the view and enjoy your fresh coconut! ❤️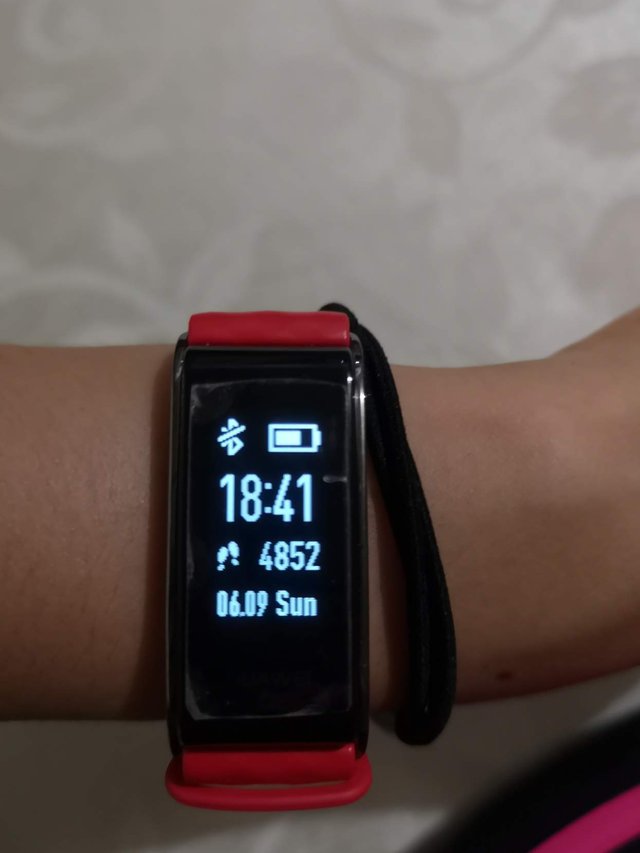 At the end of my jog, brisk walk and hiking,I did 4852steps today which is equivalent to around 3.70KM. It was a great start. 💪
Looking forward for more to come. 😉
It was a productive Sunday for me.
Cheers!
@gracefu
Posted using Partiko Android