First Day Of Chinese New Year
First Day Of Chinese New Year
First of all i would like to wish all those who celebrate,
Happy Chinese New Year! 🧨✨🧧🏮
Among all the past years, this year Chinese New Year is totally a very different one for me.
I guess this is the most hectic one because i got to work today!
Slept for 3hrs plus, woke up at 4am today and went to work at 5.30am.😱
I actually immediately regreted to take a job on today because i was so sleepy this morning but then after finished working,i actually am really thankful that I've decided to work today.
It was a very smooth and relaxing job for me today.
Their house's view was super nice!
My customers are so friendly and nice too.
I decided to bring a little helper with me today to help me out with the rest because they are too many of them.
Mainly i just focus on the bride because she is the queen of the day.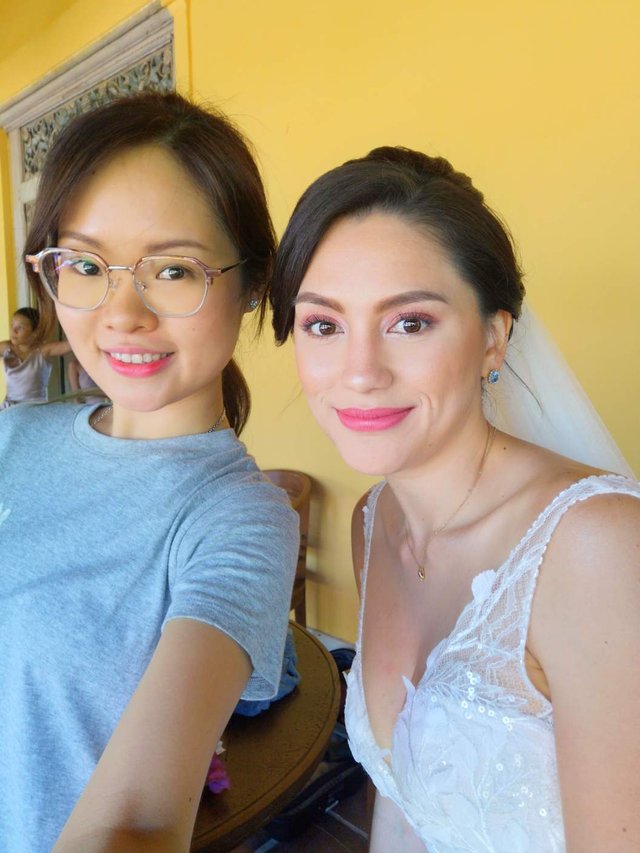 Beautiful bride. 👰😍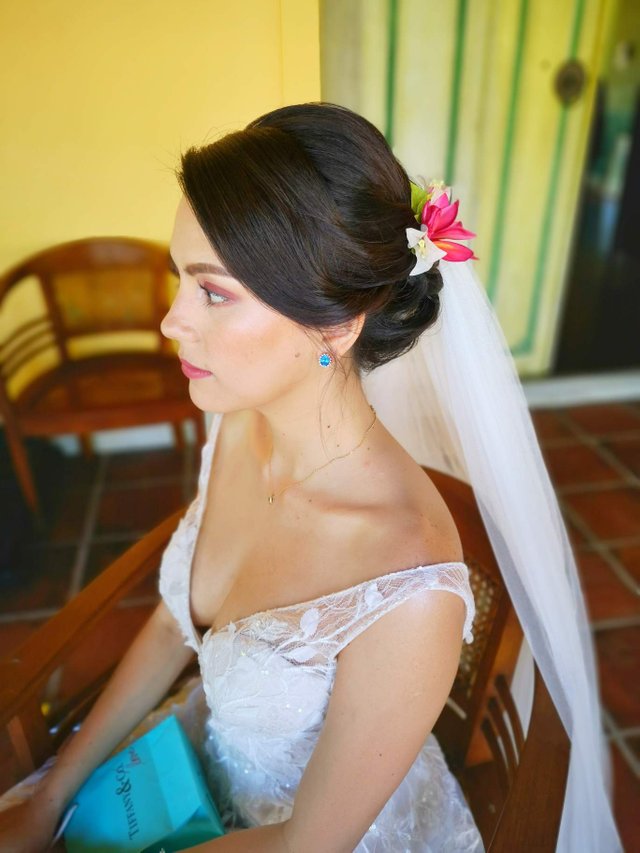 Makeup and hairdo by me.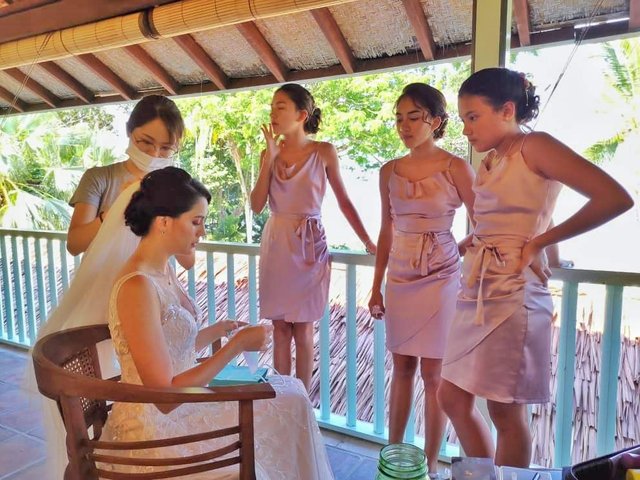 When you're damn serious about your job, you focus seriously on getting it perfectly done.😂I'm way too serious in this picture.
The 3 bridesmaids were busy admiring the bride's beauty. 🤭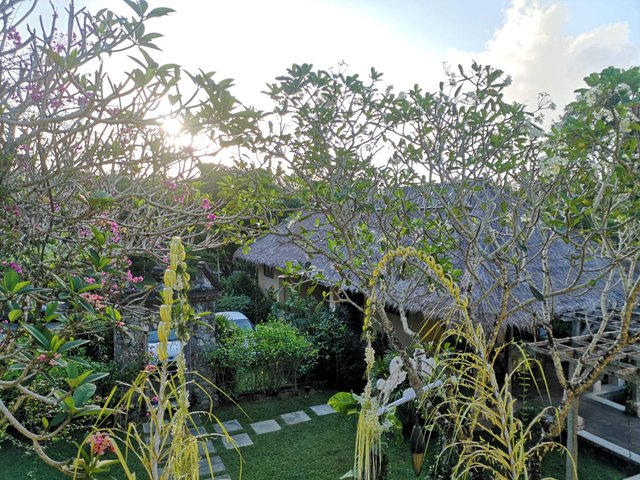 The most beautiful morning view that i got from our working place in that house.
Just so much greens and flowers. 😍
After my completing my job, i rushed home to take a bath, freshen up and change for my Chinese New year house visiting!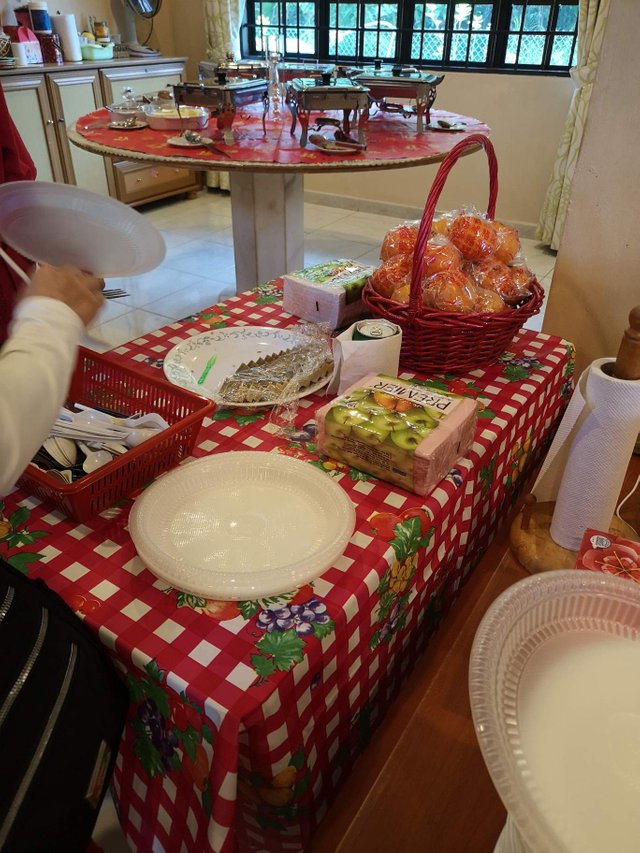 And of cos the best part of Chinese New Year is the food.😍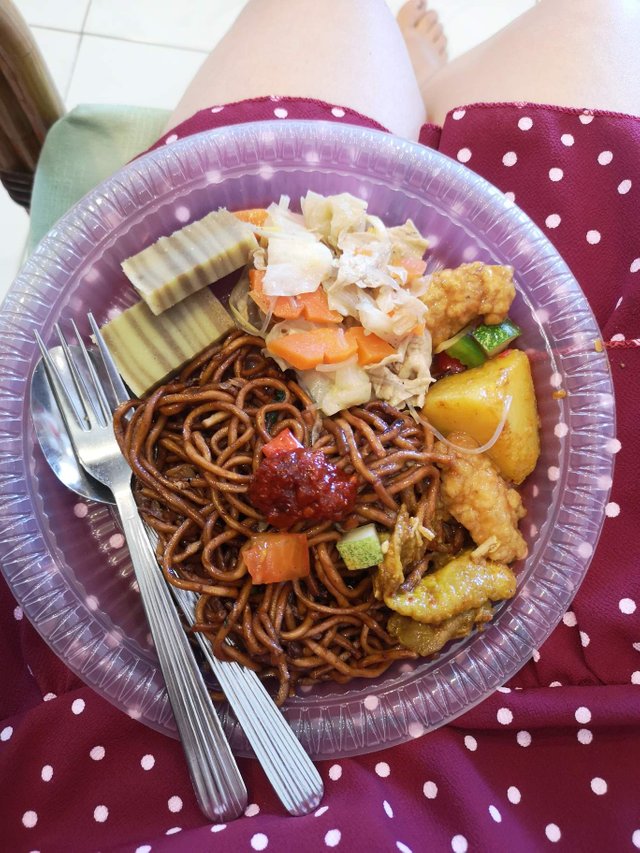 Yumm!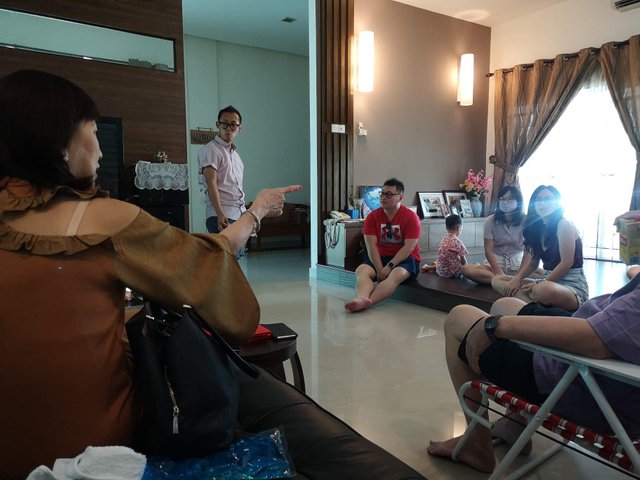 Just chilling and chit-chating away.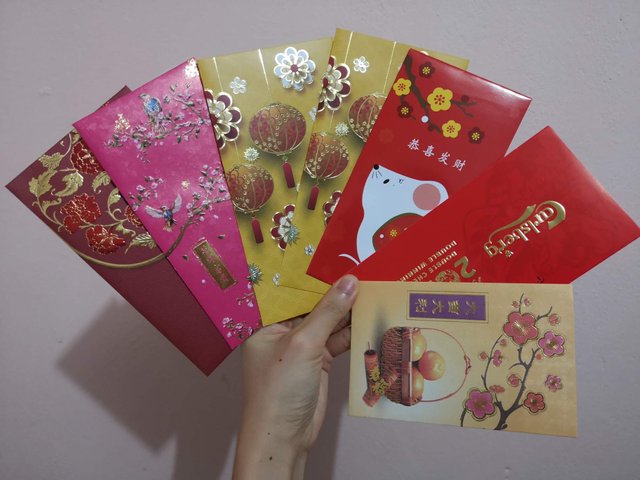 Last but not least, one of the best part of Chinese New Year when you're still not married yet, that you get to collect lots of red packets! 😍😜
Can i just keep staying young and continue collecting more red packets until whenever? 🤭😂Hahaha.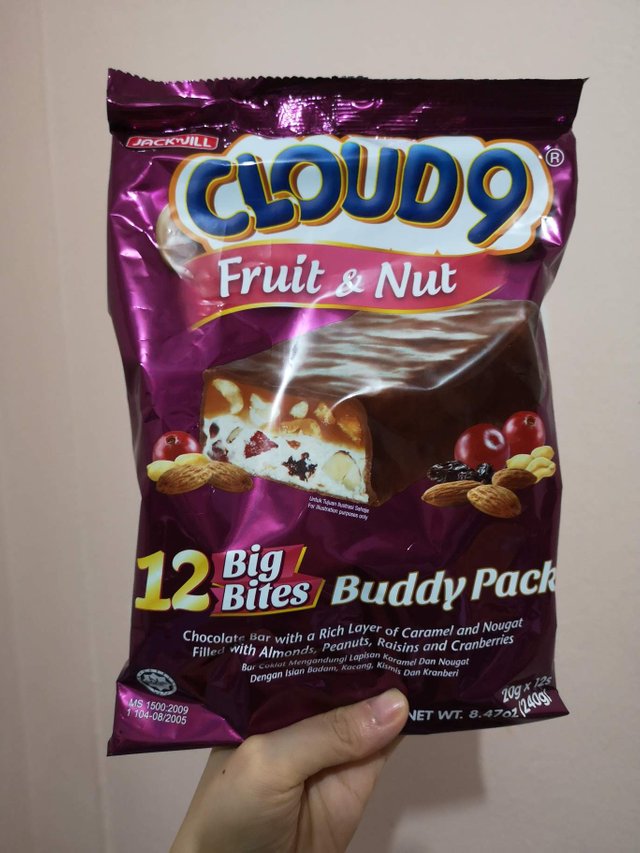 Before going home, my parents decided stop by a supermarket and i found this!
A latest version of cloud 9.😍
I've been waiting for this since Christmas last year.
Finally it's here!!!❤️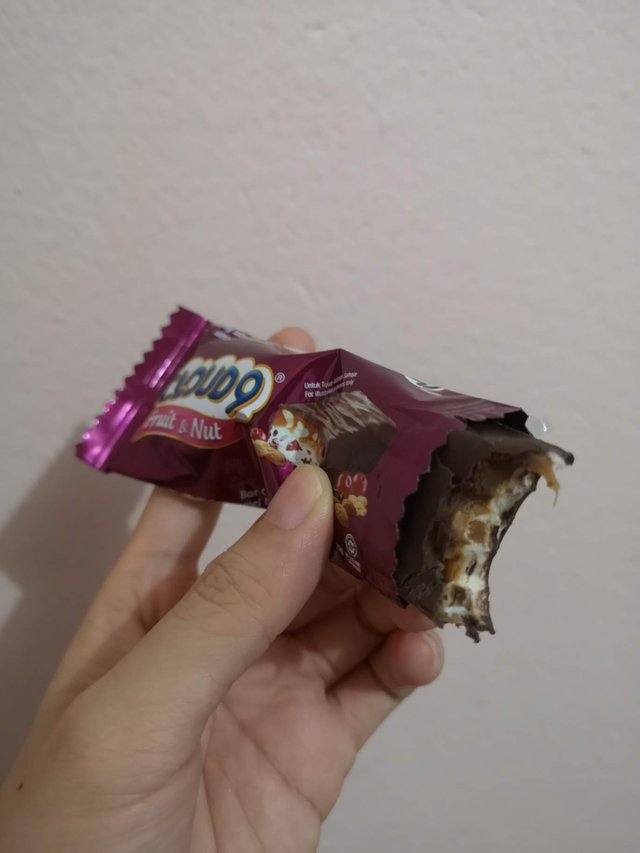 So soft and yummy! 😍🤤
And after that i went home to continue my beauty sleep. 😴
Super exhausted since early of this year.
Hehe.
Work hard, play hard too! 💪
Cheers!
@gracefu
Posted using Partiko Android