A day out
So it's been awhile since I've stopped any activities such as jogging or fast brisk walking due to my hectic schedule and also my toe nails that's still in healing process.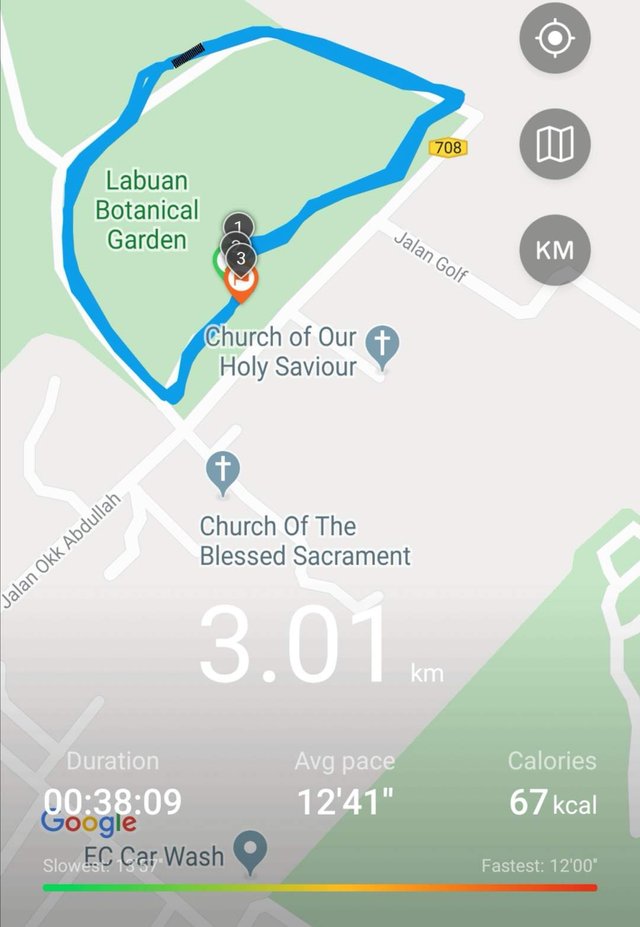 I managed to do a 3KM of brisk walking, just using my slippers.
😂
How i wish i can wear shoes again real soon.
Really missed having my sport shoe on.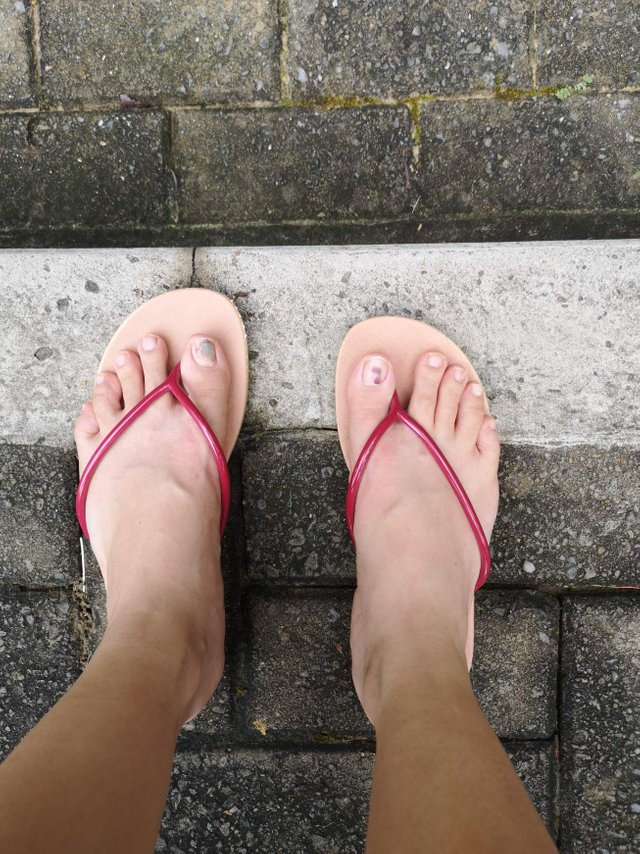 Dear nails, please faster grow out and heal properly. 🙏
It's been nearly 3 months now after my Mt.Kinabalu climb.
Some of my toe nails are super fragile and hollow that it could break anytime if i put too much pressure on it.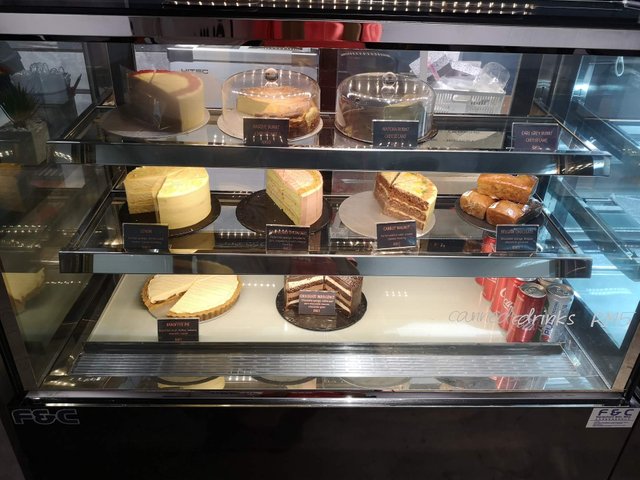 After that, i had to fulfill my sweet tooth cravings with some delicious cakes. 🤤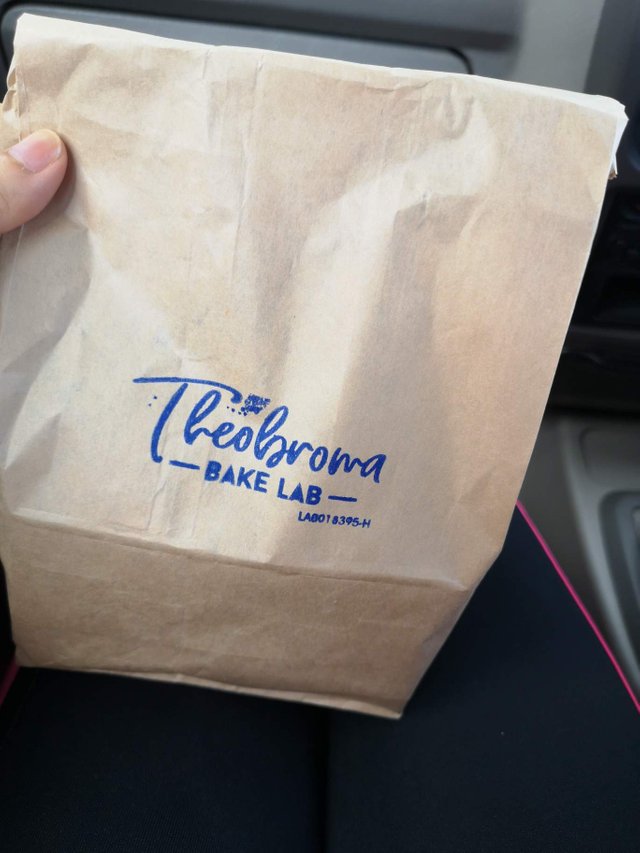 Yes I'm back here again for the 2nd time. 😉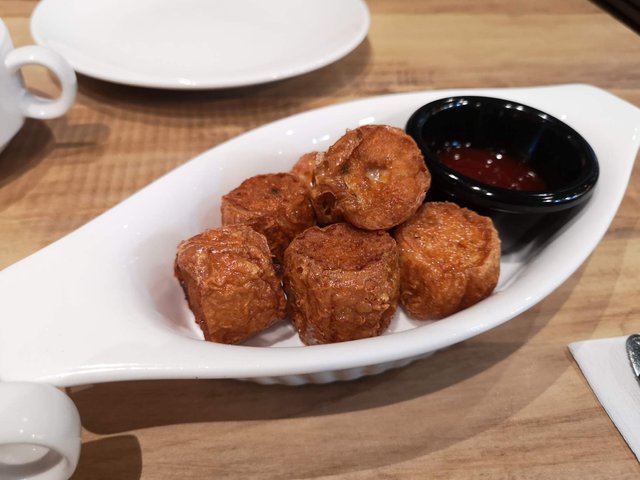 And next to the newly opened Pizza Hut in town.
It's my 1st time here and this is surprisingly delicious.. I forget what is the name of this dish called but it taste exactly like 'dim sum' but in a fried version. Abit crispy on the outside and springy on the inside. Yum! 🤤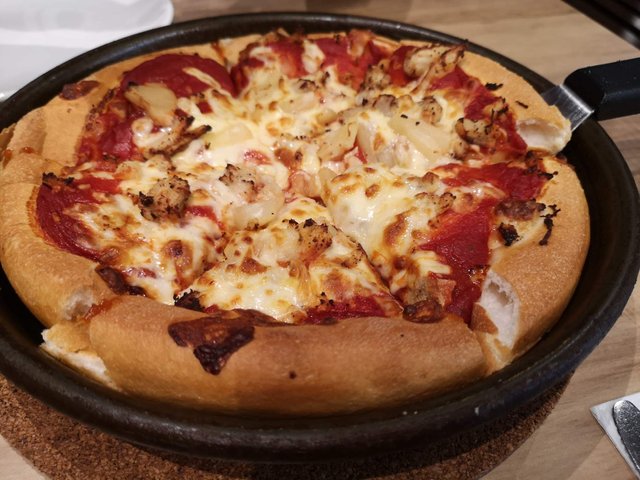 Hawaiian Chicken pizza is what i would always go for. 😍
Because pineapples never goes wrong in a pizza. 😜🍕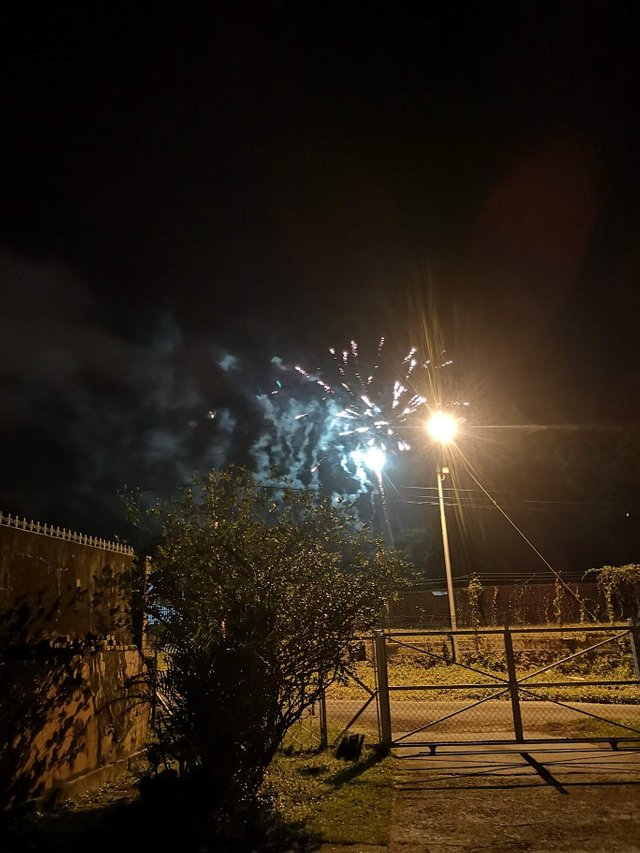 Lucky enough, since it's still the Chinese New Year season.
I get to watch some free beautiful fireworks right in front of my house.
Every year i get to have this beautiful view, especially on the festive seasons even for Hari Raya too. 😋
Cheers!
@gracefu
Posted using Partiko Android