It was a week plus ago since #borneoblockchain was held at University Malaysia Sabah. The event was organized by @steemxp with the help of so many organization including the Ministry of Education and Innovation Sabah.
I am sure by now you know the purpose of the event as there was so many writing and promotional material on it prior to the event, you may also check out the #borneoblockchain website for further insight. Nevertheless, here is a short format of the event;
7th September 2018 - Evening. Pre-Event Networking Session (By Invite)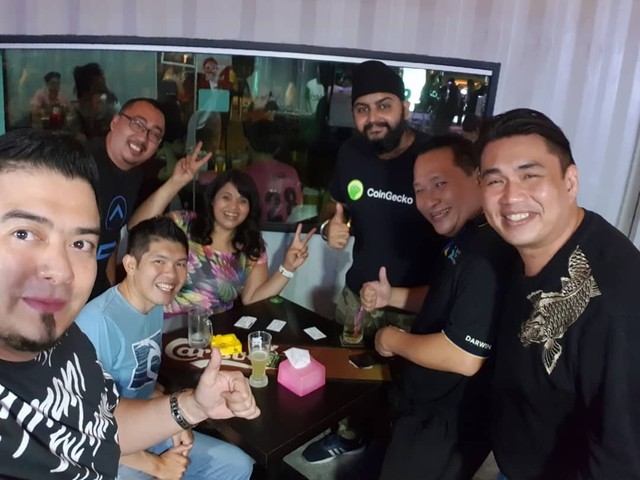 8th September 2018 - Main Event, 8 Speakers on various topic, Purely Education on Blockchain and Panel Session.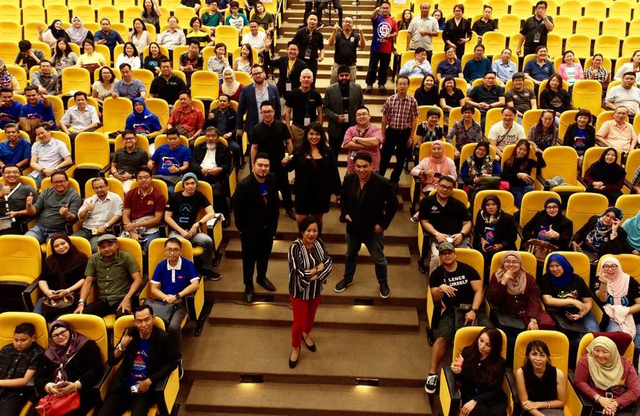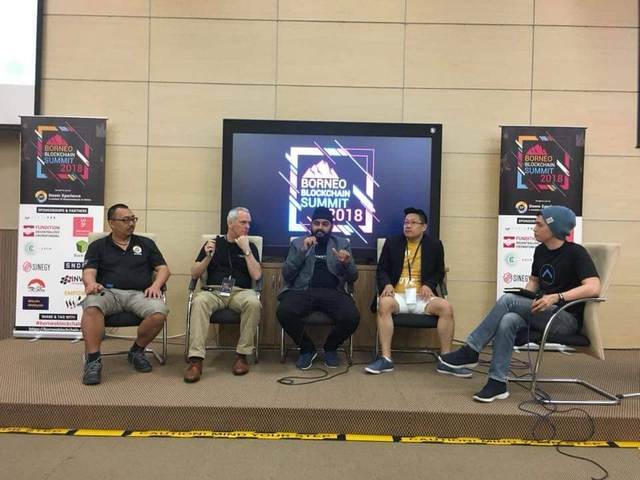 Evening - Farewell Dinner with Speakers, Organizers and VIPs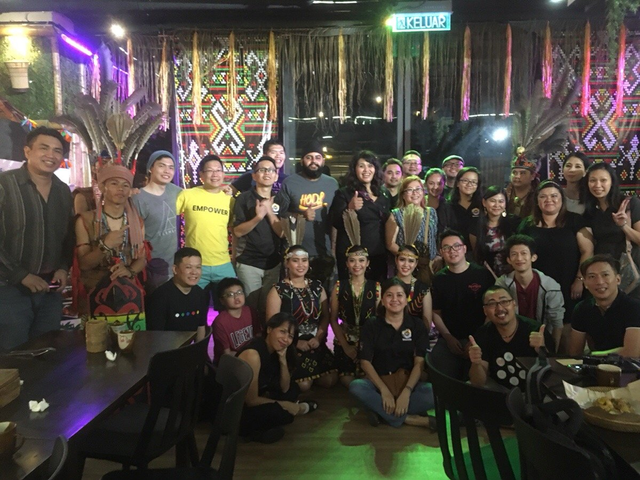 9th September 2018 - Private Island Excursion.
---
We only started promoted 4 weeks prior to the event date. So the real hustle to get as much participant was only done in the first 3 weeks ad the last week we needed to confirm everything.
Because of the timing, we initially estimated to gather at least 100 to 120 people to participate, fortunately for us the final number registered for the event was 236 pax. We were truly blessed with the support from so many partners and sponsors, of which i will mention them below this post.
Some of the hurdles were that we started off with no capital, to begin with. SteemXP founding members play their role by raising the funds with putting out as much post as possible about the event and collectively gathered them all as a collective fund for the event, With the support of Malaysia Witness @bitrocker2020, @myach and few fellow teammalaysia members, they too did the same. We were lucky the SteemXP co-founder / TeamMalaysia Witness @bitrocker2020 managed to get support through all his contacts too.
After all is said and then, we cross the line with just barely break even and for the love of God, we were so lucky. With steem prices so at its down low, while it was heartbreaking but it was awesome and inspirational too as the support we received toward the finish line was truly remarkable.
After the even was done, i needed one week to recover. It was extremely exhausting not just physical but more so on my mind. As matter of fact, i could really do a long post since we started this journey.
With all is said and then, the responses we received from the public was overwhelming, here are few of the key pointers that i find amazing;
The organizing team was repeatedly praised on many occasion by various people for having organized it professionally, it was as if we hire professional event organizers when the truth was, the SteemXP Founding members were doing it all voluntarily, some were government servant to took off day, some stayed at home mum, few were musicians, businessman, from all walks of life coming together and did their very best in organizing the event.

the content of the event was excellent.

and most importantly, they want it to see it happen again next year.
Partners and sponsors are crucial to see this event happen as they were supporting the event, but those that truly deserved the credit were the volunteers of SteemXP community.
Thinking back on all their hard work, sweat and dedication, it brings me so much pride in my heart knowing that i am truly blessed to know each and every one of them, i am truly proud of them, the success of the event belongs to them. Congratulation to all of you. and I thank you from the bottom of my heart.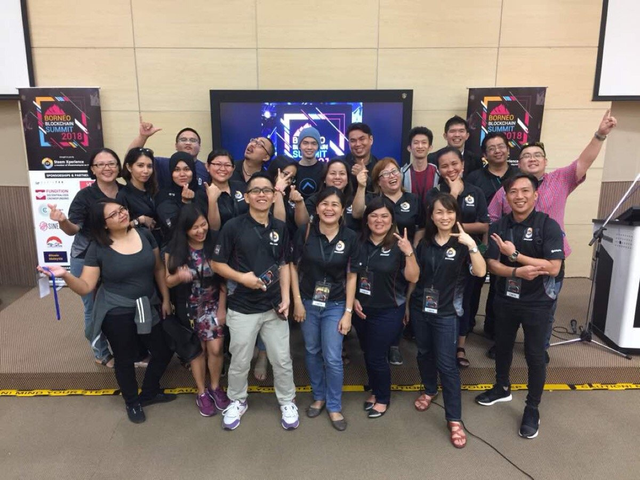 @bitrocker2020 , @veenang , @bboyady, @viverridae , @nickychu, @alvinauh, @angeljames, @darryljones @v1tko, @melindajamulis, @arwine, @nytrie, @davidngtv, @audreyclaire, @beverlyjoe, , @verasj @gelfire, @kilathecla, @zamifara, @celo769, @lizachong, @aaronleang @joannewong, @awesomianist.
Ultimately, this event would not see the light and day without SteemXP Co-Founder and TeamMalaysia Witness @bitrocker2020, you totally rocked. If you guys have not voted for him as a witness, then i suggest you do so. His passion for community and Steem Blockchain is Godlike.
Special Thanks to the Assistant Minister of Education and Innovation Sabah for gracing the event and deliver the keynote speech, i am happy to note that there will be lots of follow-up from our end for future collaboration with the ministry in the future.
Yes, there were bits of mistake or moments of we wish we did that and did this, but i guess it was part of the process of learning, ultimately, we gave our all.
I hope it was a fun journey as much as it was for me. Till next year. Keep on spreading the love of steem blockchain to the rest of world.
Sponsor and Partners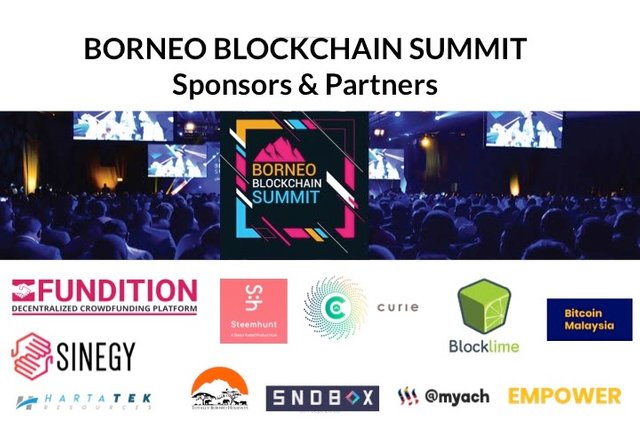 Borneo Blockchain VIdeo
Event Came out on local telly and papers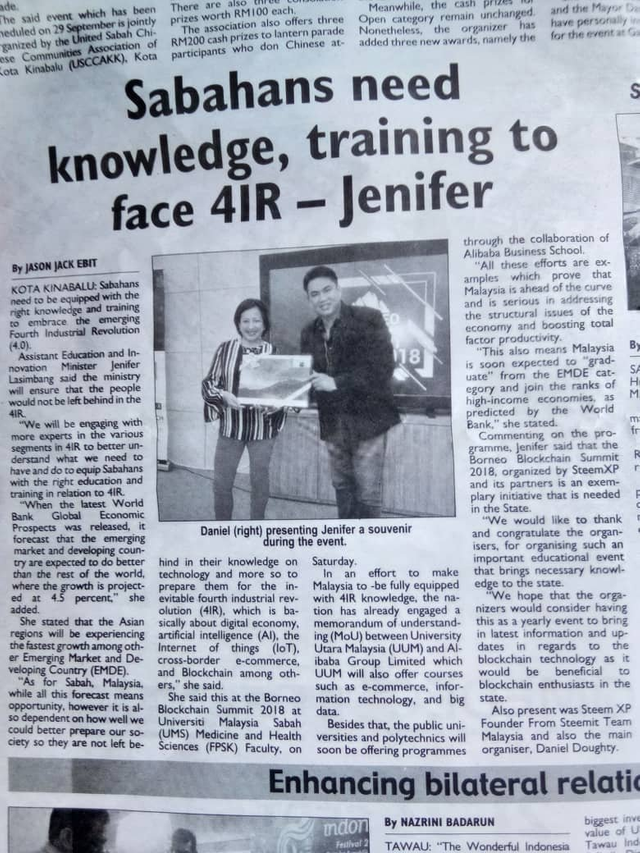 ---