A visit by international steemian to southeast asia.
Every now and then we get would be surprise with a visit my fellow steemian for other country. We would organised meet up just to catch up and most importantly it a chance to learn anything a two.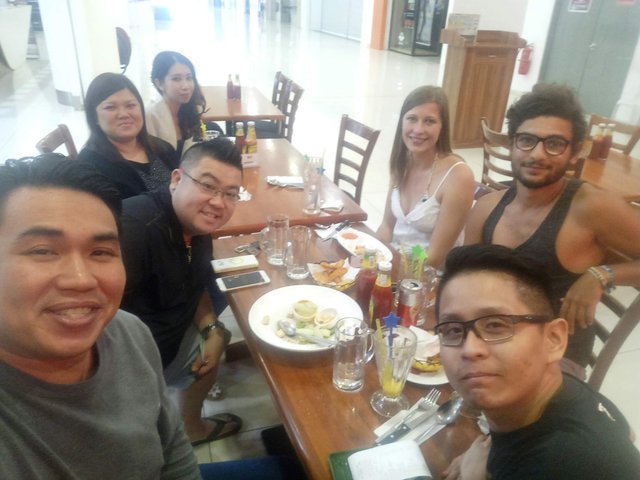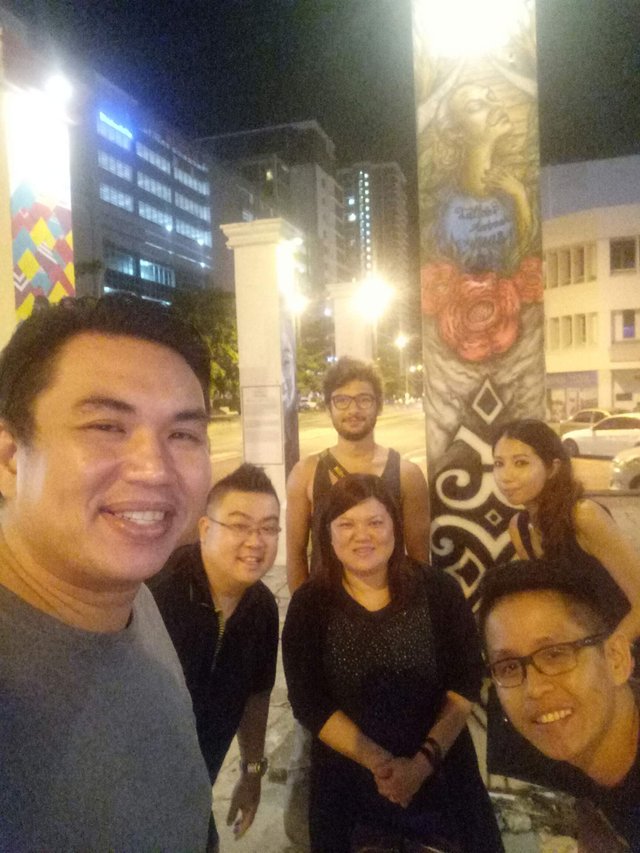 Several days ago, we were visited by @timsaid, and it is really awesome to be meeting him.
@timsaid been to steemfest event couple of time and he also came up with a video , this year steemfest he will be doing photography too and I can't wait to see his work on this year steemfest video.
Check out his past video.
Since he is at Kota kinabalu, several @steemxp members join the meet up, we really learn a lot from him who happen was one of those earlier adopter on steemit.
He and his partner also shared with us some of their best moment during their trip here in borneo, and one of them is a chance to dive with a whale shark. how awesome was that.
It was fun to be able to catch up with @timsaid, I hope I will be able to make it to steemfest this year.
finger crossed I win a ticket as I join couple contest to join steemfest.
it would be awesome to meet up with more steemian, I wish to share with them and perhaps to @ned the kind of work we do here through @steemxp in southeast asia in regards to get more people to get aboard and invest in steem.
anyway, @timsaid stayed in kk for couple of day, we also had a farewell meetup as he find his way home the following morning.
hope to see you again @timsaid.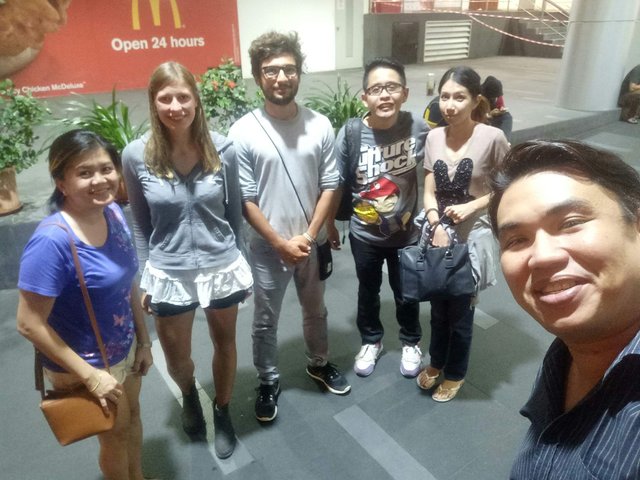 Posted using Partiko Android