First of all, happy new year to all steemians. I hope this year everyone can have a good life and our Steem Price will fly to the moon...
Actually this post I am planning to do it in end of the month of 2018, but with the workload in my current company, I only able to sit down at this moment, which is first day of 2019. Lol... I can tell you that I am almost give up to write on steemit because I am just way too busy, but thankful we have a lot of initiative nowadays and not only restricted to pure writing, now you can make videos, share you instagram photo and many more with decentralize apps. It is absolutely coolest things ever since I joined steemit until now.
So now lets get started to review what happened in my 2018
January
Last year, the first decision that I made is to change a totally different carrier for myself. From and event crew to Logistic and courier line, it is truly one of the biggest things that I decided in the year. But luckily I have a great support from @lizachong to push me forward so that I can have life changing moment. Other way to said, I am needed to started from scratch. It is really a big struggle for me and I am the kind of person to avoid hard things and always finding way to make my life easier. So this time I am just trying my best to go for it and just try whatever I can.
February
It is Chinese new year month and this year is the first year that I feel sad with this chinese new year because I am totally no money for new shirt, pants and shoes and this is the first year I did not buy anything for myself and my family. But one thing to cheer my February which is our first masterclass and my diving trip. The first and interesting masterclass really fly up my journey in steemit. Remember that time, we are really purely need to focus on writing and the class really give us a big knowledge in writing. After that we are also having our first outing with steemians. It is really great moment. After celebrating chinese new year, it comes with another great moment which is I got my diving license. So after all, it is still a good things happen around.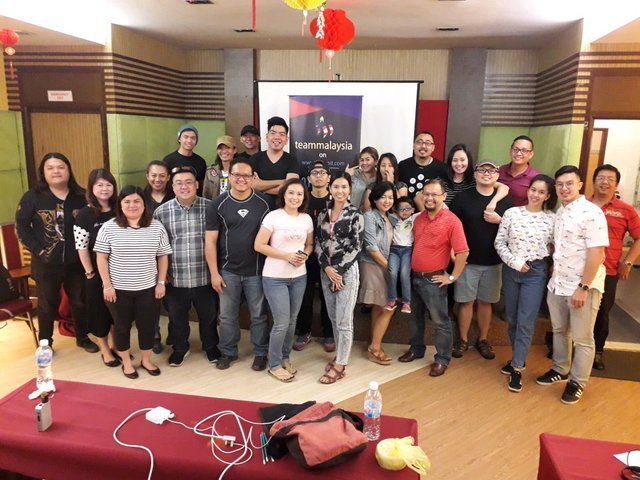 photo by @viverridae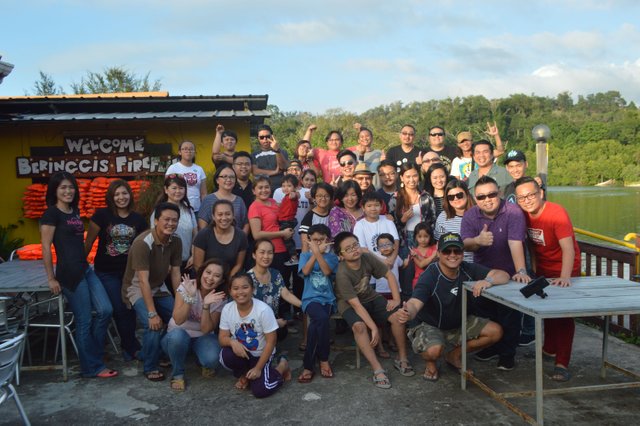 photo by @alvinscorner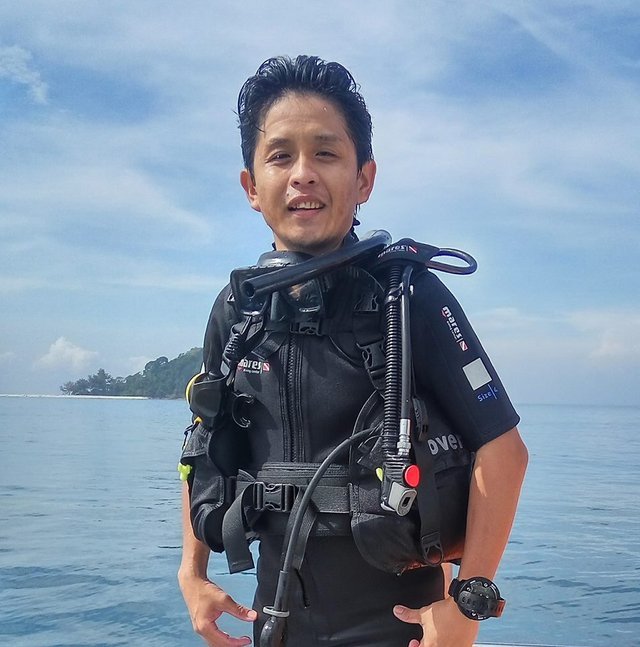 March
It is my birthday month. Again, sad things happened. This year, my birthday filled with sadness because I am really in the down moment, working life not stable with a lot of politics, my own financial just drop to the most down and it really affect me. But I just try my best to move on and hope for the best.
April
Although it is the hardest decision, but I decided to leave the company I work with because the politics just too much and really hard to just focus the work with the politics around. This month also another roller coaster because in the same time after I resigned, my car breakdown and needed quite amount of money to fix my car. I still remember, my car breakdown is the one day before of San Damiano Boys hostel charity. It is really sad that I cannot follow the team to the charity event and force to stay at home for the car to fix.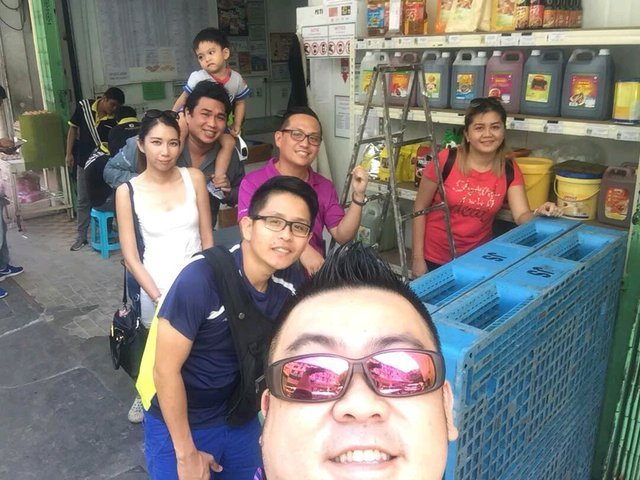 image by @veenang
May
I am back to work with my previous employer in a bookstore. In that time I am really hoping this come back can be better and help me to let me stable, but in fact it is not, I will talk more next. This month i still remember I am travel to Kuala Lumpur for my friend wedding. So when I am in KL, I am able to meet one of the steemians which is @zord189. It is really a great time with him, although it is short but we have a great chat in the same time. Another fun time which is I am going to Pahang for my best friend wedding. This month, we also having our Kaamatan festival gathering. It is really fun moment to party with the community.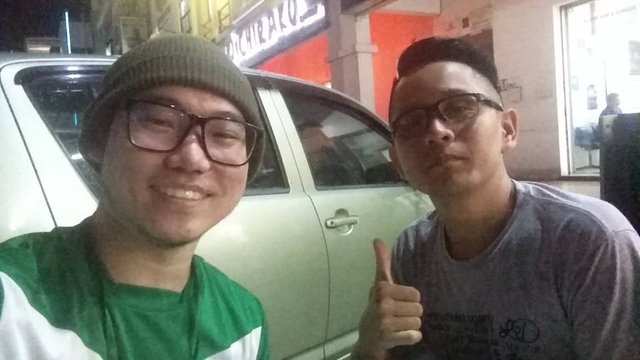 photo by @zord189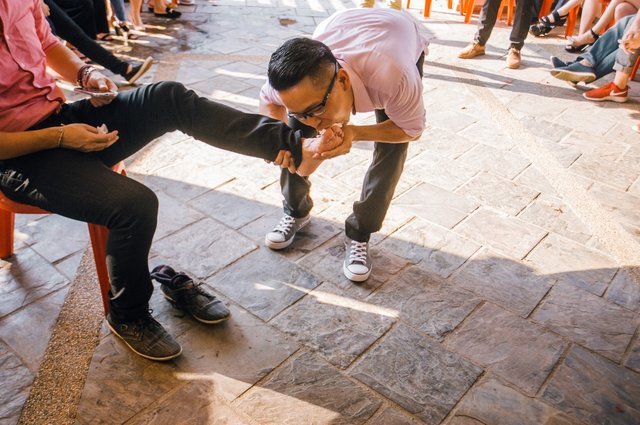 fun time in wedding ceremony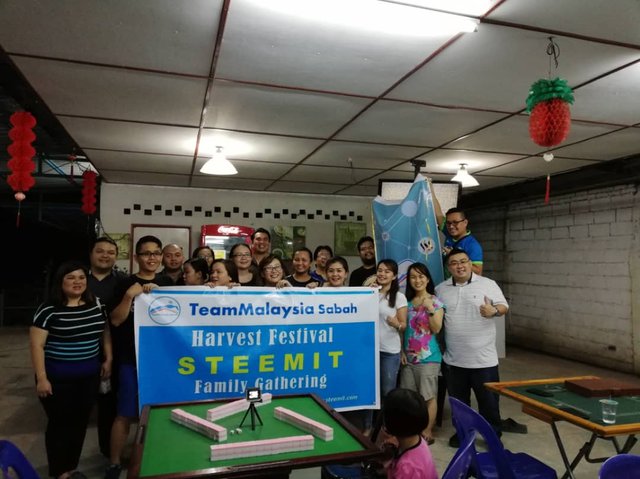 photo by @chanelcalestus
June
I believe after this you will said that why I am keep changing job. Lol. Yes, after one month plus work with my boss, he still hard to fulfill what he have promise before. So with disappointed, I am finding a new job again. Initially I am getting a job as sales but that time I am missed out the opportunity as I am outstation with the company I work with. So when I am return to kk, I keep throw resume and find work. Finally I get one job as a warehouse supervisor. Thank God with the 4 month experience in courier service, I can secure this job.
July
A new start for this year, that time I do really this job can last long and hope no more politics will happen. But life is really sucks sometimes, I just realized no matter where you go, politics are still playing around, although it is a full man work environment, it is still have politics. So what to do, I am just need to move on and work my ass out. With this new work, I am happy that I can travel to Kuching and also Kuala Lumpur in the same month. How I wish I can fly more. lol...
August
This is the month I been appointed as @steemxp Kota Kinabalu Chapter Manager. Although I am not a true leader, but I just accepted the challenge to be one of the chapter manager. Until now I still have not anything big with this position for the community. So if you are thinking you wanted to bring up the community and you are able to do it, do let us know because we wanted to recruit more fresh blood to bring up the community.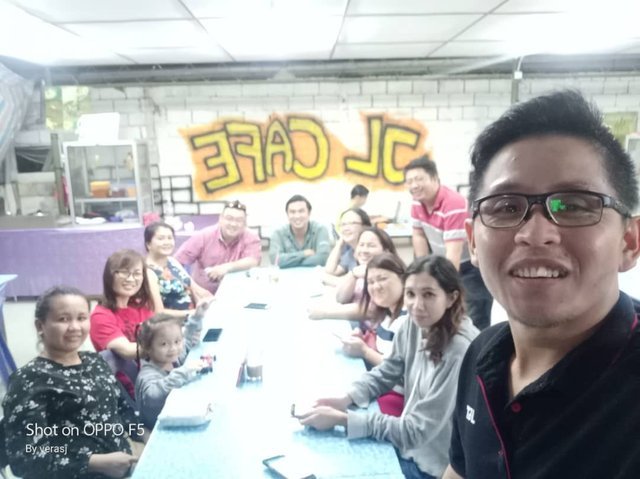 photo by @verasj
September
One of the significant month because we as a community made a history, which is we done our first blockchain event in Sabah. Yes, we are having our first Borneo Blokchain Summit. It is a really successful event that attract a lot of blockchain enthusiast to join. Thanks to everyone that join the community work and make it happened. After this event, we are also having our first bootcamp for 2018 to attract more people to become steemians.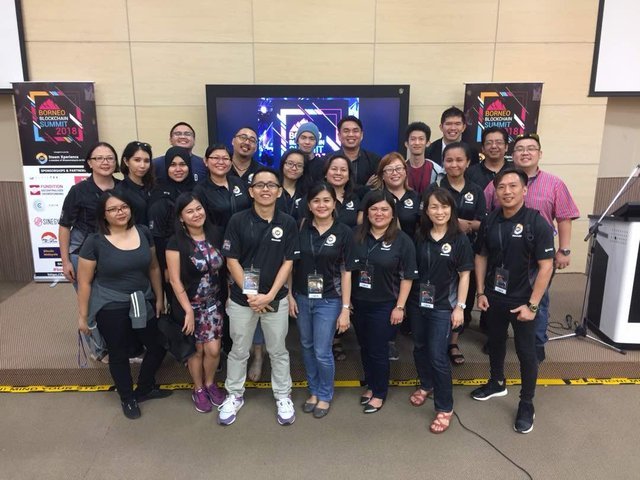 our first borneo blockchain summit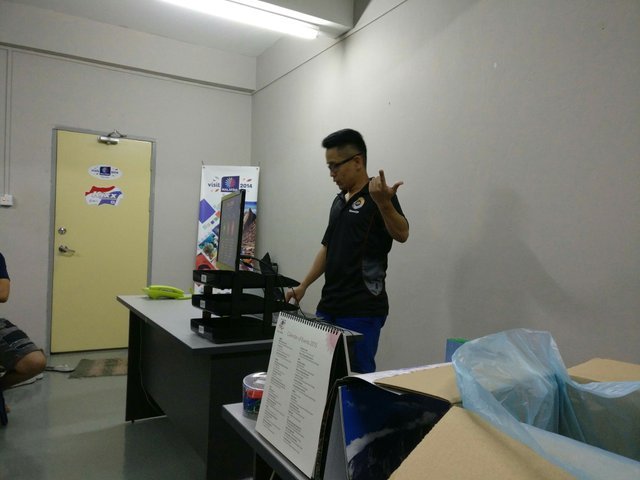 photo by @alvinauh
October
At this point of time, I am nearly want to give up again in my work. The pressure that i am having this month is really stressful as I am needed to change a lot of things in our warehouse routine. That is the time I am feeling the syndrome of terminate people. It is one of the cruel things that I done with my position. I can tell you, it is the worst feeling ever. But decision has to be made at that point of time. This is really tested me and luckily I am decided to stay and move on to see what I can do.
November
fuhhhh, I am survived.. This is the fifth month I am with this company and yes, for now currently it is slowly steady and hopefully soon it will be stable for sure. But another problem happened, my phone are giving false alarm, the battery are getting bigger and bigger each day and I am force to change. But again this year my financial are biggest problem so I am force to use it to the max. This month we are also having our second masterclass and senior are taking turn to teach newbies about the development in steemit and the skills to be strong in steemit. Another good vibe which is @bitrocker2020 are borrowing me his old phone for backup so that I am not getting any dangerous in my life. lol. Thanks to him for the backup phone.
December
Oh yeah, I do really survive for this full 2018 year. Although it is worst more that good, but I do really experience a lot of things. Yes, this year I still cannot go for travel to overseas and seeing everyone is travelling, I am really sad and disappointed to myself. Hopefully soon I can have one travel to chill and cool down and think what I should do next. End of 2018, nothing special that happened, as usual I am working almost everyday. But one thing I am slowly learn which is how to manage people and talk to people. I think this knowledge is really a lot more to learn and never ending.
Thats all for my 2018... Can see that 2018 really not my year but one thing good is I am get through all this. Hoping 2019 it can turn around and will be my year.
My resolution for this year?
First thing first, financial stable

Second, I can have my diving trip

Car loan approve and get a new car

Travel and travel. lol

Stable working life

More time for myself and love one.
I believe this 6 things is enough for me to busy for whole 2019. Wishes everyone can have a good life too.
Also all these while since I joined steemit, there are a lot of people to thankful and appreciate. I will not tag everyone as I am worry I missing someone. lol... So you know who you are and I am appreciate all the support given.
I am sorry if i am doing anything wrong and I will make it better in 2019.
Cheers and Steem on.

Who am I:
bboyady or called me ady
hip hop enthusiast
@steemxp Kota Kinabalu City Manager

love to break dance(bboy)

photography and videography

scuba diving

hoping can be traveller soon

location: Malaysia Borneo (Sabah)

I blog about dance, hip hop music, movie and others steemit related post

Join me in steemit to get paid when you share your content with us.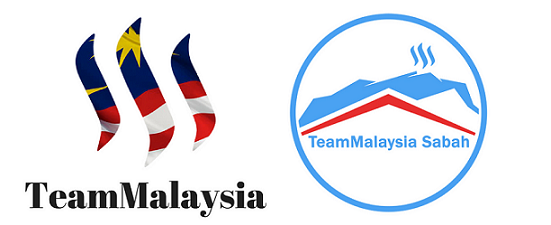 credit to @cklai for the #teammalaysia sabah region banner

Join @qurator to get daily upvotes

hip hop enthusiast? Join us at @hhtb to connect with other hip hop enthusiast

lets join wowapp to do charity with just play games, chatting, and make call.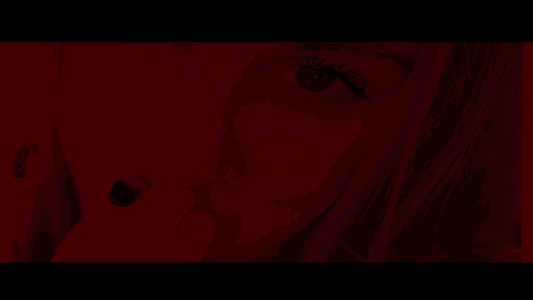 Join us @steemitbloggers
Animation By @zord189