Yet again Imago Sabah Shopping Centre has created astonishing festive decor again!! I found it very artistic.
Normally for Xmas decor are always 'snowy' ☃️🎄🎅 white or silvery red blue green theme. But for Imago, they came up with Oceanic theme Xmas theme instead of the usual theme. So I called it bluish n fishy 🐳🐋🐬🐟🐠🐡🦈🐙🐚🦀🦞🦐🦑. Seriously who would break the stereotype 'snowy' theme.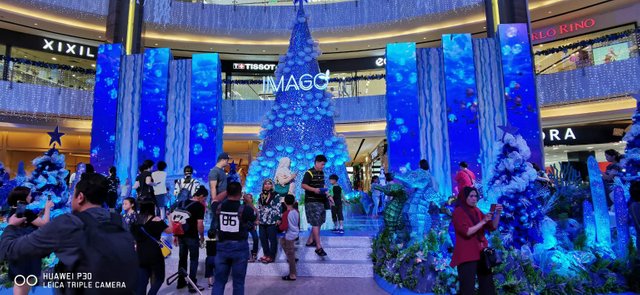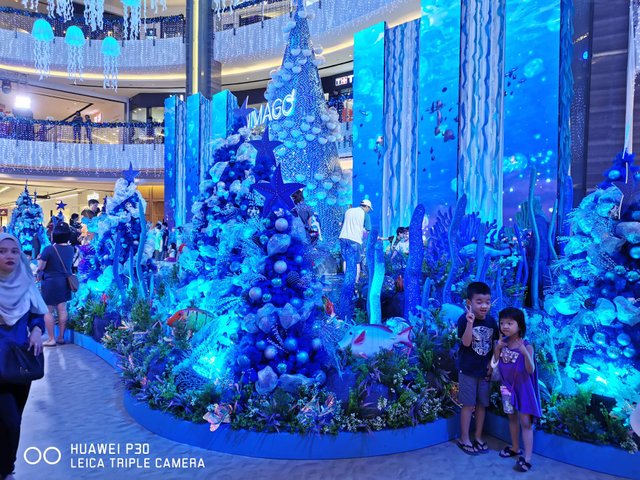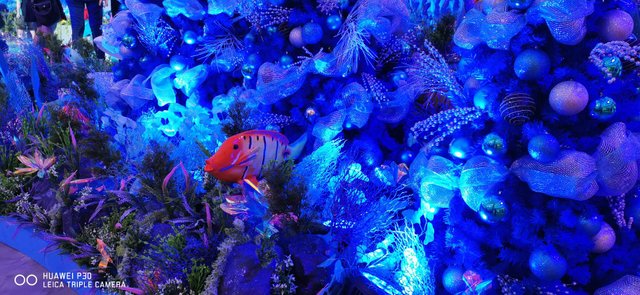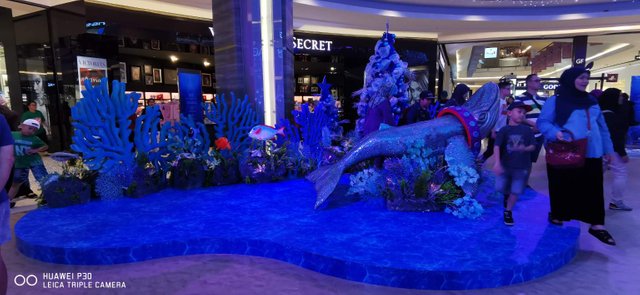 There are no Santa Claus🎅🤶, Frosty snowman⛄, or Xmas trees🎄. Everything replaced to fishy fishy🐟🐬🦈🐡, coral Xmas trees and MERMAID 😂😂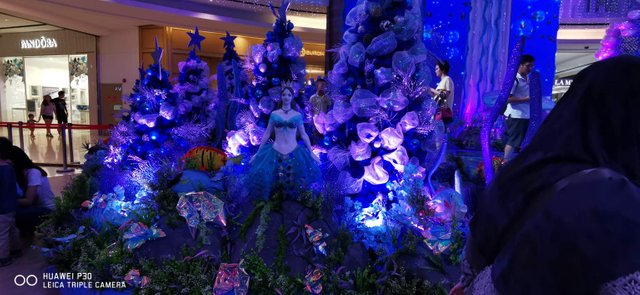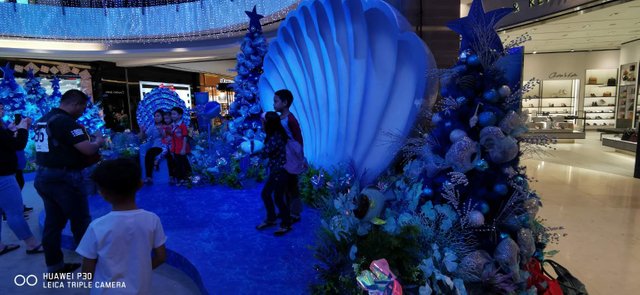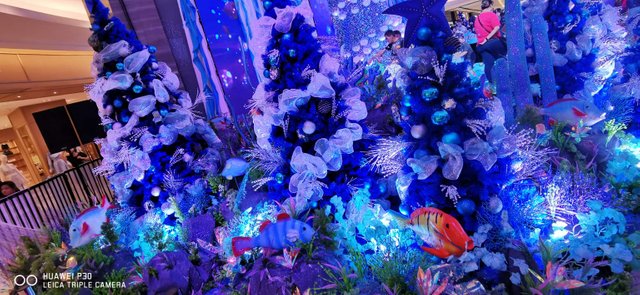 Tall slim LED screen (likely 2ft x 10ft) was put on stage and the WHOLE stage platform was LED screen with 🐬🐟🦈🐬🐟 swimming around!!
WARNING!! YOU EYES WILL BE HURT AND PAINFUL WITH ALL YHE BLUE LIGHTS!!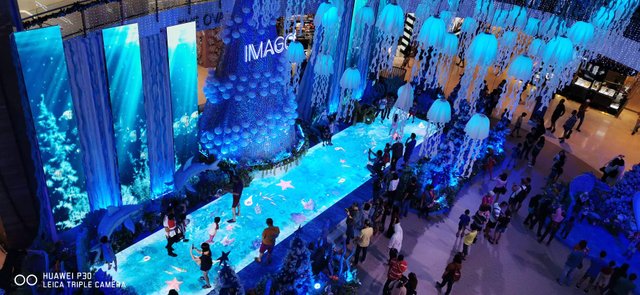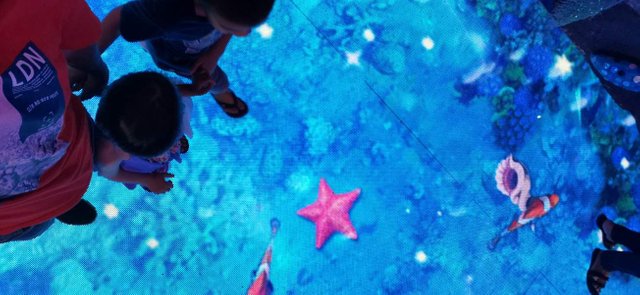 The ceiling decorated with hanging jellyfishes.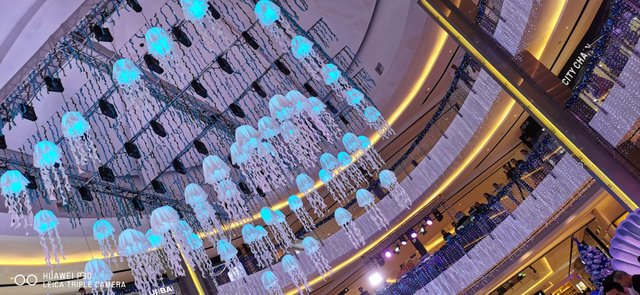 Well I can say that its not a cheap decor at all. It cost more than RM50-100K at least.
Anyway its a wonderful decoration!! 👍👍👍👍👍👍👍👍
Posted using Partiko Android