SteemWorld ~ Newsletter #4 / March, 2018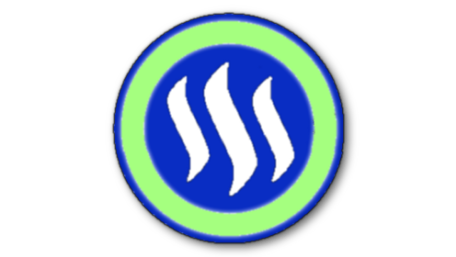 Awesome times ahead! I've finished developing the SteemWorld Web API and Desktop Notifications and I'm now in the phase of testing and optimizing it so that it will hopefully be ready to use in the coming week. Tomorrow I will register a new server that is only being used for running a steem node and parsing new blocks every minute.
The server costs are ~ 90$/month (very fast machine) and I hope that I can pay it with my rewards here on Steemit. In my local tests the requests were executed really fast (~ 1-10ms) by using SQLite (on SSD).
This post is meant to be for testing purposes in the coming days and to give you a small preview of what is about to come soon...

Preview (some things might change)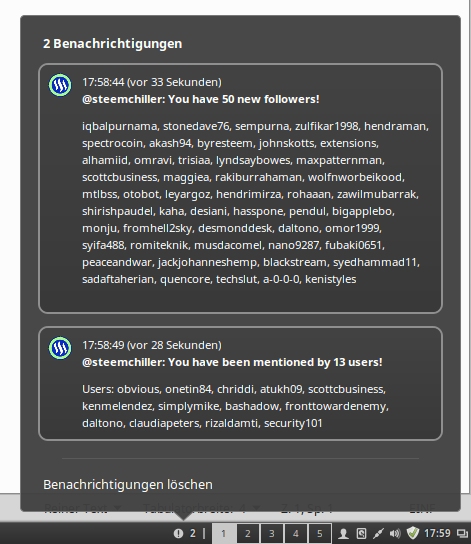 A click on one of the Notifications brings us directly to the Mentions/Followers Overview: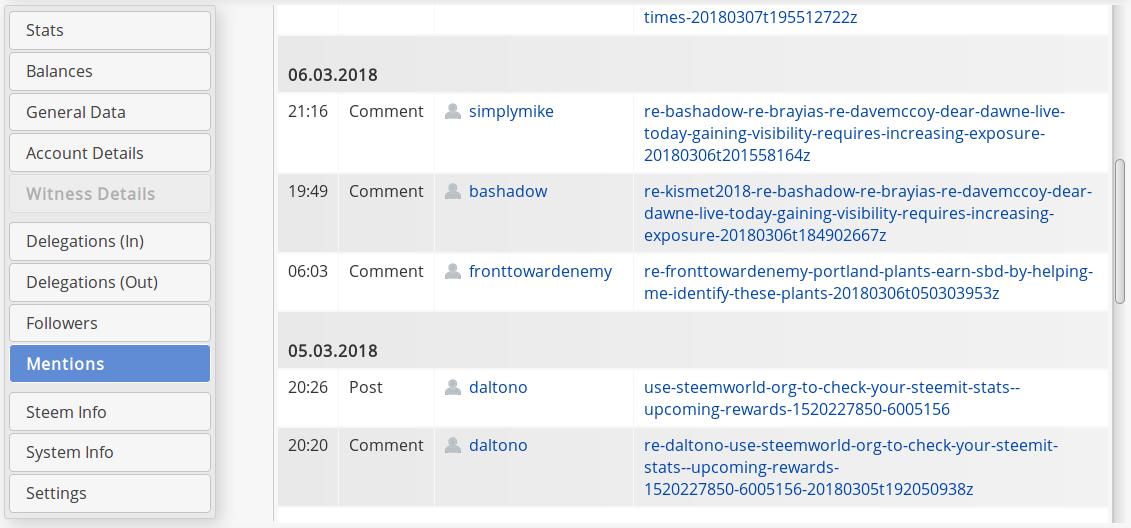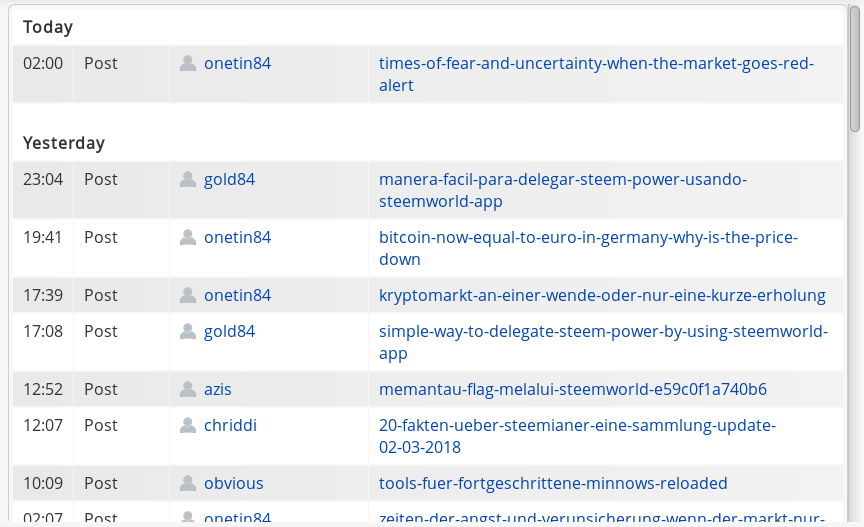 Overview for new followers (date & time will be added soon)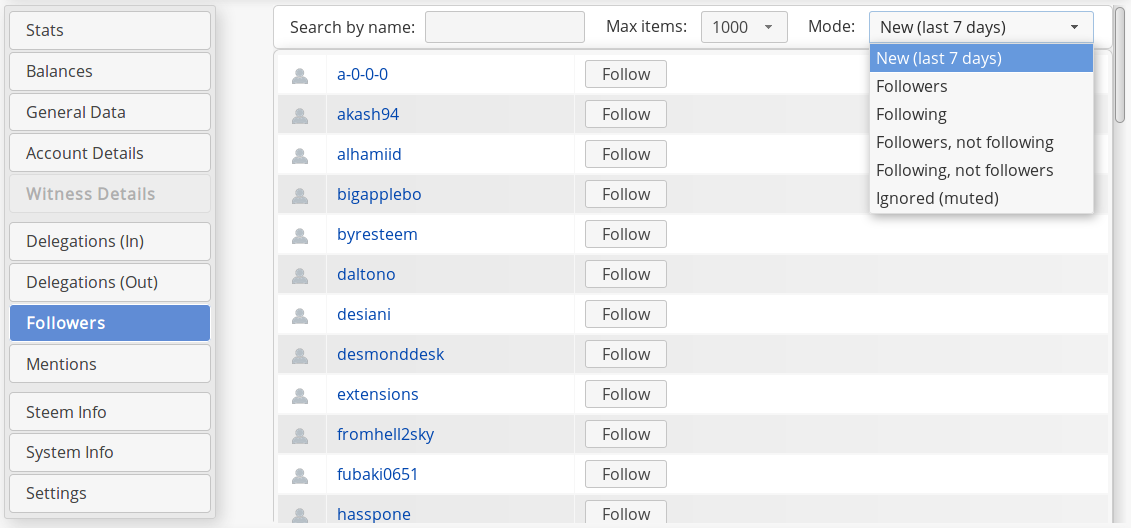 Links
---
@steemchiller
(Test)
That's not all ~ More details in the next Newsletter ;)
Thanks for your support!