I commented a quote that changed my way of thinking about things. From a child I hated to read, I did not want to read or given the style, so I grew up with a very different thinking. A day where I was tired of working and looking for other ways to earn money, I came to an opportunity that I found interesting. A friend told me about a multilevel business, seeing that emotion with which he told me things encouraged me and attended a seminar where they would talk about the subject. That day my dreams came to fruition, but there was something I did not like, I had to read books.
My friend arrived the next day with a book. I wanted to do the task of reading everything, that book awake in my desire to continue reading as I realized the content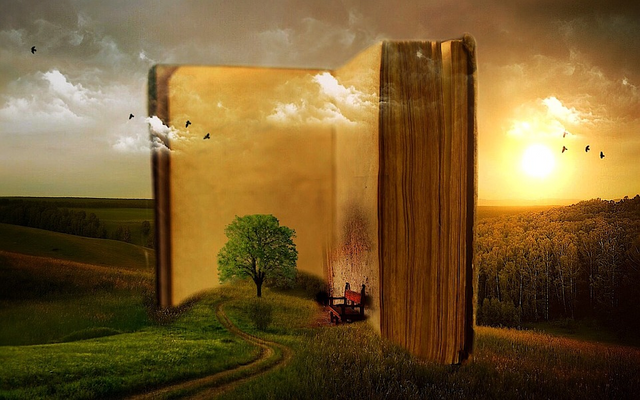 so important that was there. To see how two children since very young and wanted to make money and invented things to achieve it I encourage you to do the same. I also wanted to have money so much that camouflaged cookies in the bag and sold them to the companions on the sly since in school was prohibited. Began to notice things in the work that went wrong, stop denying what I did not have and give thanks for what I had, my life was another after reading.
Reading gives us calmness and takes away the stress, connects us to a world and takes us to real and imaginary places, awakens our dreams and gives us reasons to say that it is worth living.