Steem Wars : Day 4 : TuesdayOrange : TeamUSA
Agent gniksivart reporting for duty.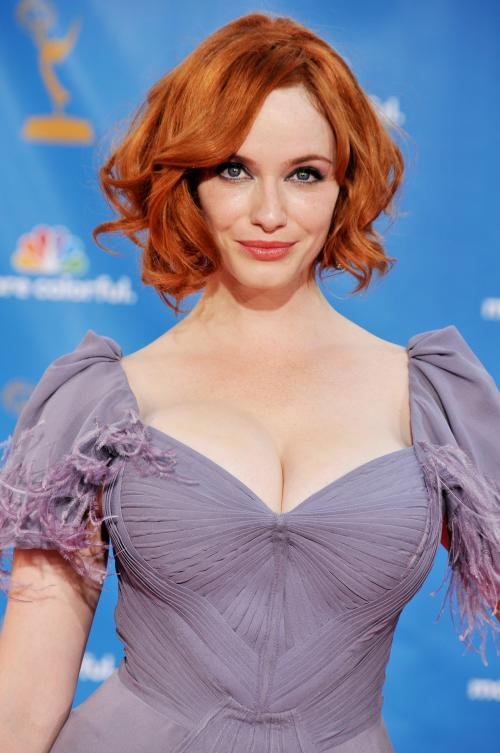 There isn't much more I can add to this that will do it any justice.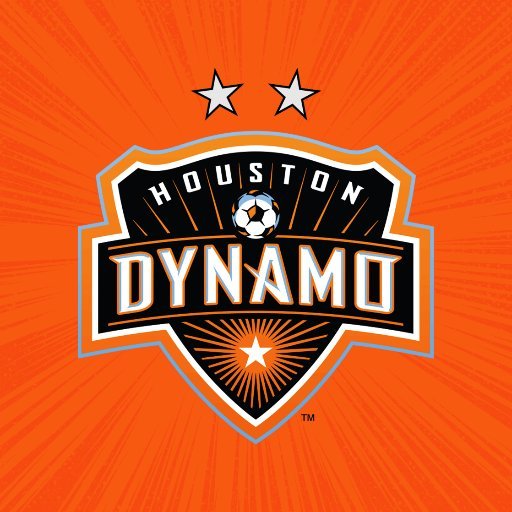 A team that is very near and dear to my heart the Houston Dynamo. The dynamos have won 2 mls cups since there creation and share a stadium with the womens league team the Houston Dash.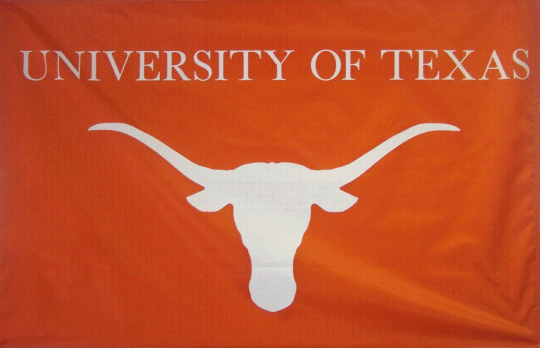 One of the best colleges in the world. I myself am not ordinarily a fan of this college, but rivalries be damned this is 'murica, and I can put those feelings aside for this post. UT students have won 130 olympic medals since the 1940s.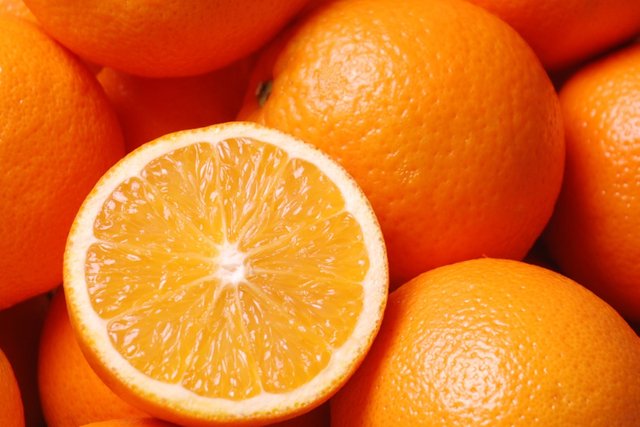 According to wikipedia, the US produced 6.1 million tons of this fruit that is part of a balanced breakfast. This miracle fruit is high in vitamin c and can help you improve your vision and fight cancer.
Grayson Russell is just like america and he doesn't know what anarchy is, but he loves it. If he's not careful Grayson aka Texas Ranger gets all jacked up on mountain dew abd attacks like a spider monkey.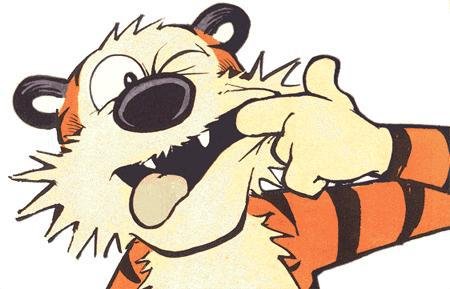 Bill Watterson the creator of the best comic in the world Calvin and Hobbes. If you have never read Calvin and Hobbes I suggest you create that mistake right now, stop reading this, and thank me later. This lighthearted comic of an adventerous, high energy, lighthearted boy and his stuffed tiger will make you forget for a few moments all the problems of the world. This man, through his comics, has probably had more of an impact on my life than most abything else.
*All Images courtesy of Google Images
If I'm not doing something correctly let me know.

If you enjoy my content and want to support me please follow resteem and browse my channel fore more information on building our Steemit empires together!
Tips always appreciated
Dogecoin - D8iMZiSFhwT6AmNRAATmQEPftLafKHKkgs
Litecoin - LPtPKHE85bt12SgxMXuSzBGHYF5d5RajiC
ETC - 0x191d478d341be0521de6503c22840908d226cba2