Steemvoter Guild: Author of Day - 1st Feb 2017 (The First BIG Upvote!)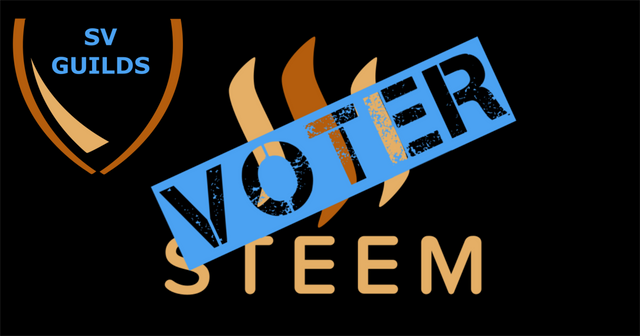 The Steemvoter (SV) Guild is officially open and the @steemvoter team is proud to present our first daily guild vote for a well deserving author.
If you are not already a part of our SV Guild please support our service and the authors we uplift by signing up at steemvoter.com; add your Steem account and make sure the "Guild" checkbox is enabled for each account you load on the dashboard.
In addition, you will be able to use our bot service to select your own authors to auto-vote; the guild vote is an additional daily donation to a deserving Steem author.
Guild Vote of the Day!
Title: My New Home Task in Digital Painting. It was Extremely Difficult for Me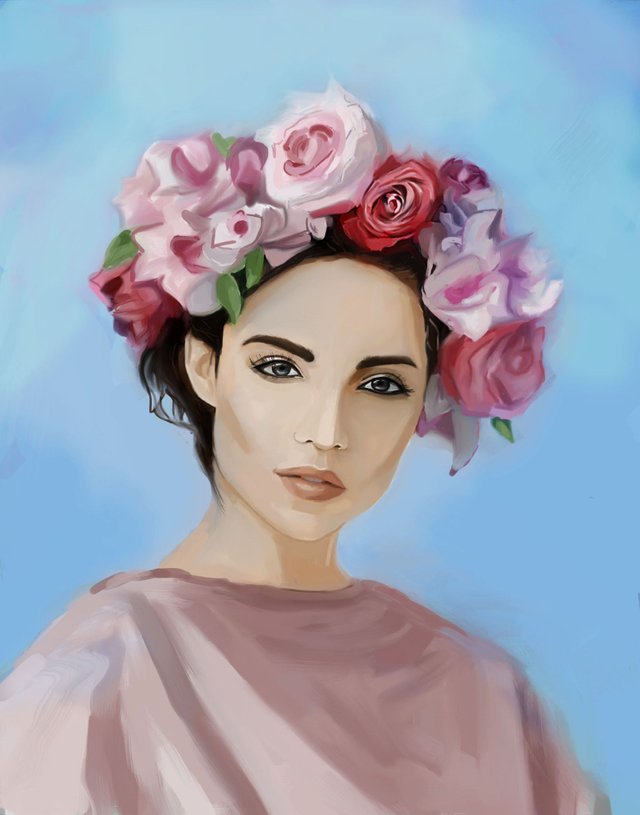 Author: @aksinya
Joined Steem: August 2016
Reputation: 66
Followers: 287
Posts: 1044
Voting Power: 99.98% - Curate more using Steemvoter ;)
Selection Criteria: @aksinya's post created a fair bit of engagement in comments, adding to a vibrant atmosphere on Steem. One comment was from @anca3drandom who is a respected member of the community and @cryptoiskey recognised her account name as well.
She has been a loyal community member, going on six months since joining and has faithfully posted regularly with her posts ranging from a few cents to around $7 maximum per post except for 23 days ago, there was a higher paid post, but no other high value posts recently.
@aksinya seems to be a nice person and a valued member of the community, her curation is a bit to the low side and we encourage her to use our service to upvote other great authors automatically and conveniently.
Curated by: @thecryptodrive (witness)
Keep up the great work and helping to make Steem great! Enjoy the SV Guild upvotes, which should come through within the hour - well hopefully ... this is our first live run using the guild dashboard, hold thumbs :).
---
Steemvoter is a public curation bot with an easy to use interface, it truly is a bot for the people, making automatic curation on Steemit easy with just a few clicks.
This is a payment post! Thank you for allowing us to use your Steem accounts to upvote this post by virtue of your free subscription to our service!
Anyone not signed up for SteemVoter.com is welcome to do so or just vote this post to help the project.