Every Tuesday Night at 9pm Eastern I Listen to The Malliard Report
Each week on Tuesday night I listen to The Malliard Report web/chat/radio series thingy. We discuss all sorts of things while in the chat and listening to his broadcast. I highly recommend it for those people with open minds and a curious streak. Jim Malliard is a good friend I met online last year and we just hit it off real well. I'm not promoting his show because he asked, he didn't and he doesn't know I'm posting this, but because he's a great guy and it's the fastest hour in radio.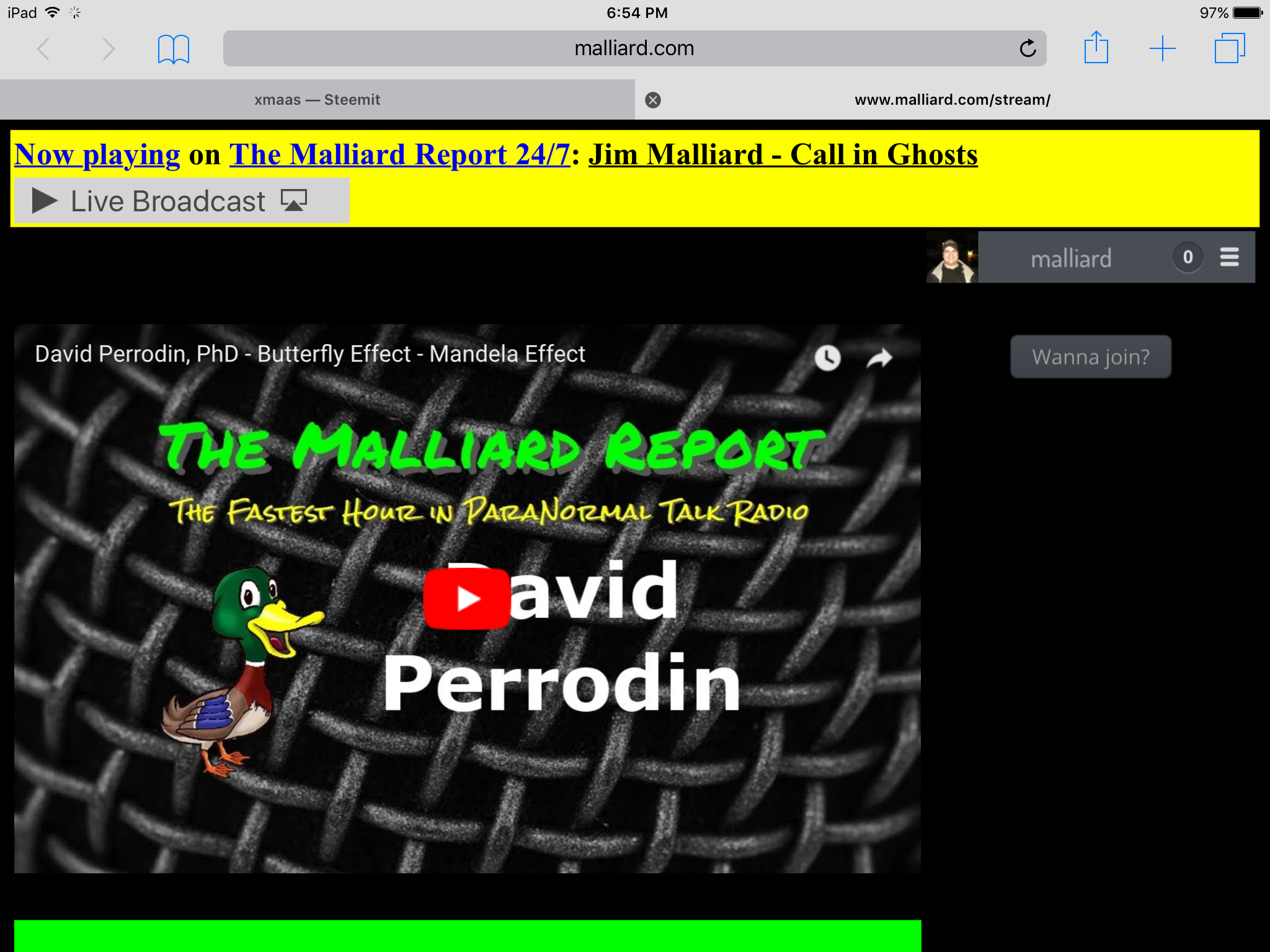 We chat about paranormal, aliens, movies, books, Hollywood, whatever. It's really fun and I recommend it. If that recommendation isn't enough, just listen for one hour and see for yourself.
The Show starts at 9pm Eastern. tmr247.com malliard.com tmr247.net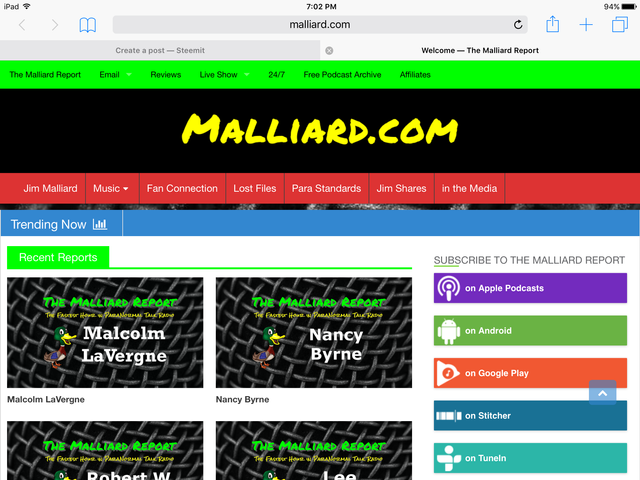 Come join us!
Much love and light,
X