Day 41 of Free Write: Radio Show Prompt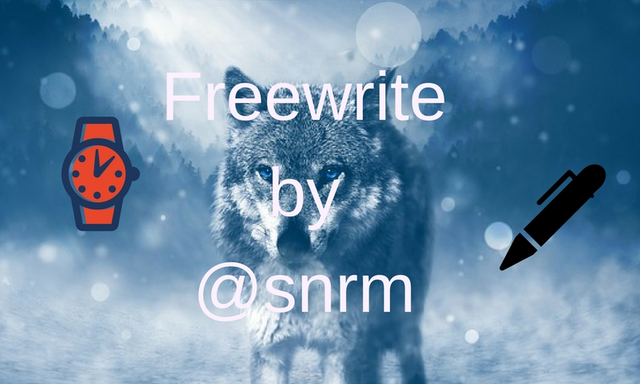 Lucky enough, this prompt actually is pretty in line with something that happened to me recently. Ever since I got bluetooth in my car YEARS ago, well practically right when I got my license, I haven't used the radio. Most of my friends have some way of connecting their phone to their car too, so it is really rare that I have to listen to the radio. I had to borrow my brother's car recently in the morning where he does NOT have any form of phone connection. So I struggled to find the old good hip-hop stations that I enjoyed to listen to some HOPEFULLY good music.
Of course since it was the morning, almost all of the radio stations had some sort of morning talk show going on and it was beyond frustrating. It felt like tabloid BS over the airwaves, and I figured I would be annoyed by the song choice, but I was struggling to even find songs at all! I would've taken any form of music at that point! I can't imagine how people nowadays can go without being able to play the exact music in their car that they want to play. I guess most people aren't as into their music as I am though!
If you want to participate in the daily free writes, follow the link below for instructions :)
https://steemit.com/freewrite/@mariannewest/day297-5-minute-freewrite-sunday-prompt-radio-show