Hello friends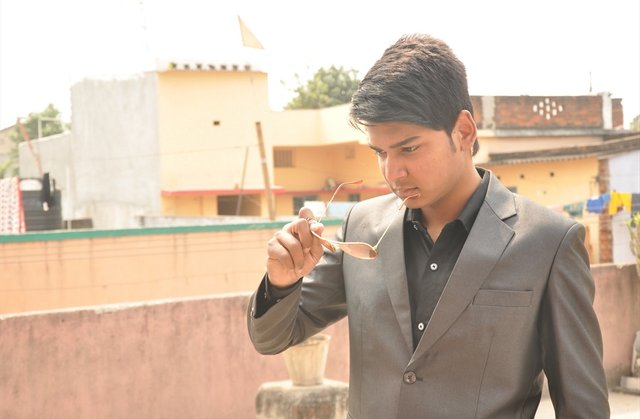 Yesterday while scrolling through the post of steemit i found one post by @cryptoctopus which explained about one of the project @Steem-UA which claims that it can recognise authentic writers and quality content and the based on your UA score check hear https://steem-ua.com they upvote you. Higher the score the better it is.
Till now everyone was just focusing on increasing there reputation which can be easily done by the bots and within few days you might be abel to achieve a good reputation but now for all those authentic writers who are producing quality content for steemit can also get upvoted depending on there UA score.
So guys from now rather on focusing on increasing your reputation try to interact with the platform, write some quality content or even you can create some community apps, events etc........
Just like @Dtube @Dlife @steepshot etc....
I truly wish to see this project succed @Steem-UA
For registering you must atleast delegate 25 Steem Power.
So what are you waiting for just go and get your quality content receive upvotes which it deserves.