Today I would like to announce another 3 Days Contest Challenge for you...
But before starting, I would like to say something about @surpassinggoogle and #ulog…
---
The birth of Ulogs
Yes "YOU", is what's pertinent and media formats e.g no-Vlogs, no-cameras, shyness etc should pose no barrier to you extending "YOU" to us and to the world, ever-constantly; "tirelessly".
read more
---
There is a kind human Named with @surpassinggoogle. You will be happy to know that he is on a project to help newbies steemians. As a #ulogger I want to be a part of his project so that I can also help newbies steemians. This project is running By @surpassinggoogle.
---
Hey Steem people!!!
Ok, back to the main point… back to the contest... This will be stationed on article writing...
you know, whenever we go outside for hangout or parties or something else, we eat food with our people... sometimes we have less to eat sometimes more...
So, Today, The contest challenge is based on FOOD.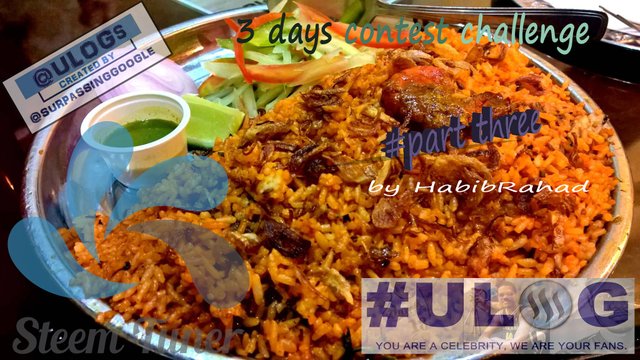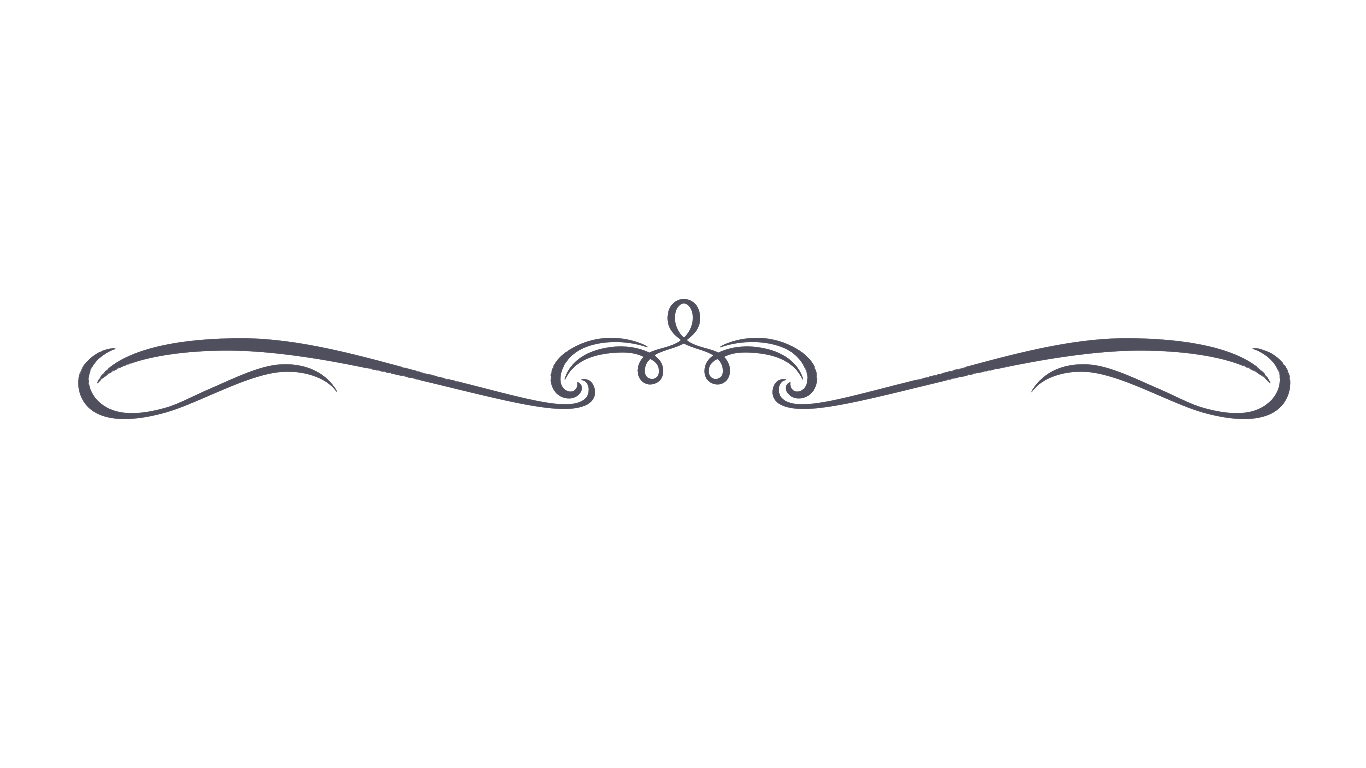 Topic:
so simple!!!
the theme is,
What Do You Do, Whenever You Have Enough Food To Eat???
Nitty-Gritty
I would like to see your article so unique, so make it exclusive...
The post must contain at least one photo which will help to make your content more interesting.
You must have to write at least 150 words, otherwise, you know…
To figure out your content, you have to add steemtuner as the first tag to your post tag.
Join the Discord group named by Steem Tuner
Whenever you publish your post in Steemit, simply copy your post link and pest it in 3-days-contest-challenge section of the Discord Group of Steem Tuner
One Content for One Human, if you have multiple experiences to share, you can add in one contribution.
You Must Not Plagiarism. If you Did so, SteemCleaner or Cheeta will kiss you and you will be Disqualified for the lifetime...
Additional:
You can ReSteem this Post.
You can Upvote this Post.
If you have no photo to share, you can use the poster of this post.
If you want to, you can use the logo of Steem Tuner.
---
Result & Rewards
The Result will Publish on 14th June 2018 at 11 pm to 11:59 pm.
Winner will get around 1 SBD vote...
Runner Up will get around .50 SBD vote...
Participants will get some warm welcoming votes...
The vote will be upvoted on the Post which one will be provided by himself/herself for the contest.
I Think, it will be ok to understand them all. If you have Query, knock on!!!
---
---
I would like to Thanks From the heart to @mdshahin786 who Create the whole Platform for the newbie of Steemit Family. You are doing a Great Job... Hugs!!!
---
---
P.S: If you want to, you can Contribute some Donation For The Newbie of Steemit Family...
---
---