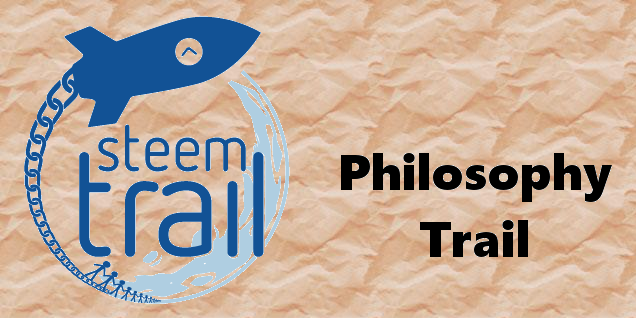 Today's mug is brought to us by some fancy fluffy topped coffee!
It must have some fancy coffee under there.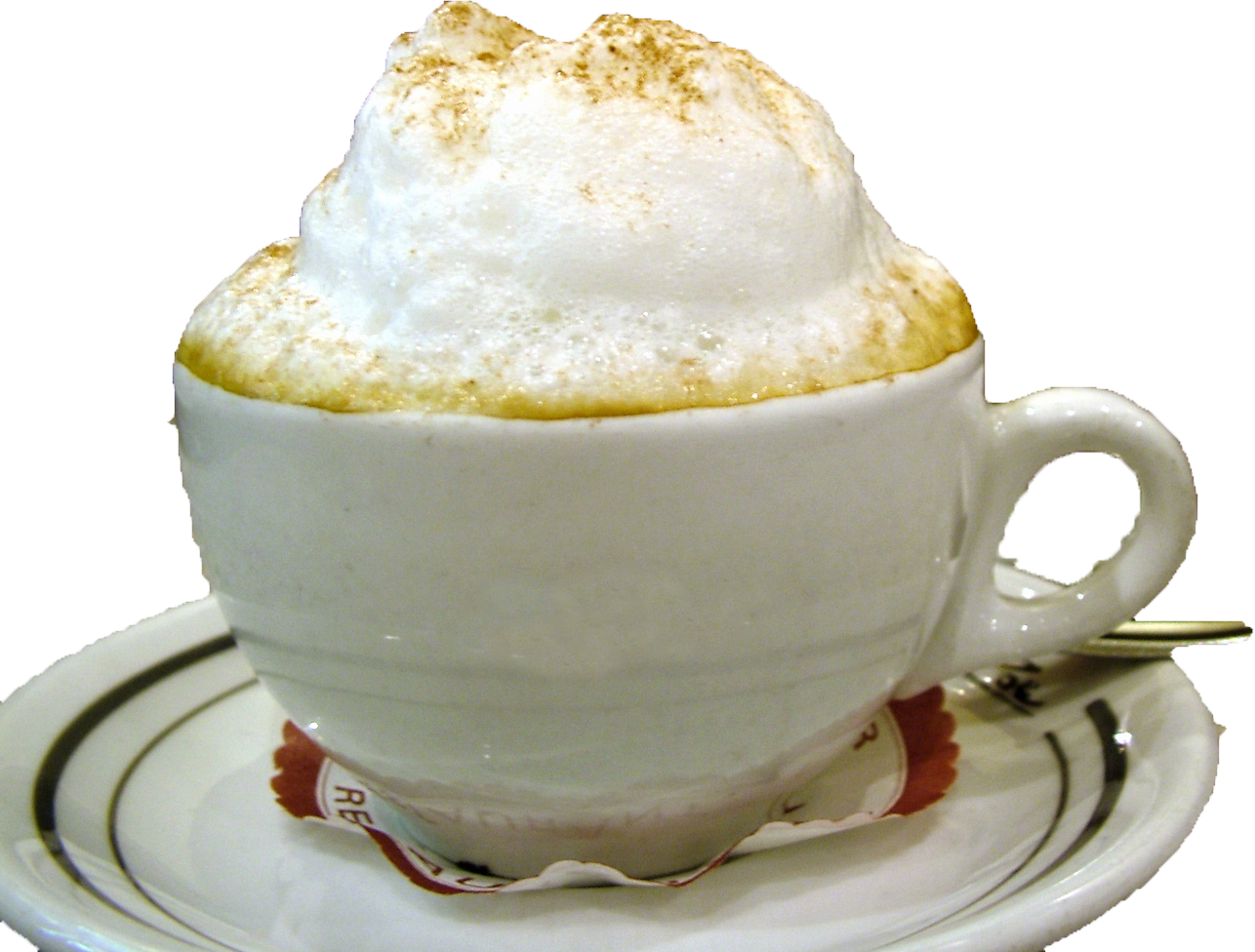 ---
I was writing about the Hermetic Principles earlier and I was thinking about correspondence pretty heavily. It's one of the things I always try to remember when I get upset or angry over something. It's always better to stop, take a time out, and reflect on the situation at hand before addressing or responding. I have had to learn this lesson the hard way quite a few times in my life, but the thing about lessons is that they will repeat themselves if we don't learn from them. Correspondence implies the whole "as above, so below" or "what's internal reflects what's external" aspect of our lives. If we are at peace and living in abundance, we attract peace and abundance, but if we are in conflict with our own thoughts or desires, we attract conflict. Everything is a lesson and I like to make sure I'm learning the lessons I want to learn instead of living in denial and wanting the world to change for me. We don't bend the world to our will, we bend ourselves into alignment with the world we want. Namaste.