SteemTracked 3.3 - Curation Stats, Steemhunt and Utopian Stats, USD Hover Conversions
It's getting better each update ;)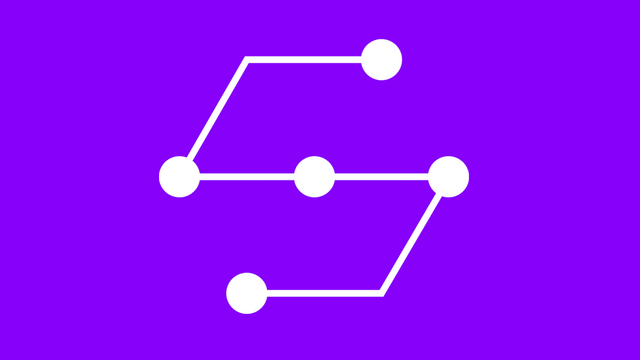 SteemTracked
Steemit User Analytics - Track Your Steem Progress
built with @steemsql (by @arcange)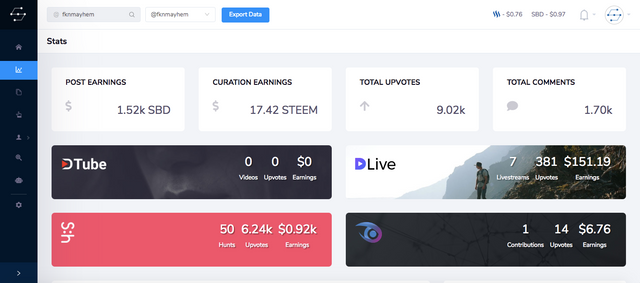 3.3 Update
---
Curation Stats
SteemHunt and Utopian Stats
USD Hover Conversions
Bug fixes
---
A SteemTracked user recently reached out to me and suggested that I add curations data and honestly...it should've been there from the start. Curations is an established reward feature in the Steem world and there are accounts that have accomplished over $40K in curation rewards!!

Steemhunt(https://steemhunt.com) an amazing app and is due to scale very well as it has its own ERC20 token and next year it will be moving to SMT tokens. This app and @utopian-io are part of the very few apps positively impacting the Steem ecosystem. It was only right for users to see their hunts/contributions, upvotes and earnings in those apps.

Future Plans...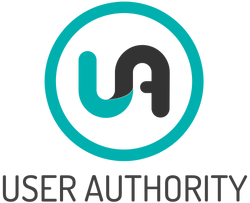 I definitely want to add in @steem-ua scores onto the platform. From analyzing the scores of some accounts, it does appears to be trustworthy and it uses can bring forth a balanced ecosystem. I'll look into the API and see what I can do...
Soon, I plan on introducing different currencies to view STEEM and SBD conversions. GBP and EUR will be one of the first ones to be added.
I'm also building something connected to SteemTracked that will provide insights and material for entrepreneurs on the Steem platform. Stay tuned...
Contact
---
Discord: shango#7892
Feel free to present your ideas and improvements in the comments section.
---

If you see this project being good for the Steem Blockchain, resteem, upvote and comment! Follow @steemtracked for the latest SteemTracked news.