Dear financial elite, political elite, corporate elite and cronies.
This open letter of CONGRATULATIONS goes out to you, the world's elite (you know who you are).
This Knight has just one thing to say.
'You Win!'
---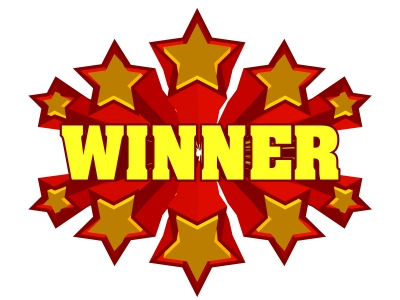 ---
Good game. You have played well! Very well!!
According to Oxfam, the top 8 richest people in the world possess as much wealth as the bottom 3.5 billion.
Through your central banking printing presses; your ability to rig Government and free markets, your profit at all cost attitude; your disdain for your fellow man; and, your insatiable greed - you have managed to enslave 80% of the population in debt; and, you have...
Conquered the world!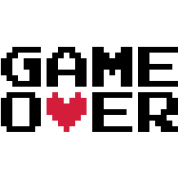 ---
Thank you for coming.
We will shortly be resetting the economy, currencies and asset ownership. We will also be arranging a debt jubilee and freeing our enslaved brothers and sisters.
Driving the reset will be cryptocurrency and blockchain technogy based trade, gold and silver.
Unfortunately some of you will not be able to join us in the new economy - crime is crime; and, some of you will soon need to do the time.
For those who do make it through...
Good luck!
---
---
The freedom reset is coming.
The Beatitudes SMT.
'Blessed are the meek, for they shall inherit the Earth!'
---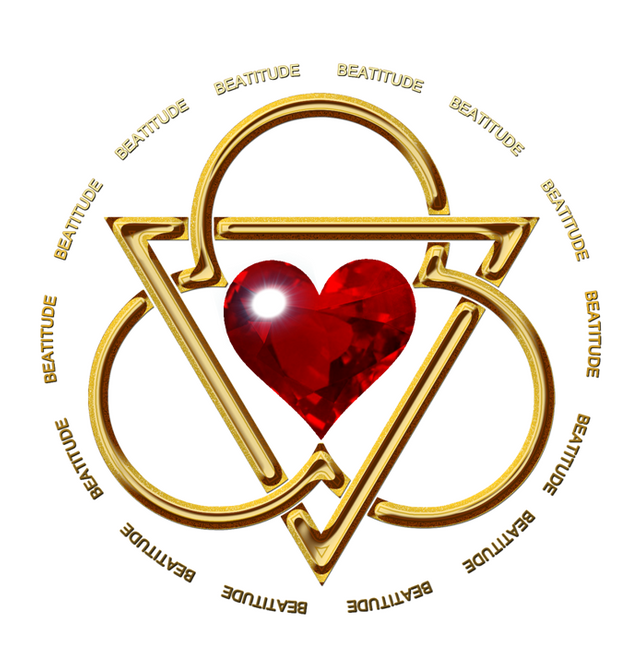 ---
---

---
https://www.theguardian.com/global-development/2017/jan/16/worlds-eight-richest-people-have-same-wealth-as-poorest-50