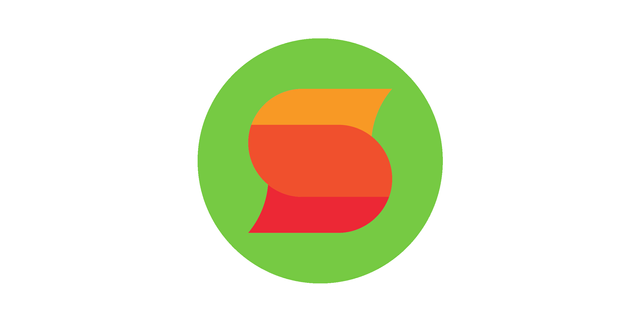 Steemtaskr, the Steem services marketplace, is holding its second Steem Monsters tournament tomorrow!
This time tomorrow you can play for 30 STEEM prizes, in addition to 30 TSKR tokens. What better way to spread the word about this new services marketplace than to hold a Steem Monsters tournament? Get your best cards out and join the battle! You can find the tournament here.


Free Tokens!
To help spread the word about this tournament Steemtaskr is offering 10 free TSKR (the platform's native token) to everyone who resteems this post. 10 TSKR will pay the fees for any task listed up to 25 STEEM. But remember, there are zero fees for the month of April until mid May, so hop on to steemtaskr.com and list any tasks that you need doing.


Open Tasks
95 STEEM has changed hands so far on the marketplace. There are currently two open tasks to the value of 10 STEEM, so head on over there to see if you can complete some tasks for cold hard STEEM. I know that one of these tasks is a repeat task, so will continue to offer STEEM for completing the task.


---
Updates
In the last update we brought you Keychain integration and watchlists. In this update I'm happy to add notifications to the platform. Any time your trading partner completes an action, you'll get notified about it.
EDIT: A late inclusion is a new bot that sends you notifications via a steem memo (you'll see them in your wallet, and if you use steempeak.com you will get a notification on their platform that a new memo has come in). This will allow you to keep up to date with your tasks without having to constantly check steemtaskr.com.
Next on the update list is saved searches, profile pages, mobile friendly design, and Steem escrow services.


---
What Is Steemtaskr?
Steemtaskr is a services marketplace that allows you to find people to do the things you need doing. Post tasks that you need done, and fellow steemians can offer their services to you. Anything local or online that you need doing can be traded for steem/sbd on the platform. All transactions are recorded on the blockchain, providing an immutable record of your trade history.


Thanks for your support so far, and don't forget to resteem this post to get your free TSKR tokens.