you have a dream to gain success! steemit is the place.
hello friend steemians world
How are you today,
wish you good health always.
today I would like to write an article about getting success through #steemtalent already developed and completed by @stephenkendal to help those with talents in their field to publish to the public.
many people are always wishing for success. Have a dream to be a great person in the future. Planning for years to succeed, or even putting together the best strategies that he thinks are most appropriate and can help him succeed someday but they do not have enough connections in introducing their abilities.
The number of people like this can not be said a little, even most people will indeed behave like this in the face of their future. This is certainly very reasonable, because after all, the future must be planned very carefully.
But among those people, how many people did what they had planned in their lives?
If you look at the fact that most people have plans for their future, then surely we will think that there are at least many of them who take action to achieve their success and their future.
The future is something very important, that's why everyone needs to plan it. But in fact, most people are just busy making plans and plans, without taking any action that will make the plan a success.
This is the reality, that most people do have extraordinary good plans in their lives, but never do anything to make it happen. If it's always like this, then the success and the bright future will only be a plan.
Dream without action, will not take us anywhere #steemtalent ready to help you,
Whatever talent we have, as long as we do not act and do not make efforts to achieve it, it is still an eternal dream alone, It will never come true.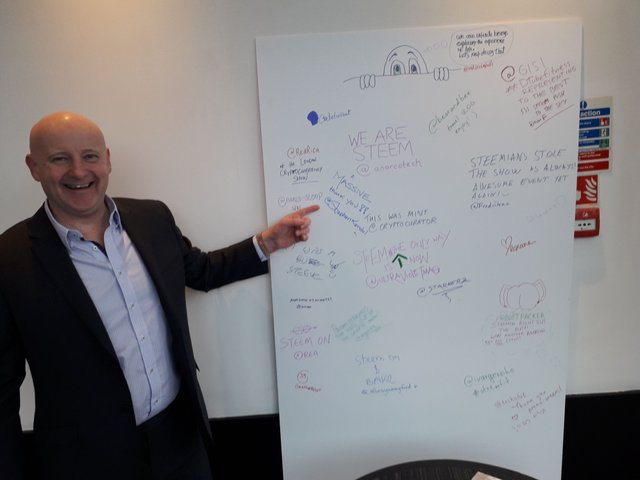 that's why @stephenkendal designed a courageous project to help those who have the talent so that they can succeed in the future in the future is a noble endeavor done by a great teacher who shares the science of success he has to succeed others.
I myself am very amazed at him in an endless effort to motivate everyone in achieving success in particular I thank @stephenkendal in an effort to provide a very useful education and educate the world's steemians.
Much Success Starts From Dreams, But How Dare You To Dream?
For those of you who have dreams, you can see @stephenkendal twitter to receive a very useful knowledge because every post shared by @stephenkendal is information and motivation in achieving success.