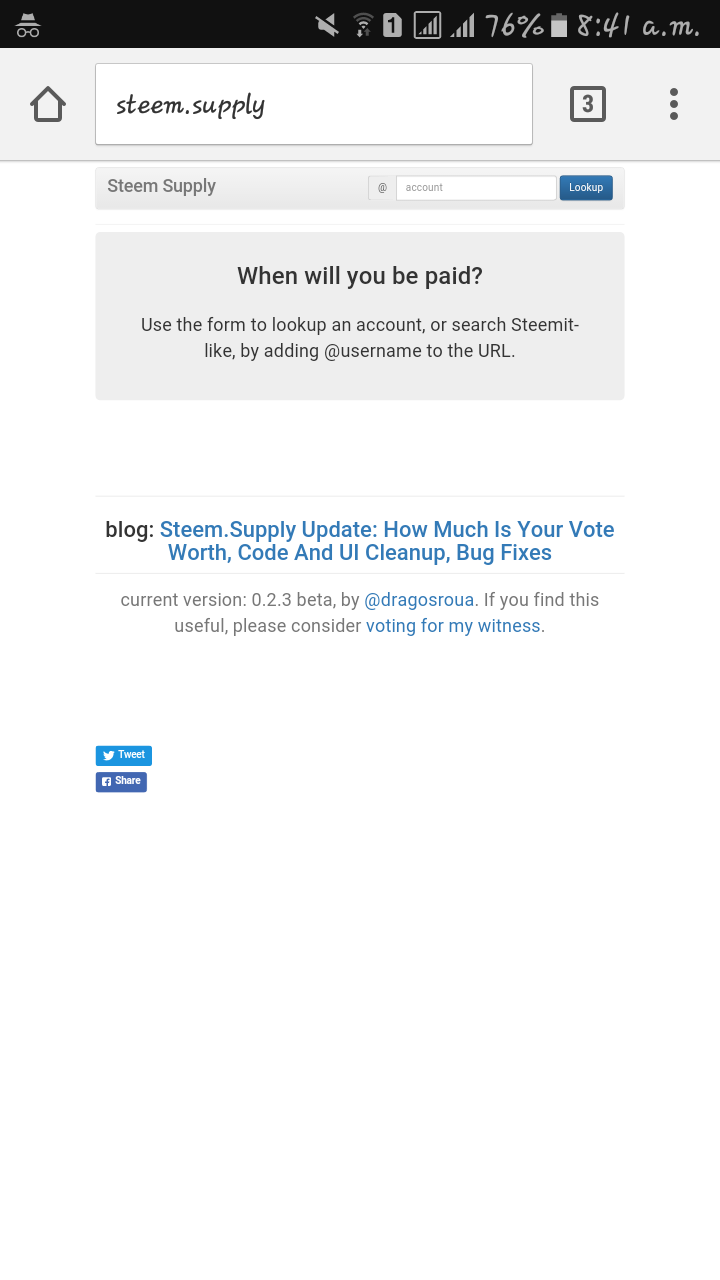 I found this great tool called steem supply.
If you want to know your posts potential payouts then this is a great tool.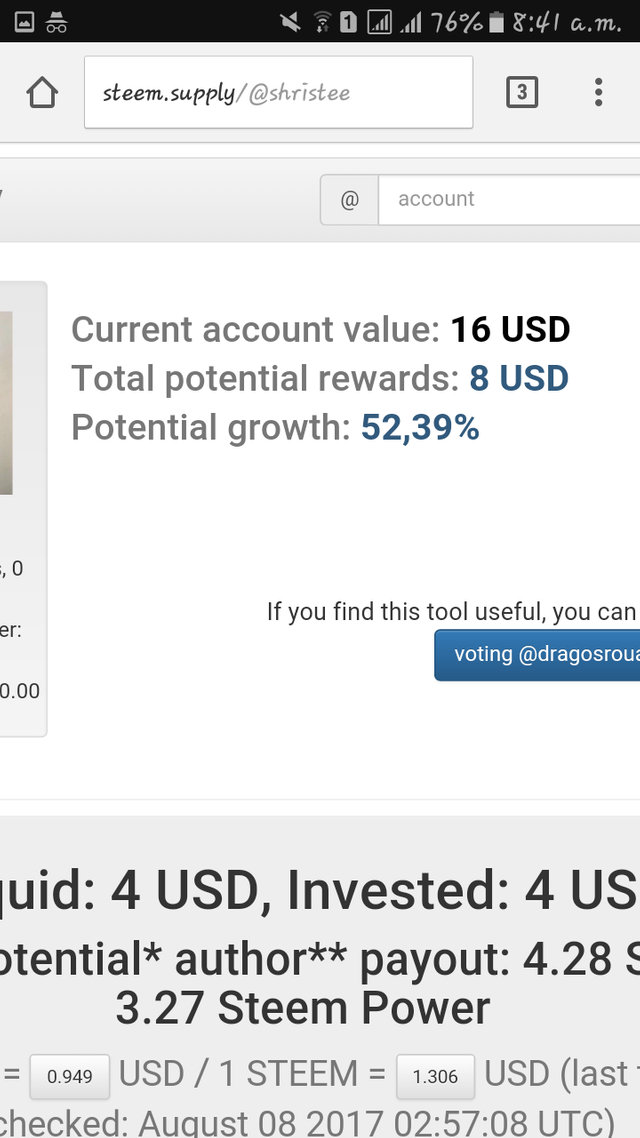 It shows current account value , total potential reward and potential growth percentage.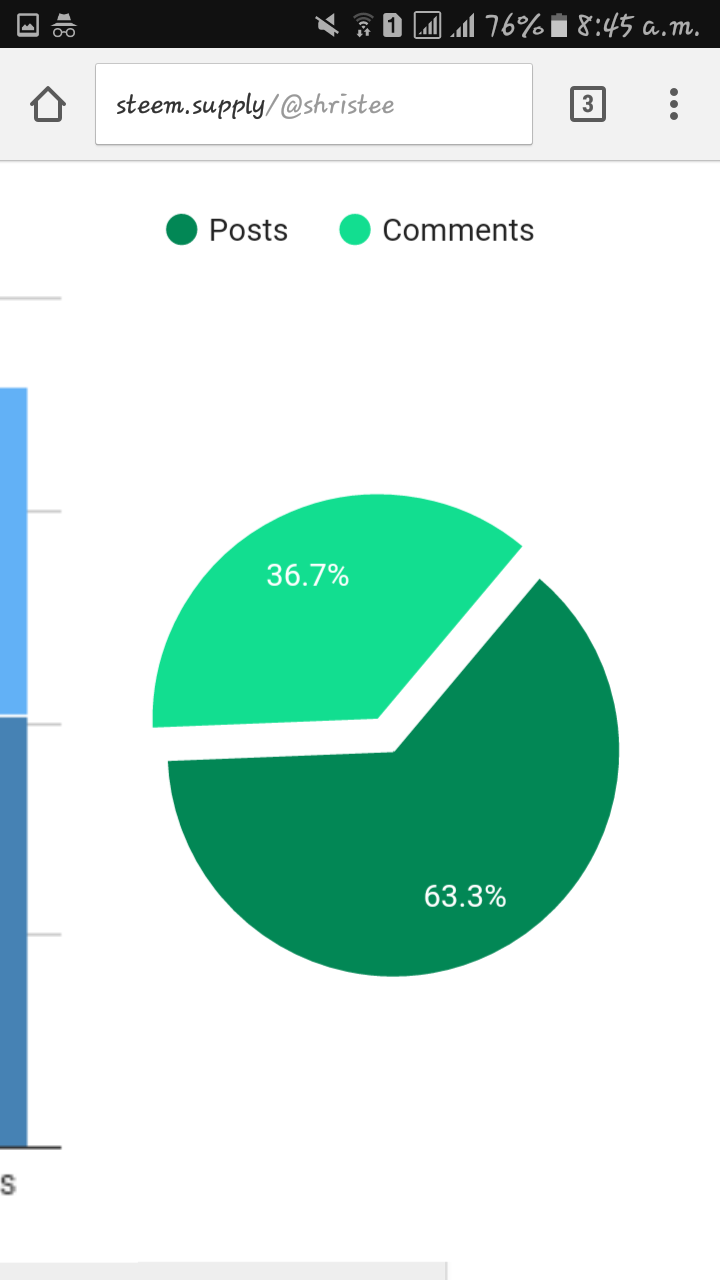 It also show us our posts and comments reports in charts.
It also show us our potential payout .
This is by far a great tool to analyse our payouts.
Thanks to @dragosroua for this great tool.