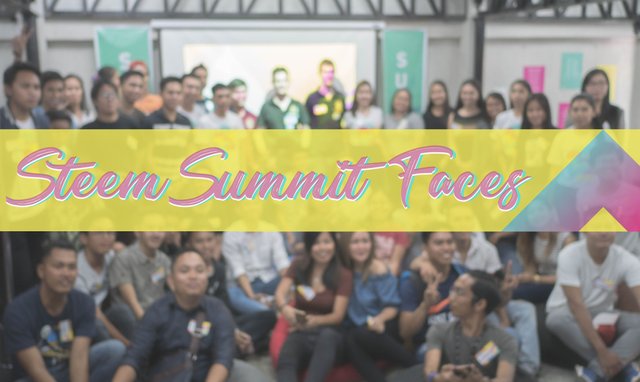 As promised, I have more photos to share from the recently concluded Cebu Steem Summit, first of its kind in the Philippines. Congratulations again to the organizers and all the attendees, the event was a success.
I have images which I don't want to just be kept in my drive, so I am posting this blog showcasing the faces of certain Steemians who attended the event. Check them out and let me know who they are if I missed their usernames.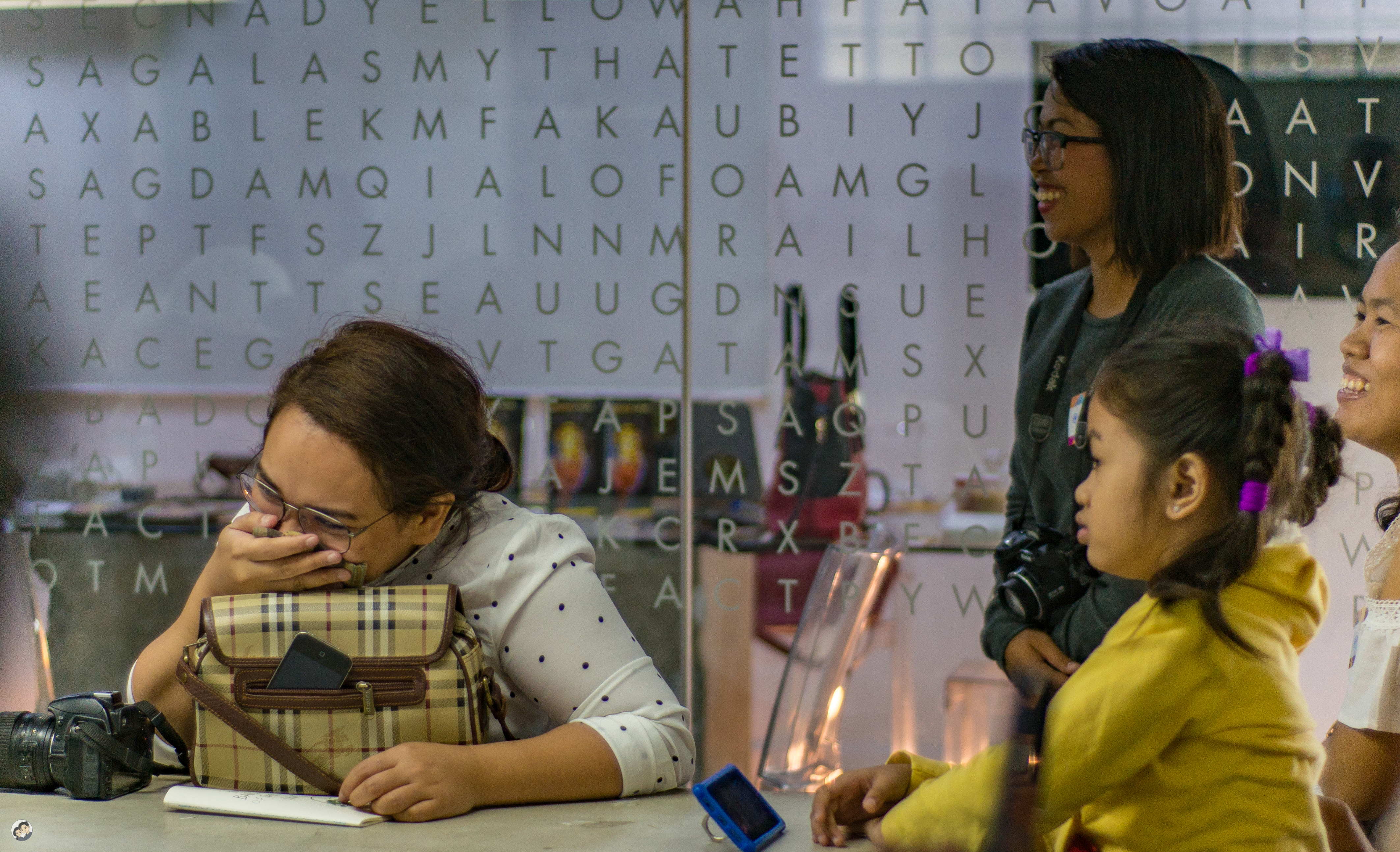 @Nikkabomb and @Olaivart laughing, I wonder what was the joke and who delivered it which made them laugh like that.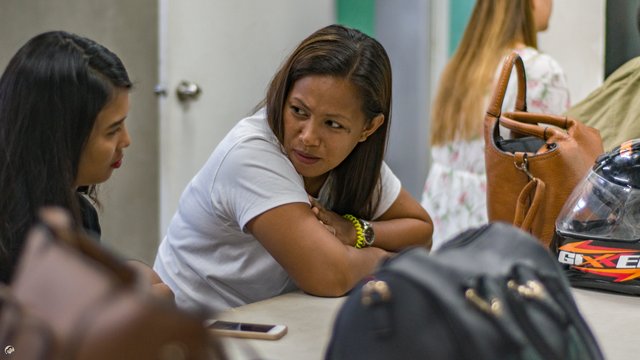 Steemian 1 : What's the current SBD price right now?
Steemian 2: It's three point something.
Steemian 1: Oh really? I guess I have to cash out later.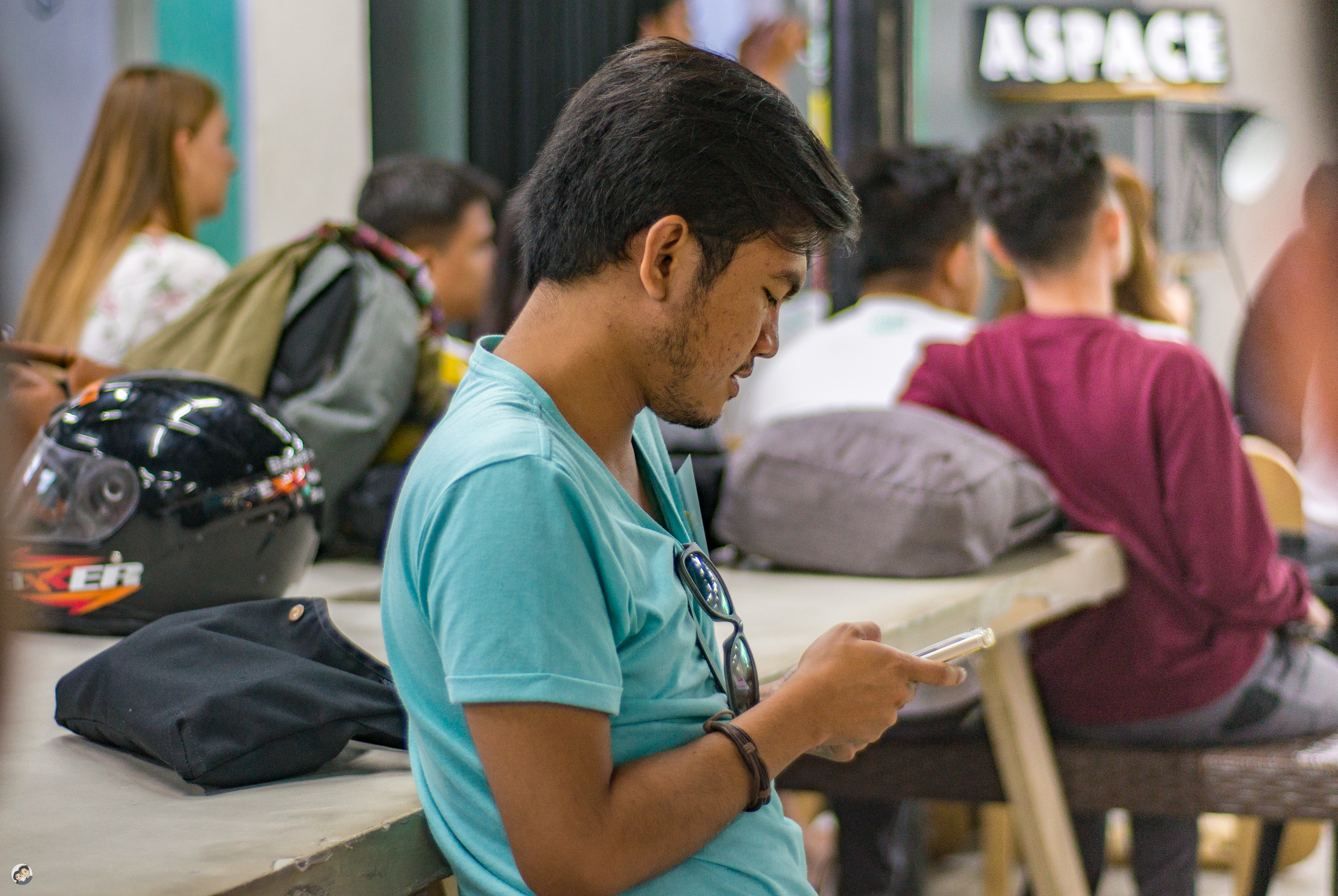 @Julsmlz writing a blog for Steemit or interacting, which is which?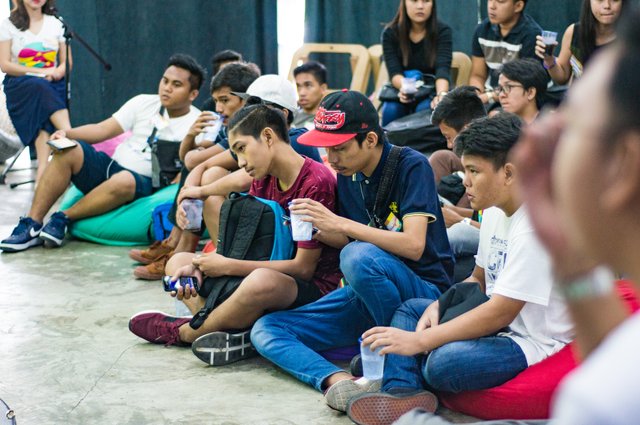 The Cebu Beatbox Group at front!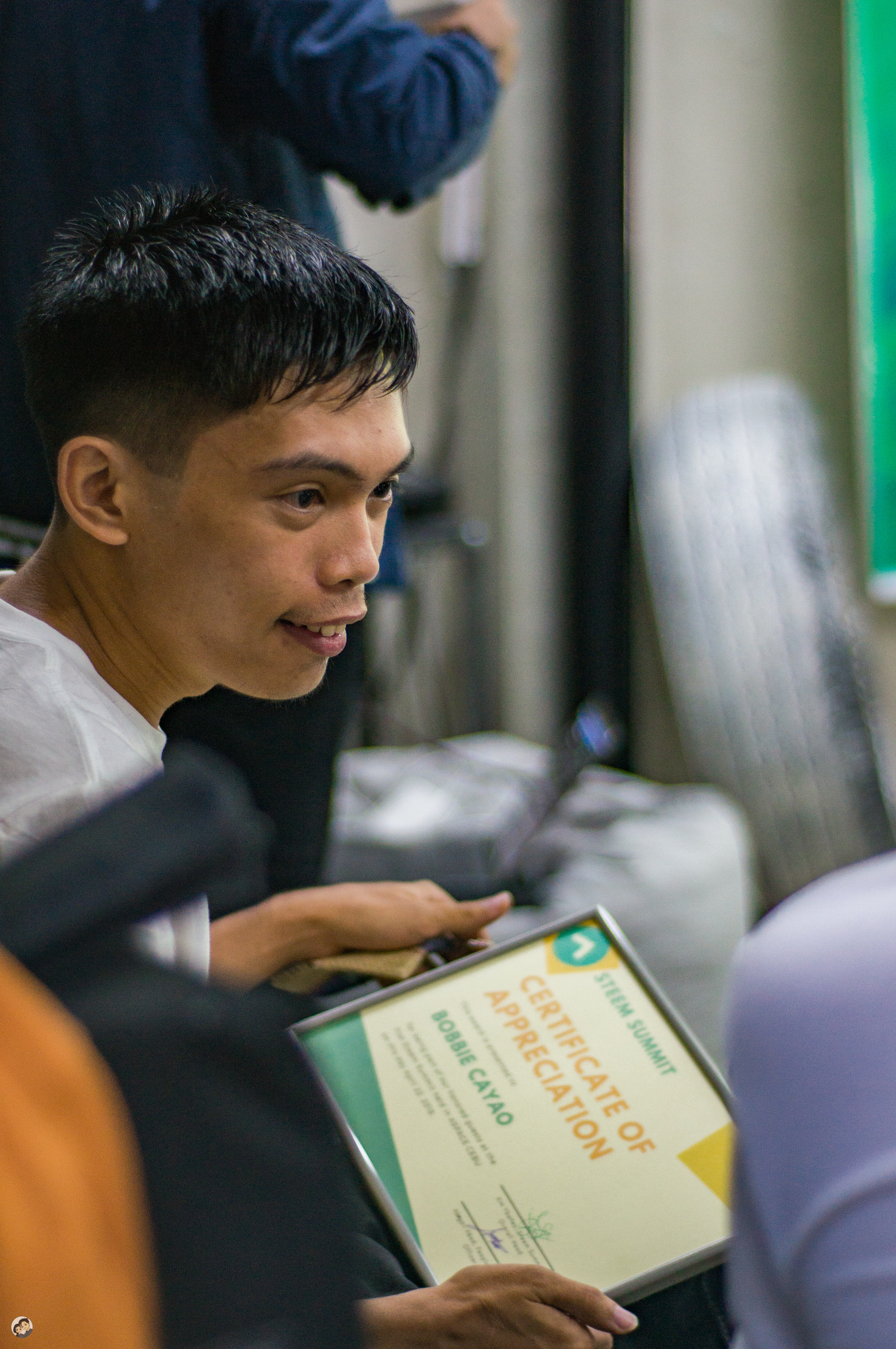 Cebu Steem Summit overall head @ybanezkim26 holding a certificate of appreciation for one of the supposed speakers.
Talking about Steemit or lovelife? Hmmm...
Seriously listening to @jassennessaj' speech.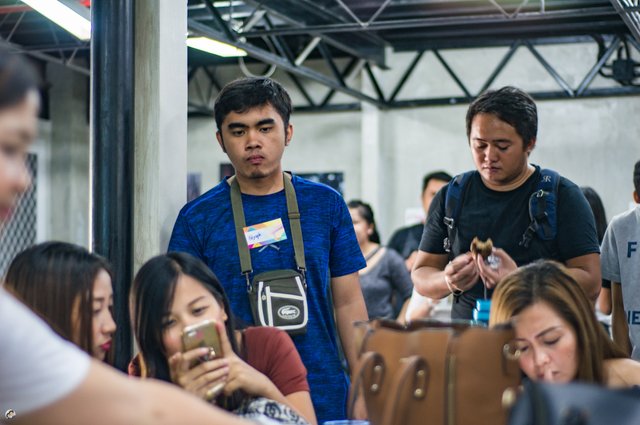 Watch out girls, someone's reading!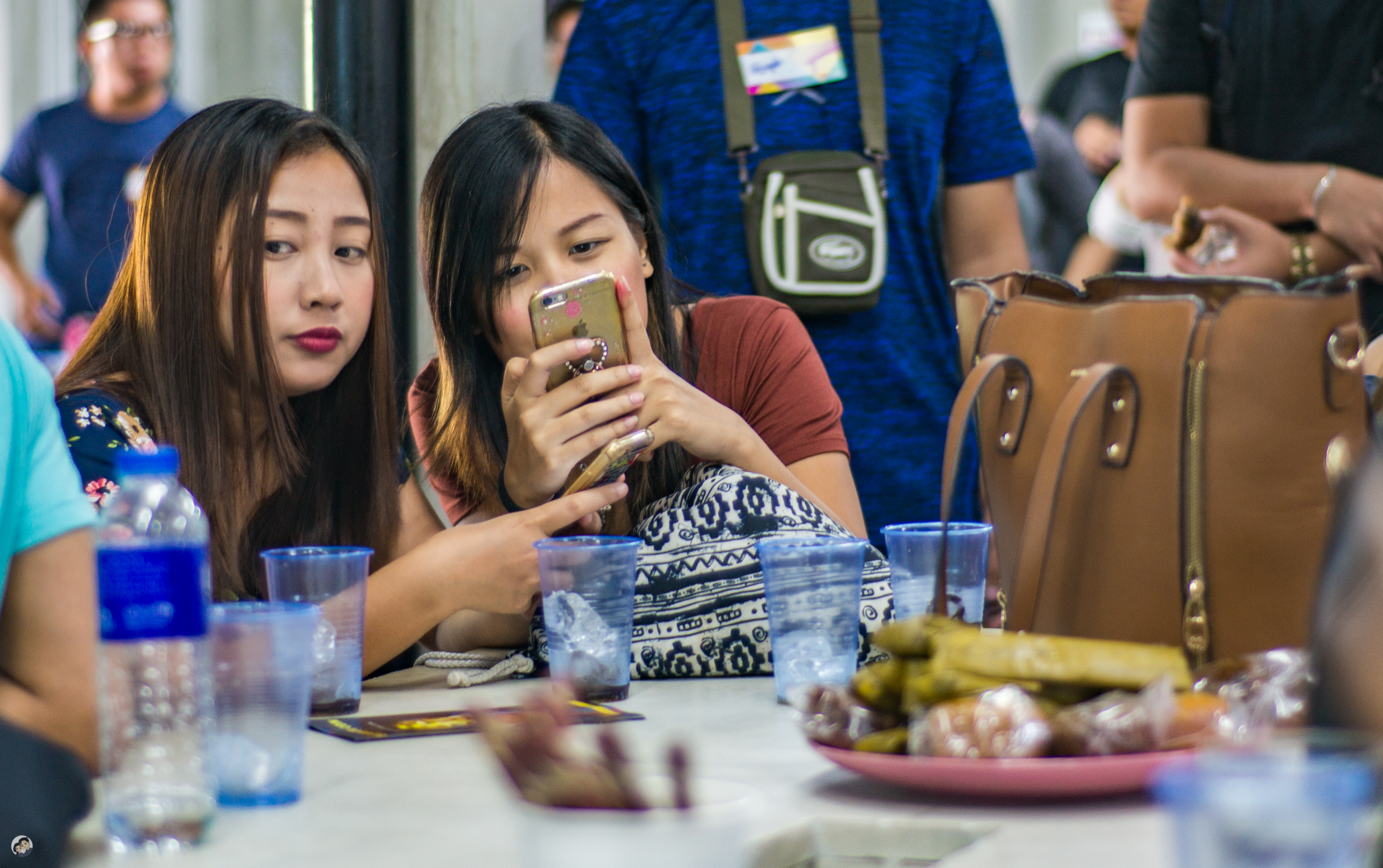 Chatting on Discord perhaps? That's @Ninyea.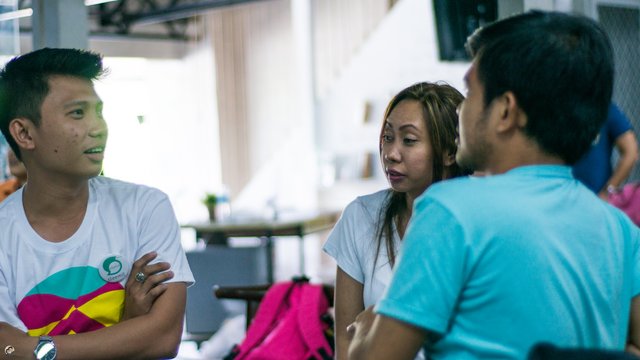 @TheManualbot, @Fernwehninja and @julsmlz talking about bringing Steem to the moon.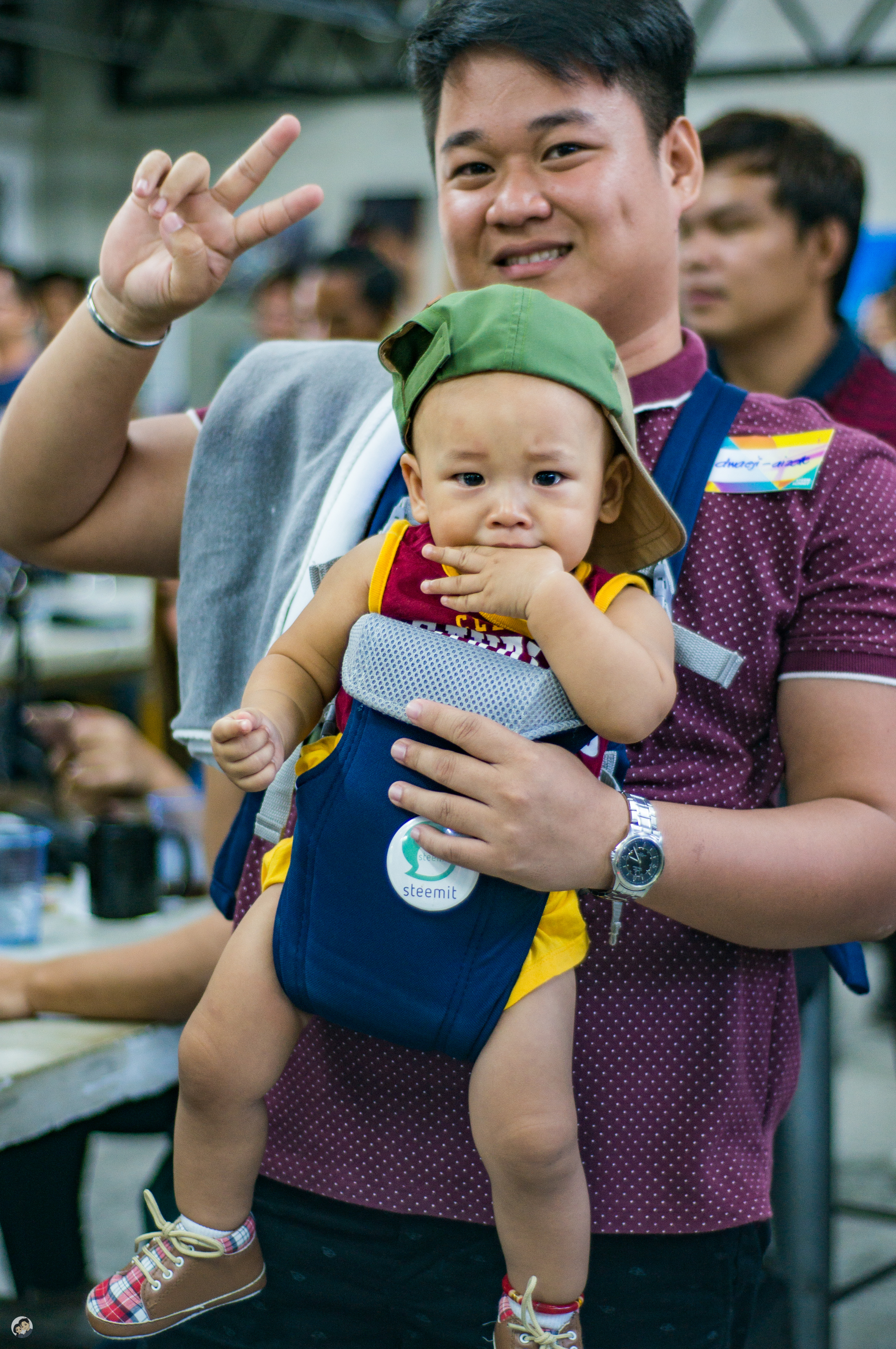 Introducing the youngest Steemian in the house! Yeah yow!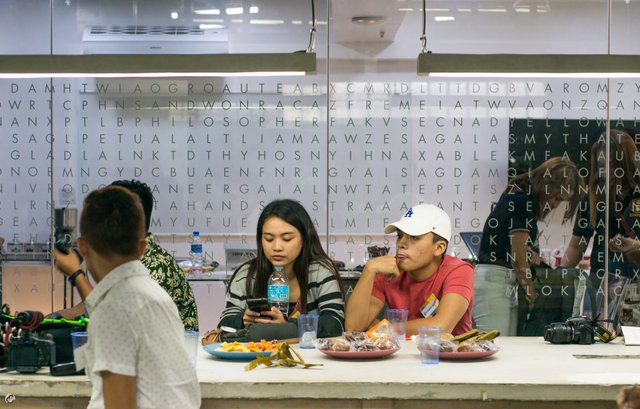 Some quiet moment for these two.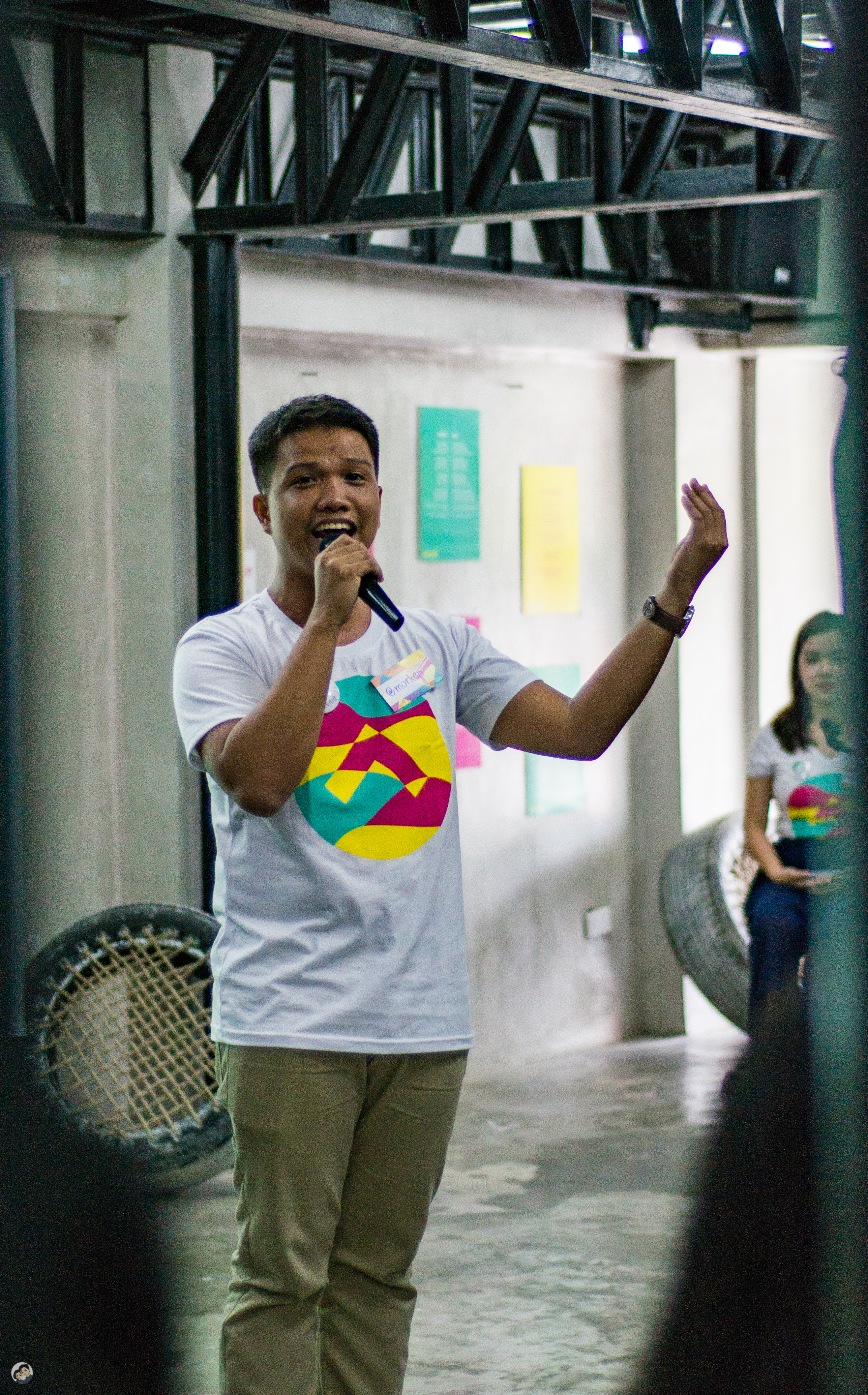 Sir @Morken's talking about the "Beauty of Steemit as the Right Opportunity and the Future Plans for Cebu Community". Salute to you sir for laying that out very entertainingly right on point!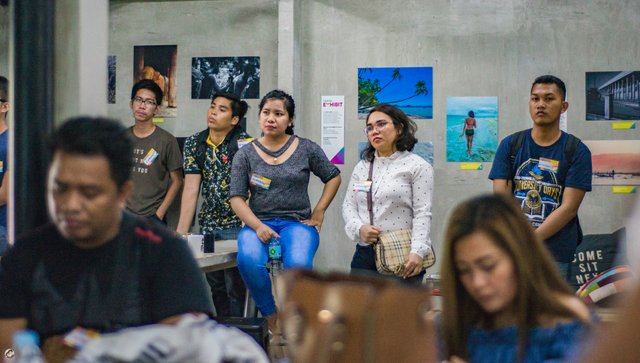 Girls @Smaeunabs and @Olaivart at the back and some boys listening to, was it still Jassen?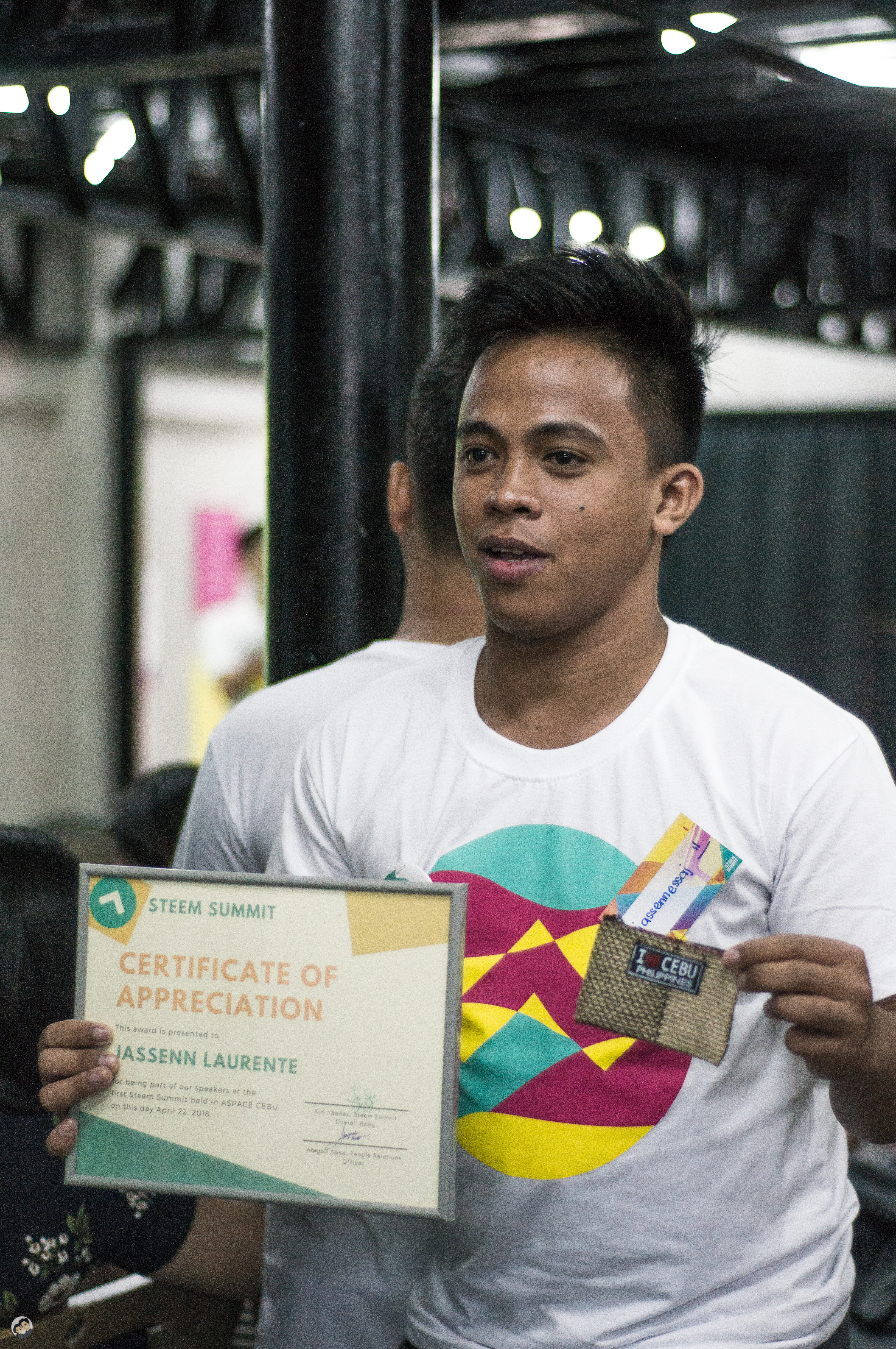 The man @Jassennessaj!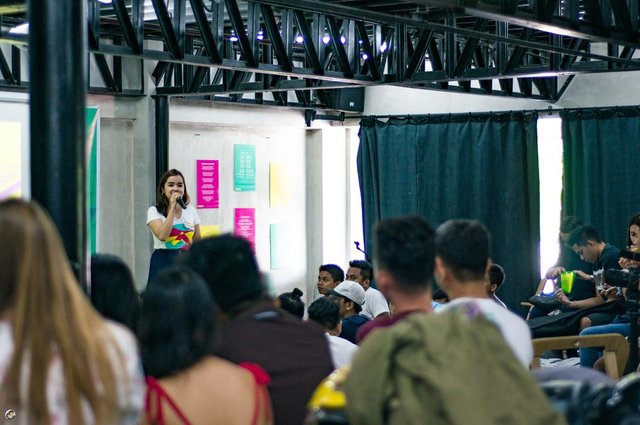 The sweet lady on stage @thegaillery
Hey sir @Juichi! wave, wave, wave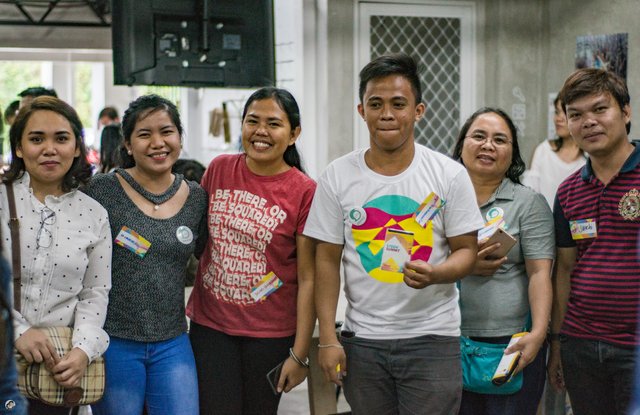 From left to right: @Olaivart @Smaeunabs @Junebride @Jassennessaj maam, sorry I wasn't able to get your username and @Juichi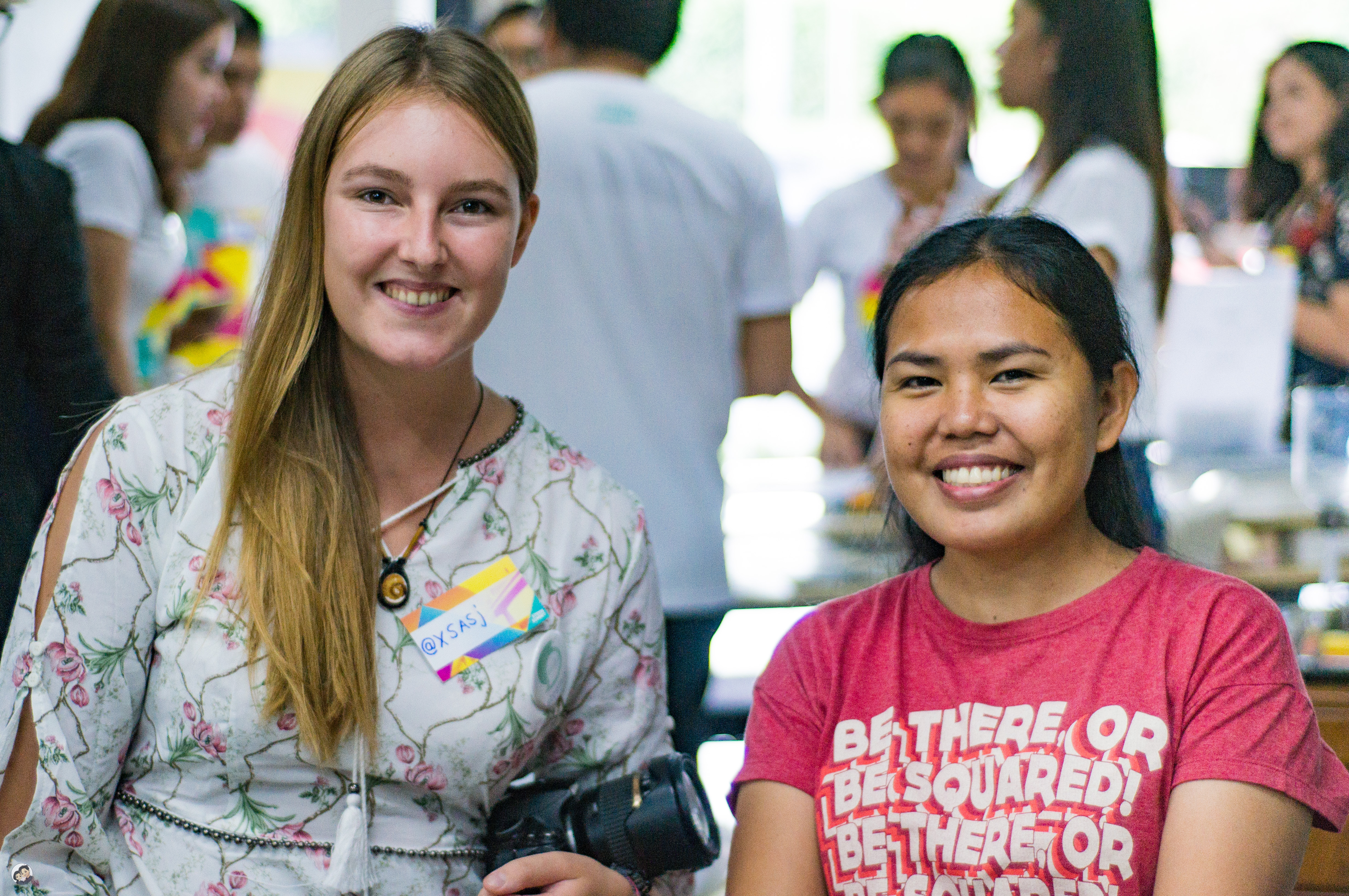 Hi there @Xsasj!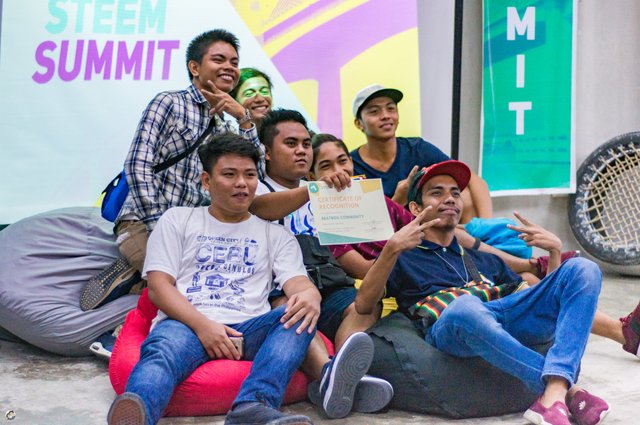 The beat box team headed by @jaderpogi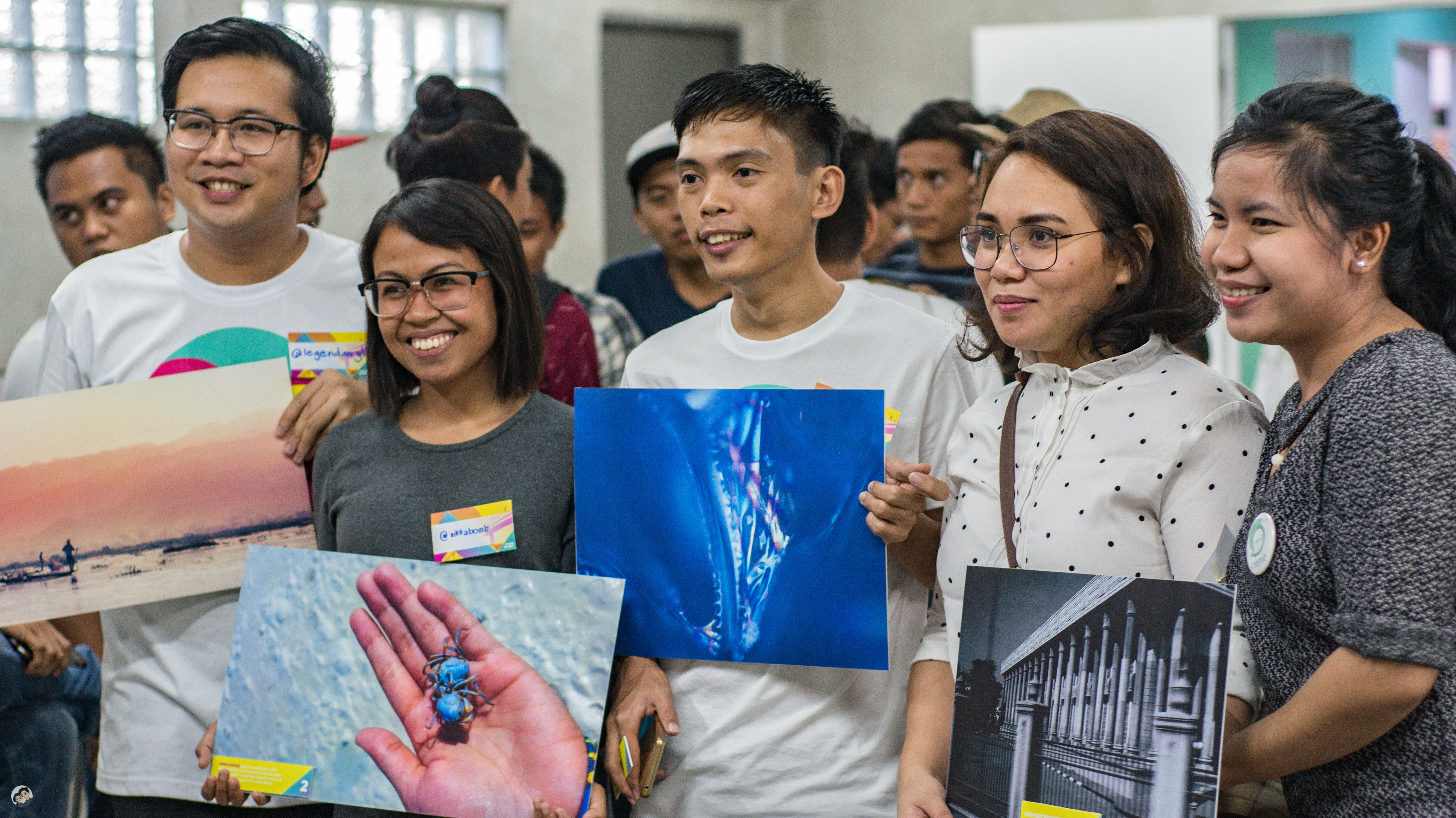 Talented individuals from left to right: @legendarryll, @Nikkabomb @ybanezkim26, @olaivart and @Smaeunabs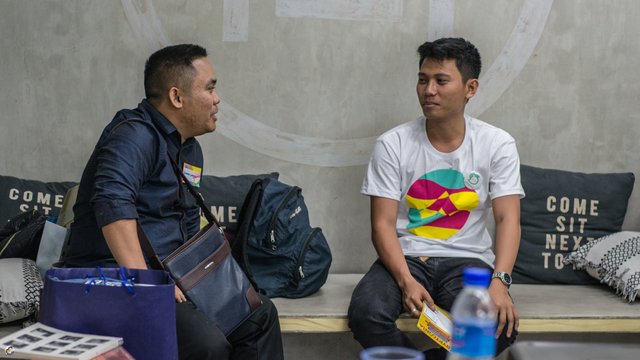 Some serious talks with @themanualbot
---

xoxo,


---

Please like @teardrops on Facebook and Twitter:
• https://www.facebook.com/teardropstokens/ •
• https://twitter.com/teardropstokens •