Good day everyone its been a long time since I posted something here in steemit , My life as a student become quite busy but I manage to do this work for the contest of steemsummit art contest :)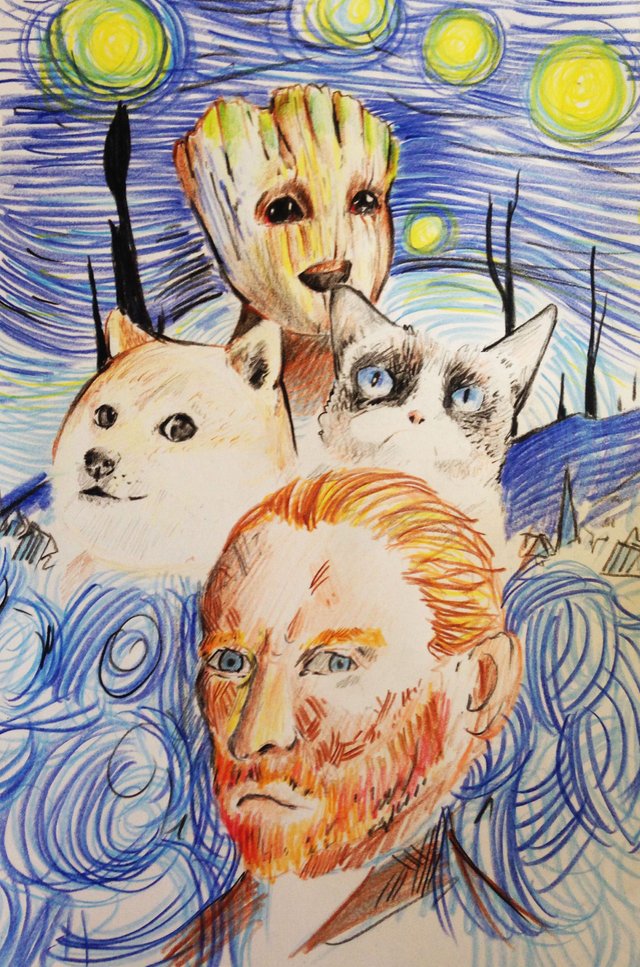 This work is entitled MEME AND ART STORM you ask why ? well its because I use to visit Dmania and I saw a lot of good memes that is worth a good laugh and I am also a fan of Mr. Vincent Van Gogh so why not mix them? hahah seriously being an artist it takes time to think what to draw or what theme to draw and this problem is also the problem of some great artist in history so I manage to mixed them up and let the audience , you to think its meaning. But for me it has 4 different meaning and persona.
first is the JUDGEMENT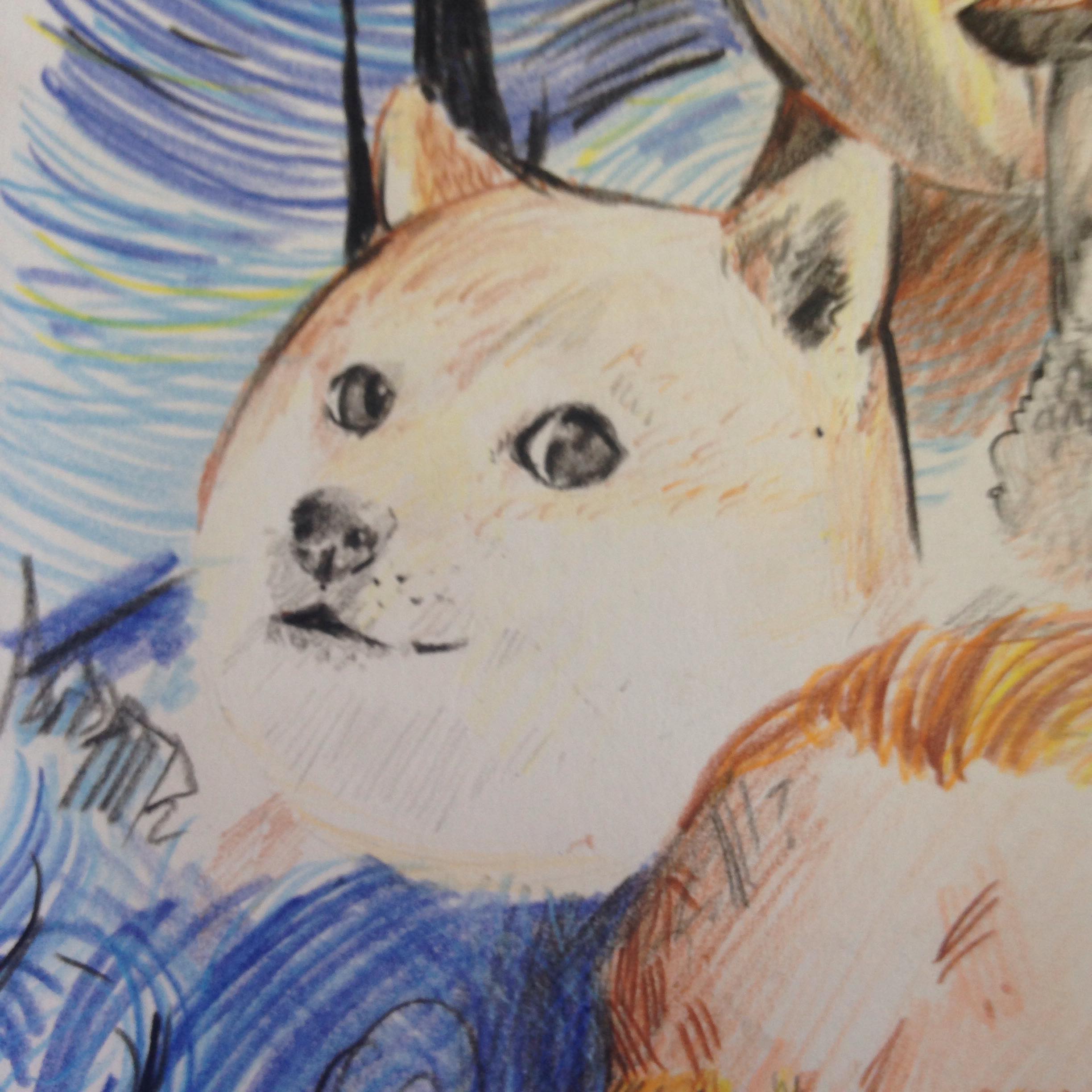 This is doge a well known meme , as you can see in its eyes or mainly its face you can see the look of judgement. Its refers to the people who always judge at the looks and not by the heart.
2. HAPPINESS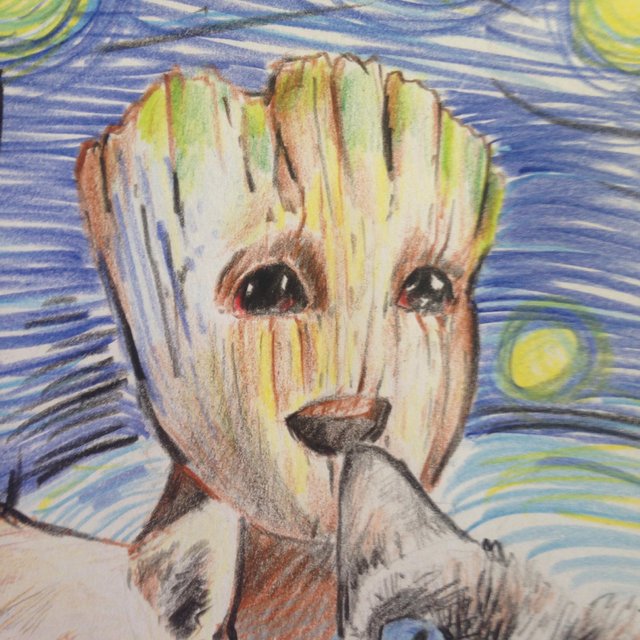 Groot also is a famous symbol of happiness in the Guardians of the galaxy movie , it refers to people that are happy to help others as what groot did in the first movie "we are groot".
3. ANGER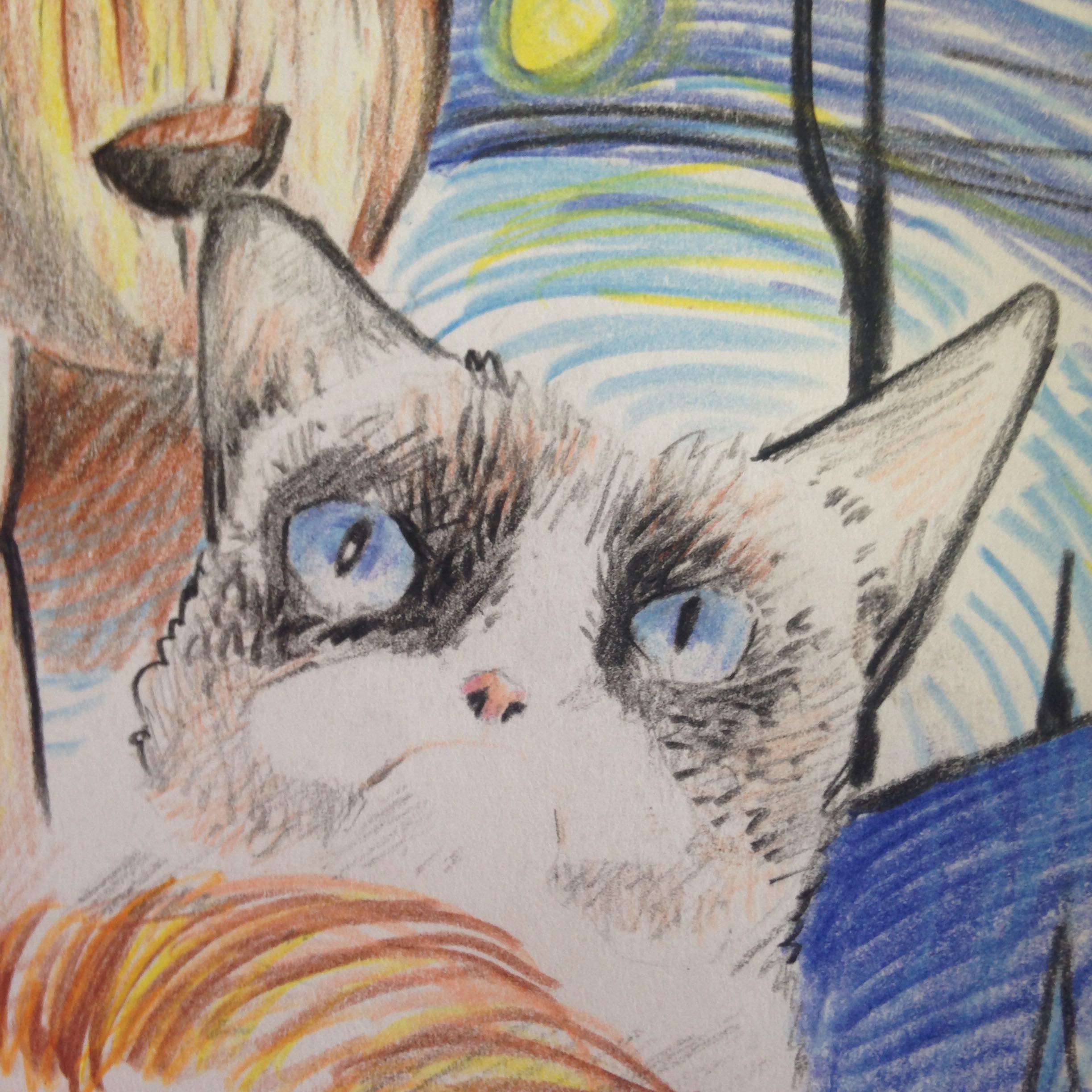 And this is grumpy cat , surely you know what it is its all about anger.
4. LEGACY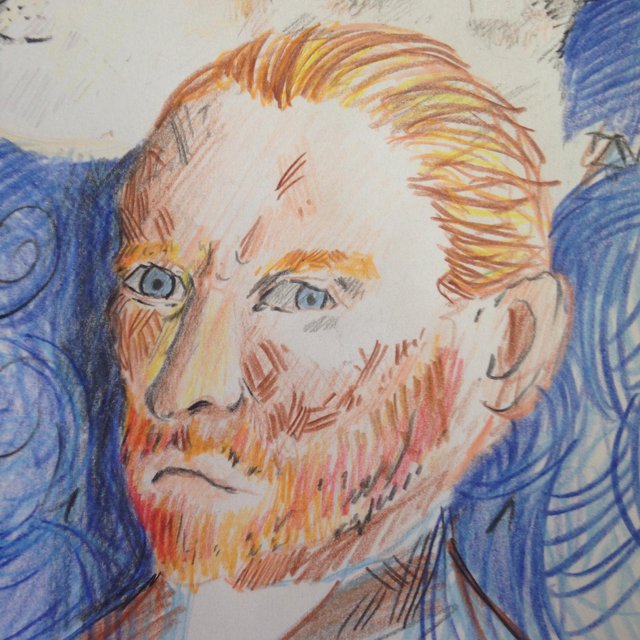 Legacy because of what Van Gogh has left and still amazes everyone !
AND HERE IS THE PROCESS IN MAKING MY WORK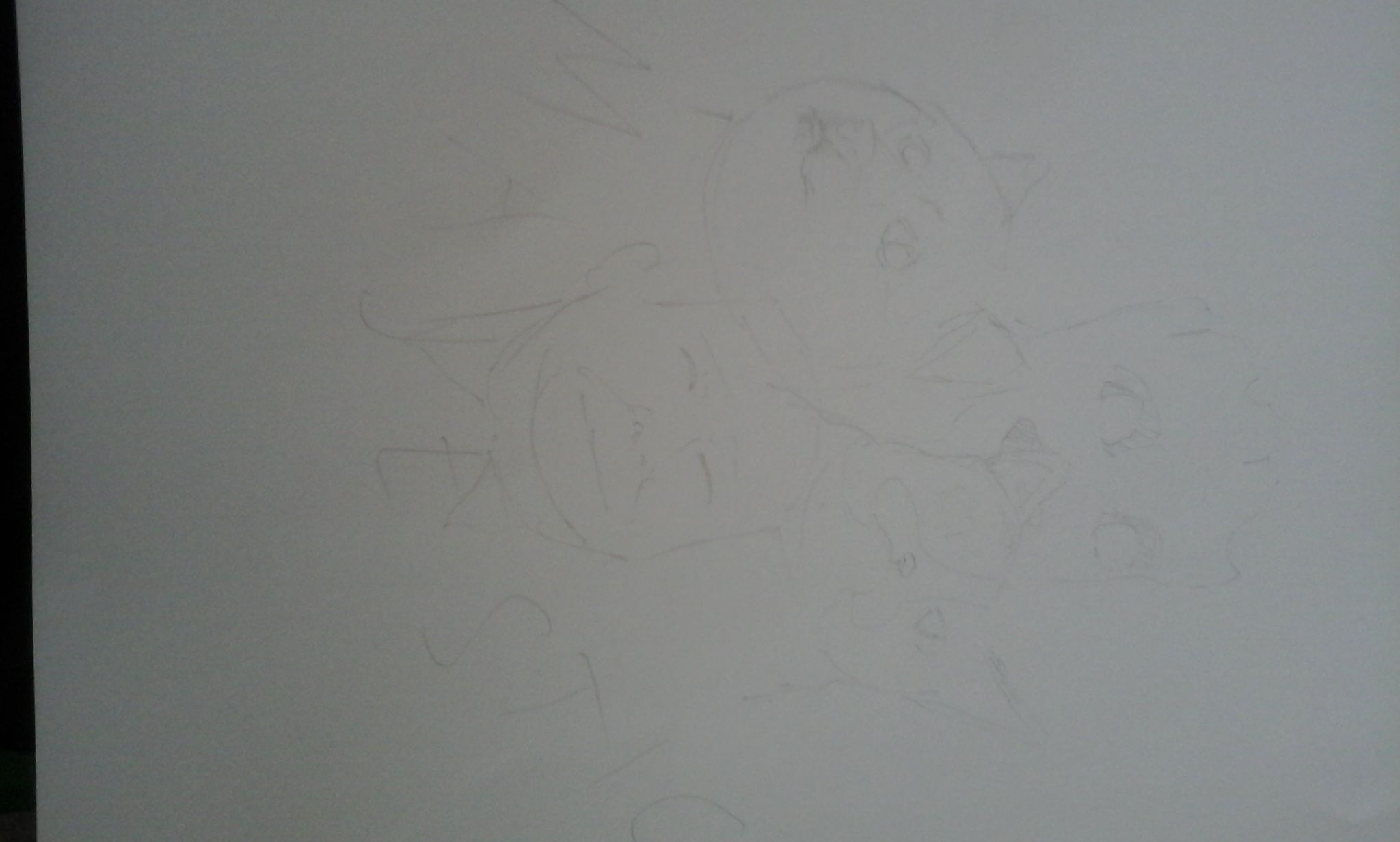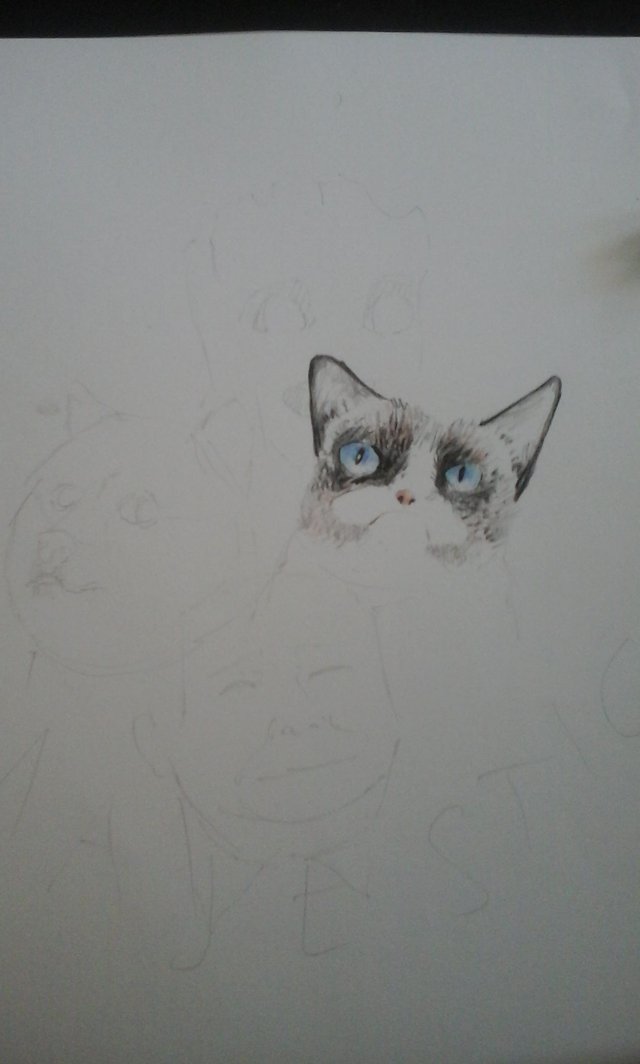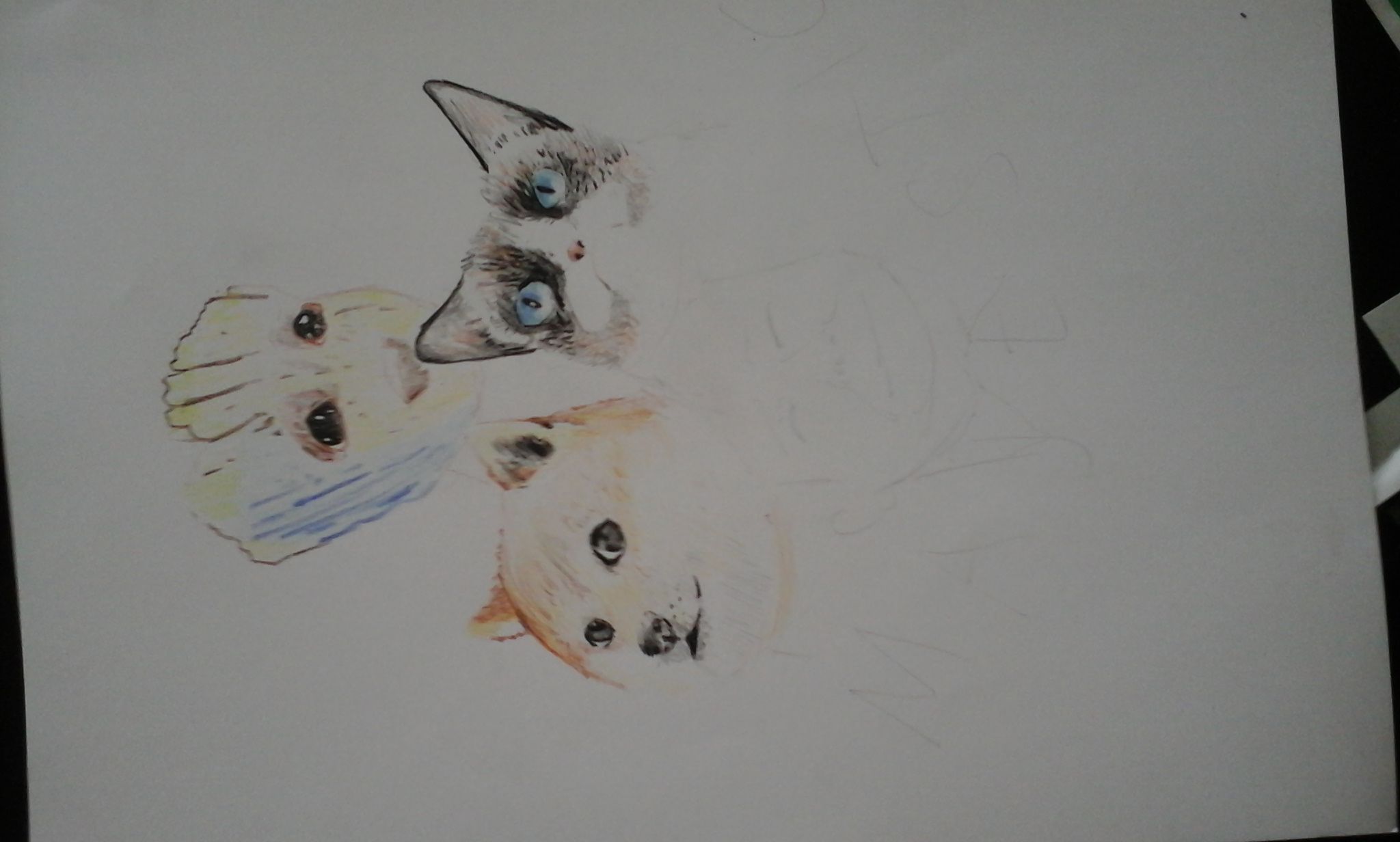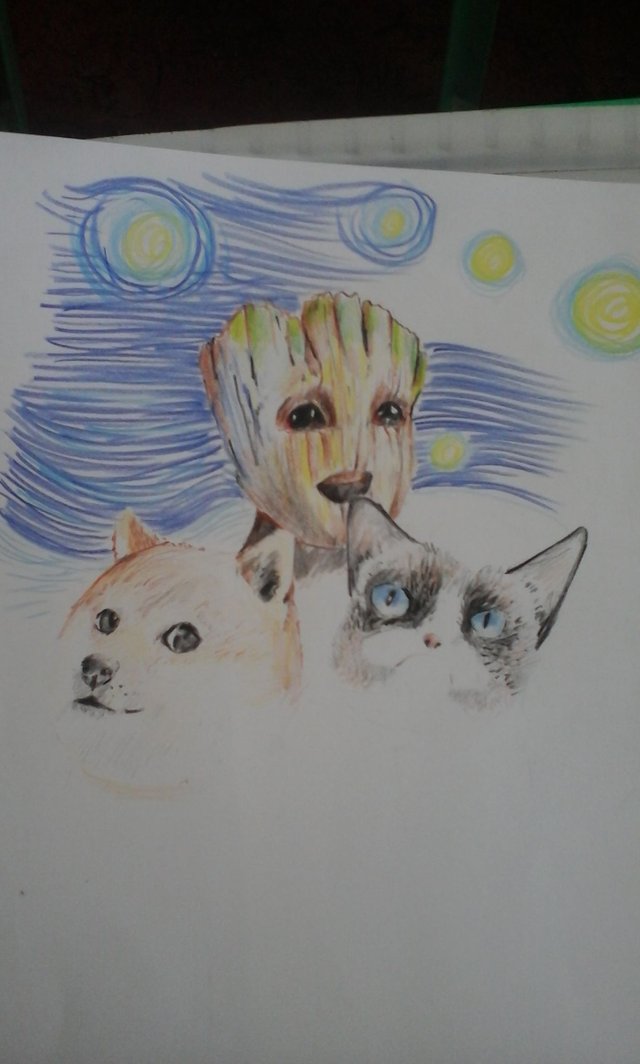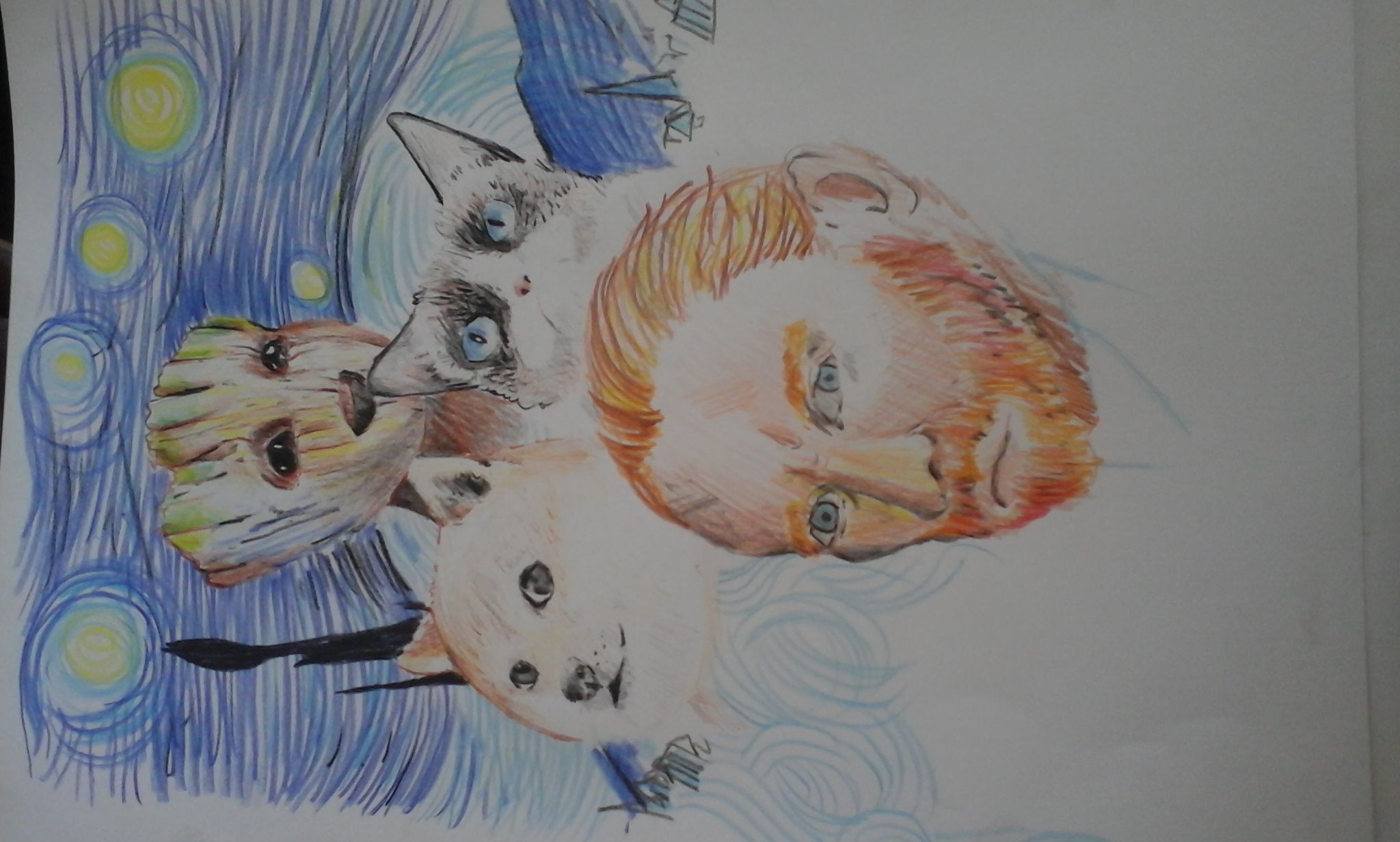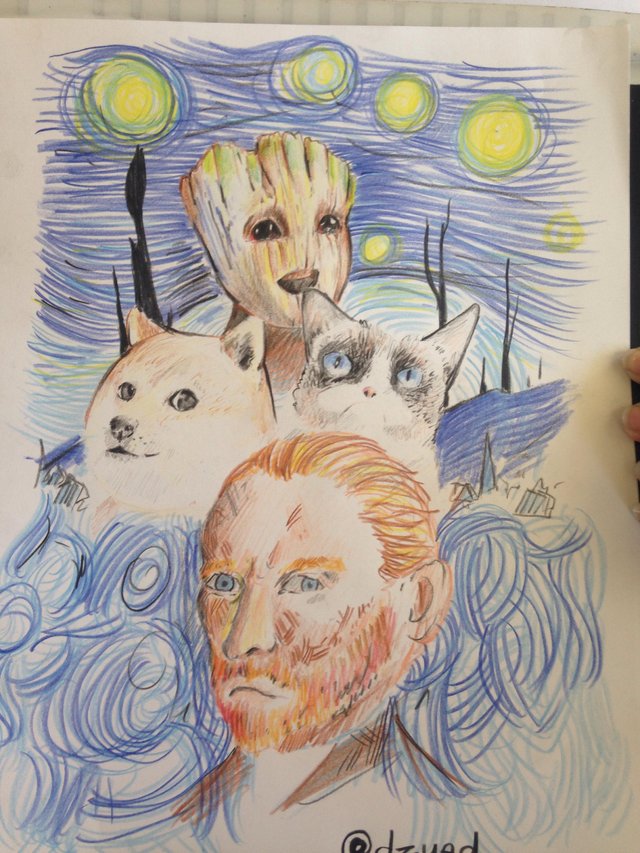 thank you for passing by :)