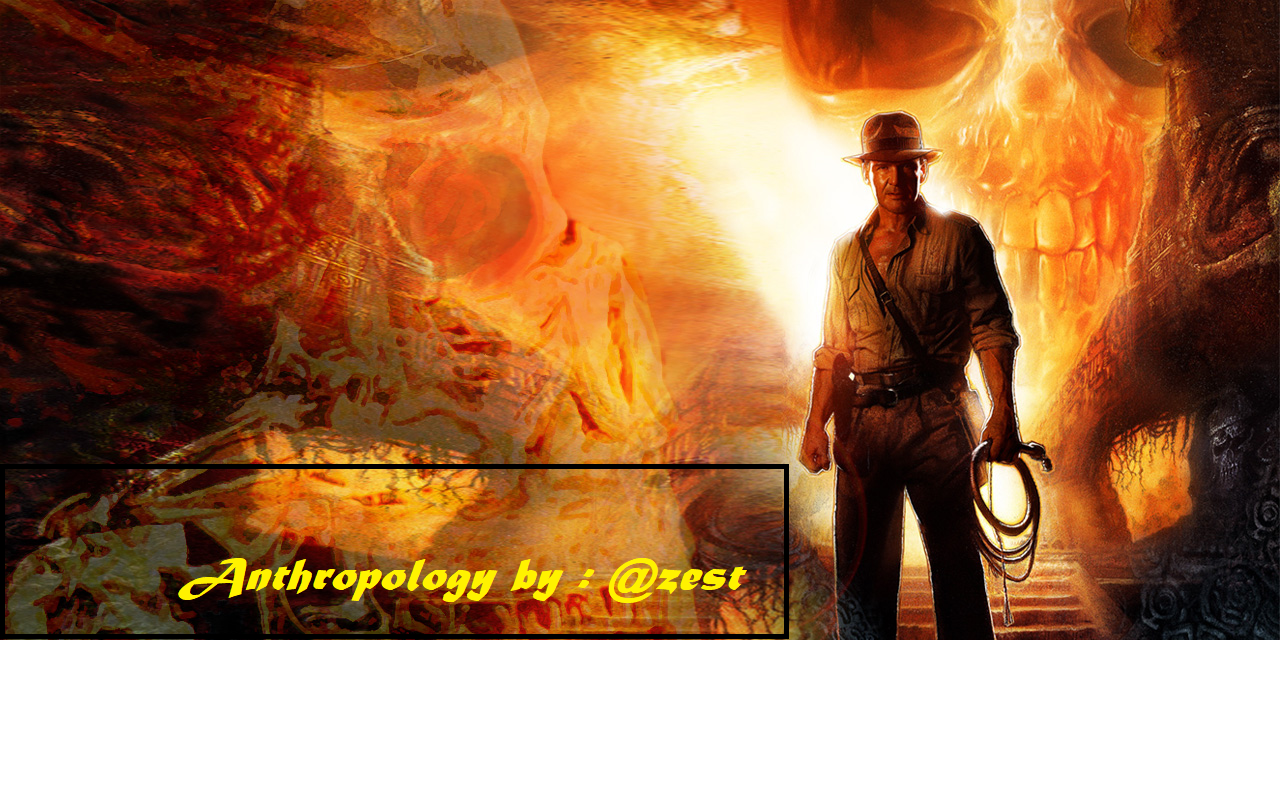 Anthropology and Other disciplines
You might well suggest that there are several other disciplines that also study people. For example: psychology, sociology, history, geography, political science, economics, human biology and even philosophy and literature. As we progressively experience anthropology as a discipline, in this post and others to follow, you will become aware that a particular approach, characteristic perspectives and distinctive methods of doing research are what distinguishes anthropology from these other disciplines.
A discipline is a branch of science. Different disciplines have different fields of study and each has its particular approach and methods of obtaining data.
Yes, these other disciplines also study people, but they tend to be narrower in their emphasis and usually focus only on a certain aspect of the human condition.
A few examples are:
Psychology studies the mental life of humans by means of scientific and interpretive methods. The nature and characteristics of the human psyche or mind are therefore the focus of psychology. Anthropologists would argue that individual psychology is shaped by the particular human environment or sociocultural context in which a person grows up and lives. Anthropologists, in fact, have provided and continue to provide cross-cultural perspectives on psychoanalytic propositions and on issues of development and cognitive psychology (Kottak 2008:16). Specialist fields of study have developed in anthropology as a result: psychological anthropology, culture and personality, ethnopsychology, etc
Sociology studies the social life of people, more particularly the social relations, organisation and human behaviour of human societies. Anthropologists, of course, share these interests, but there are significant conventional differences between the disciplines. Initially, sociologists were inclined to study societies, and different groupings within them, in the industrial "West" ("modern" or "developed" or "urbanised" people). Anthropologists for their part at first worked mainly among nonindustrial people ("traditional" or "preliterate" or "pre-industrail") and the two disciplines developed different methods of data collection. In order to study complex communities and societies sociologists came to rely on questionnaires and other techniques to produce quantifiable data - sampling and statistical methods were therefore important. The populations anthropologists originally concentrated on were smaller, nonliterate (without writing) groupings of people in mainly rural settings. Anthropologists developed qualitative research strategies in these contexts - they lived with people for extended periods of time, participated in their daily activities and observed, at first hand, the normal routine of their lives.
Over the years as disciplines developed, and as world populations were transformed - not least by migration, urbanisation, industrialisation and globalisation - their focus, topics and methods have converged and disciplines have of course "borrowed" from each other to better study the people and problems that present themselves.
History is inclined to focus on past events and individuals, and historians seek to explain why such events occurred in the sequence that they did, as well as the role of particular individuals and circumstances in such a process. Anthropologists emphasises the contemporary situation and events although, naturally, anthropologists cannot work without an awareness of the past, of the sequence of occurrences that led to contemporary human dynamics.
Geographers, particularly human geographers, are also interested in people. However, they tend to relate the study of humans to the study of the land. They stress ecological factors such as terrain and climate and their influence on human behaviour.
---
The Anthropological Perspective and Approach
As you read above, the other disciplines generally limit their field of study to particular aspects or systems of human living. Anthropology, however, as we have seen, is concerned with the human condition in its entirety. In addition, therefore, to its characteristic scope of studying people worldwide and throughout time, another distinguishing feature of anthropology is its holistic or multifaceted approach to studying human beings. In other words, anthropologists take the whole context of a particular group of people into account.
Anthropologists study not only all varieties of people, but also many aspects of human experience. For example, when describing a group of people, an anthropologist might discuss the history of the area in which the people live, the physical environment, the organisation of family life, the general features of their language, the group's settlement patterns, political and economic systems, religion, and styles of art and dress (Ember, Ember & Peregrine 2005:2)
Anthropology thus integrates many different areas of concern and is therefore an attempt to get "the whole picture", to put it all together and to apply knowledge from various spheres of activity to the understanding of any particular aspect of human behaviour - by placing this within its sociocultural and environmental context.
The term "holism" has become rather "unfashionable" in some quarters in recent years, because it has carried the implication that sociocultural systems, and people's lives, are interconnected in an almost ideal, balanced and perfectly functional way. The reality is that anthropologists often study peoples' lives as fragmented worlds containing many inherent contradictions that are either not integrated or only partially integrated. Contextualisation might be more useful concept, implying not stability and integration, but it emphasises dynamic relationships between phenomena.
The notion of holism (or contextualisation) is, therefore, based on the expectation that each patterned element or system is dependent upon or linked to some other elements within a specific time, situation, and locality. Anthropologists find that change within one system can influence other systems. For example, changes in a group's economic system may have an influence on religious roles, family organisation, political behaviour or any other sociocultural system of that group. This is based on the view that sociocultural systems and peoples' lives are organised wholes within which the different elements or parts are linked and interdependent.
The anthropological approach is also typified by comparison, or what has been called the comparative method. Perhaps we should first understand what anthropological is not. It is not intended as a way of determining which groups, communities or societies (or their ways of organising their lives - their sociocultural systems) are better, superior or at a higher level of development (more "civilised" was a term used in earlier, particularly non-anthropological writings). Instead, comparison is employed by anthropologists to indicate differences between the sociocultural systems of people, but also to bring to the fore similarities or even universal. By doing this, anthropologists can put their generalisations and theories to the test and further refine them. Anthropologists do not accept generalisations about the human condition based solely on their own sociocultural experience: they endeavour to compare a wide range of sociocultural systems of groups and of people throughout the world. Such comparative generalisations are used to find out what is similar or different in various systems; if they can uncover some common features, this will help anthropologists to understand why humans behave in the way they do.
Finally, anthropology is also associated with the concept of culture (or a sociocultural system) and with a particular method of doing research and fieldwork.
Images are linked to their sources in their description and references are stated within the text.
Thank you for reading
Thank you @foundation for this amazing SteemSTEM gif