---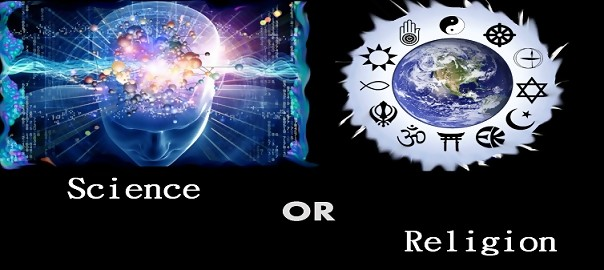 Source
---
Religion and Science
Oleh: @usmanosama (Muhammad Usman)
---
---
Religion and science for human beings are basic necessities. Both are basic needs. Albert Einstein, a well-known Jewish scientist in the field of physics, once stated "Sience without religion is lame, religion without sience is blind".
The inherent linkage between science and religion has been recognized by various experts of world civilization. No science and religion are separate and far apart, both complement and near. With the door of religion we can study science so sebalinya with science we can digest religion.
Science is not something "empty" without a touch of religion. Various scientific findings, leading to the proving of religion in everyday life.
The way to answer the development of science today is to bring them together in a sciece religion pattern, by integrating it or integration rather than mixing it up.
A more complete explanation can be read in the work of Arthur Peacocke, his views on religion and science mentioning science and religion as an entity with distinctions and similarities, today man is living his life in the context of science (Arthur Peacocke, Part From Science toward God world, 2002, 12).
So, in order to advance the world, do not build conflict of science and religion.
---
---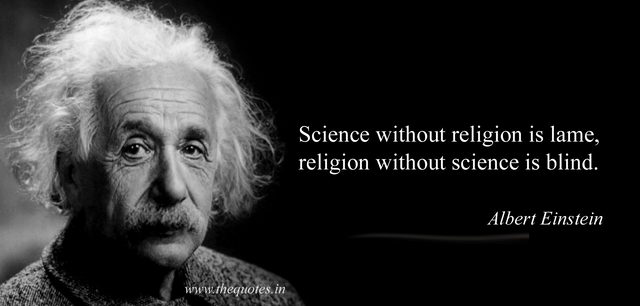 Source
---
Agama dan Sains
Indonesia
Agama dan sains bagi manusia merupakan kebutuhan asasi. Keduanya menjadi kebutuhan pokok, bukan sukender atau tersier. Albert Einstein, ilmuan Yahudi yang dikenal dalam bidang fisika pernah menyatakan "Sience without religion is lame, religion without sience is blind-Ilmu tanpa agama pincang, agama tanpa ilmu buta".
Keterkaitan saling melekat antara ilmu pengetahuan dan agama telah diakui oleh berbagai ahli peradaban dunia. Tidaklah ilmu dan agama itu terpisah dan saling berjauhan, kedua melengkapi dan dekat. Dengan pintu agama kita bisa mempelajari ilmu pengetahuan begitu sebalinya dengan ilmu pengetahuan kita bisa mencerna agama.
Ilmu pengetahuan bukanlah sesuatu yang "kosong" tanpa sentuhan agama. Berbagai temuan ilmu, menjurus kepada pembuktian agama dalam kehidupan sehari-hari.
Jalan tempuh untuk jawaban perkembangan ilmu pengetahuan sekarang adalah mempertemukan keduanya dalam pola sciece religion, dengan memadukannya atau integrasi bukan mencampuraduk.
Penjelasan lebih lengkapnya bisa membaca dalam karya Arthur Peacocke, pandangannya terkait agama dan sains menyebutkan sains dan agama sebagai suatu entitas yang memiliki perbedaan dan persamaan, saat ini manusia sedang menjalani hidupnya dalam konteks sain (Arthur Peacocke, Part From Science toward God (Oxford: One world, 2002, 12).
Maka, untuk memajukan dunia, jangan membangun pertentangan ilmu dan agama.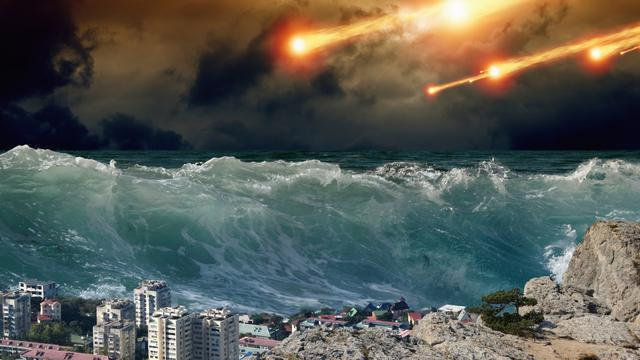 Source
---
Together We Can
Regards, Nanggroe Steemit Community (NSC)
Aceh Utara, 04 February 2018