Although it is already Friday in Europe, it is still WedThursday in the US which means there is still time to write the weekly mid-week steemSTEM post!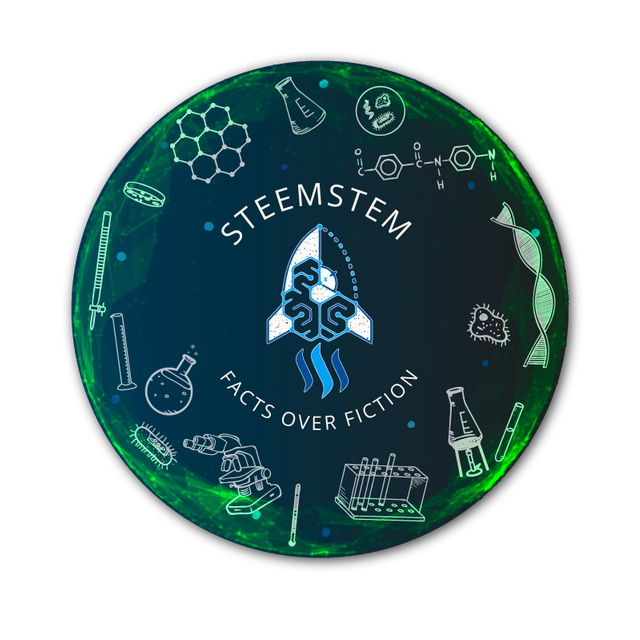 [Credits: @hightouch]
As you probably all know by now, our stat-guru-mammouth has triumphantly returned! That meas it is time to get some fresh information on how SteemSTEM curation is going.
Even though the summer time may be depressing in terms of the post flow, there are still very good authors around, who deserve strong support from our initiative. Please check our latest distilled for more detailed information on them.
In this post, we will instead provide numbers on how we are doing. But before moving further, here is a quick reminder about the SteemSTEM curation guidelines.
---
Curation with SteemSTEM
---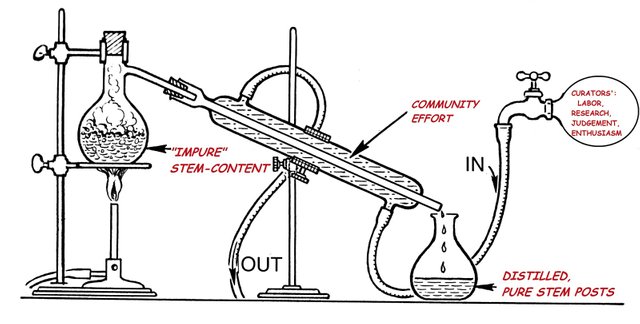 Our curation team searches for original and quality content posted on Steem and related to all fields of science, technology, mathematics and engineering (STEM) in six languages (English, German, French, Spanish, Italian and Serbian). Although the usage of the #steemstem tag is recommended, it is of course not mandatory. It depends whether authors want to make our lives easier, and themselves more visible to us!
After having found a post, a curator decides on the voting strength it should receive (small, medium, standard or high). Currently, small posts are voted with 5% strength, medium posts with 20% strength, standard posts with 65% strength and high posts with the full might and fury of our vote and trail votes, the 100% level. Our definitions of the different levels are simple:
Small: encouragement, motivation, etc.
Medium: informative post on some topic.
Standard: good post that goes beyond providing information about a given topic. This could mean an interesting and unusual format, more information than what could be found elsewhere, etc.
High: excellent posts, discussing the state-of-the-art of a given field, bringing something to the platform that cannot be found elsewhere.
Anything larger than small requires double curation, and we insist on the fact that getting higher support means bringing something to Steem that cannot be found anywhere else. This could for instance be an article about cutting-edge science not discussed anywhere else, or a novel and/or non-standard way of presenting a topic.
In other words, science communication is pushed forward!

In parallel, we try to be as generous as possible with the small and medium votes and use them as a mean to both promote informative content and make it more visible, as well as to nurture and incentivise the growth of our up and coming blogging talent.
Furthermore, a single person cannot get more than 3% of all steemSTEM votes cast during the previous 2 weeks. Note that curators receive guaranteed 70% upvotes for their STEM posts (as they are not entitled for curie votes), however they too must abide by the same 3% rule that all other posters do.
Finally, the juicy section you have all been waiting for...
---
Statistics
---
Since the beginning of our partnership with curie on September 13th, 2017, we have upvoted almost 11.000 posts written by about 1550 unique authors. The detailed weekly statistics are given below, in terms of number of supported posts, authors and the fraction of used weekly available voting power.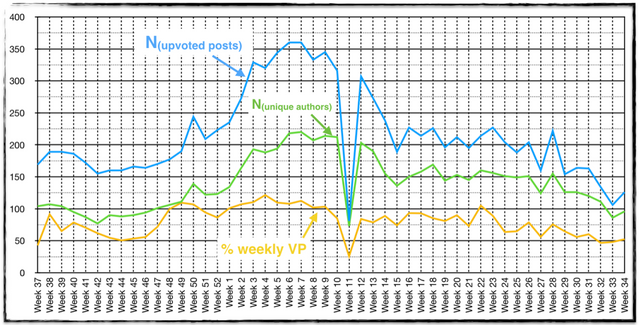 As can be observed, even in this dark times (in terms of post flow), we still do pretty good.
Thank you all for bringing your contributions in building this community.