SteemSTEM Distilled #120
Back from the deaths, @lemouth is there for a fresh distilled of the best SteemSTEM posts of last week. Yep, as a nice surprise we are happy to share our 120th distilled with all the members of our community.
For those who do not know what SteemSTEM is, please take a look here or come say hi on Discord or in the Steem Chat.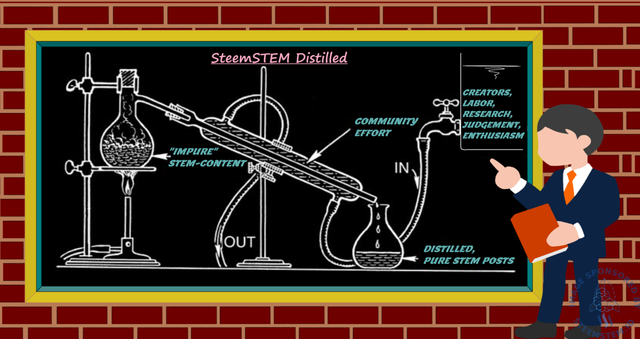 [image credits: @medro-martin]
Before moving on with the two best posts that have been selected by @lemouth and @mobbs (from all the posts found by our curators last week), here are a few of the most supported posts (of last week):

Interested in being part of that list? Please check these guidelines or ask for a mentor on Discord or on the Steem Chat.
---
Our top choices
---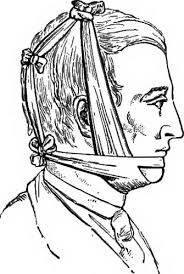 In her last post, @anaestrada12 discusses health issues related to the temporomandibular joint, that is also most commonly known by the non-medical-dcotors of us as the jaw. Sometimes, it is dislocated and care must be given. This is what her last post is about, containing more details about what should be done, how it should be done and what could come out of it.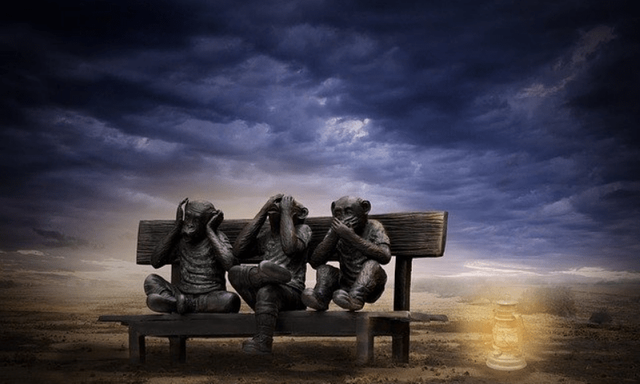 A very important topic is brought by @abigail-dantes this week: paedophilia. In her post, one could learn that there are more paedophilic people that one could naively expect, both in the female and male part of our population. Things are however more complicated than expected, as this does not imply sexual predation and not all people having this disorder will assault the firs child around. Feel free to get to the post to know more.
---
Statistics
---
SteemSTEM offers support to anyone using our app, steemstem.io. We recall that:
Posting an article through the app automatically yields a 5% stronger upvote at curation time.
Posting a reply to an article (or to another reply) from the app can sometimes yield some SteemSTEM support.
Setting @steemstem as a beneficiary to the post automatically yields a stronger upvote (up to 5%).
Last week, the SteemSTEM curator teams have supported 49 posts written by 34 authors. 20 of these posts have been posted through the app (and got a 5% stronger upvote). Among these 49 posts, we find:
23 small upvotes (less than 20%)
17 medium upvotes (in the 20%-50% range)
9 large upvotes (larger than 50%)
In addition, we have upvoted 6 comments posted through the app, written by 1 authors.


The list of upvoted post authors, potentially getting some extra support from @curie and @minnowbooster, is:
@aakashsinghbais, @abigail-dantes, @acont, @agmoore2, @alexbiojs, @anaestrada12, @arisita, @belkisa758, @bettervision, @borjan, @capp, @carlos84, @cervantes, @chappertron, @club12, @crosheille, @debo-medstudent, @emperorhassy, @empressteemah, @exqueila, @felixrodriguez, @josegregori, @kansuze, @loveforlove, @lupafilotaxia, @nazer, @newton666, @phoenixwren, @rbalzan79, @remlaps-lite, @scholaris, @stem-espanol, @torkot, @walterprofe



The upvoted comments have been written by: @agmoore2
---

All curation rewards earned are used to fund @steemstem project functioning and activities.


See you all next MonTuesday!