Welcome to the 92nd issue of SteemSTEM Distilled, a curation effort by the members of the @steemstem team.

SteemSTEM aims to make Steem a better place for STEM, a task which we believe crucial for the long-term development of the blockchain. Our goals consist in invigorating and inspiring the minds of a community of STEM aficionados on Steem, targeting on the long-term the upgrade of SteemSTEM as a real platform for science communication. In the meantime, this goes through the support of quality, interesting and cutting-edge STEM content and the active development of our app, steemstem.io.

By the way, do not hesitate to set @steemstem as a beneficiary to your post and to use the steemstem.io app. Stronger upvotes (up to 10% more) can be expected. Moreover, do not hesitate to join the SteemSTEM discord server to discuss with us and meet us.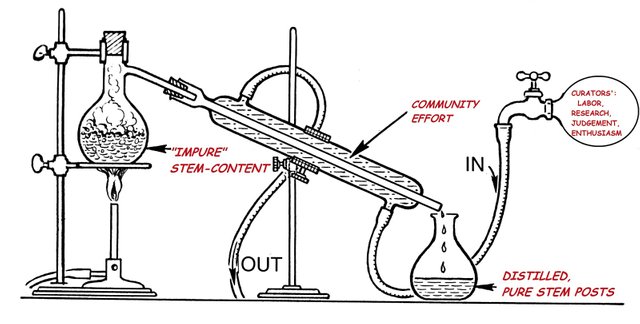 We present in this distilled our top 3 handpicked choices for the last week out about 100 posts weekly supported by the projet (out of several hundreds of STEM-related posts in total that our curators are reading). This week's distilled highlights were selected by @lemouth who is partly back after 3 very intense weeks of work. As he is lazy steemstem.io takes him so long, only three posts have been selected.
Please do not be discouraged if you did not make it on this issue. The chances to be picked are low. In the meantime, you may wish to check these guidelines for extra tips on how your writing could be more effective.
---
Monday - Wednesday
---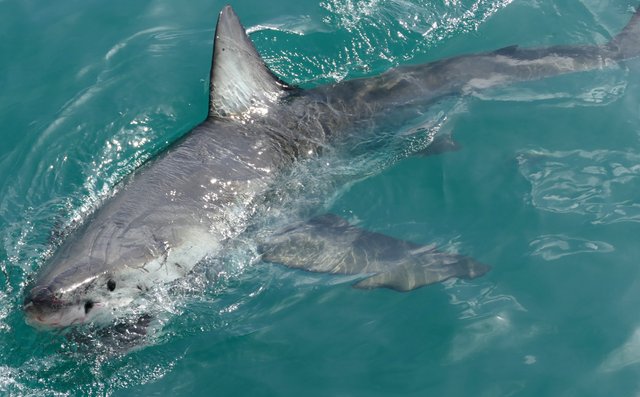 @chloroform wrote us a nice post on human-eaters great white sharks and their wonderful genetic material (that make them perfect target for pseudoscience). Sharks are also very good in using electric impulses to detect food, and the female ones can even mate without a male. Don't hesitate to read the post to additionally know how to behave as bad human food and be ignored by sharks!
---
Thursday - Sunday
---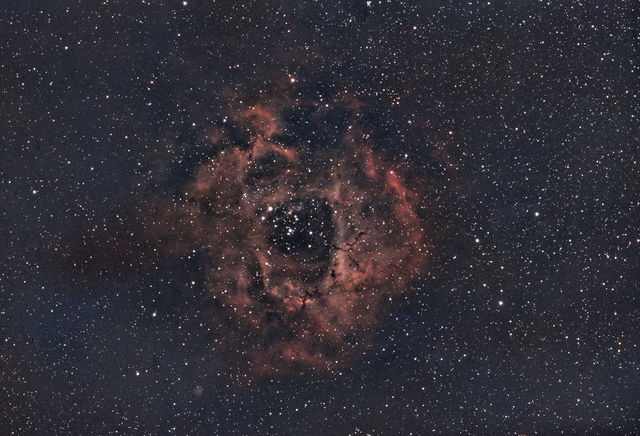 @astrophoto.kevin presents us amazing shoots of the Rosette Nebula that is located some 5000 light years away from us. His amazing telscope+camera apparatus did well (a picture of it has also been shared), and he is sharing with us a few pictures.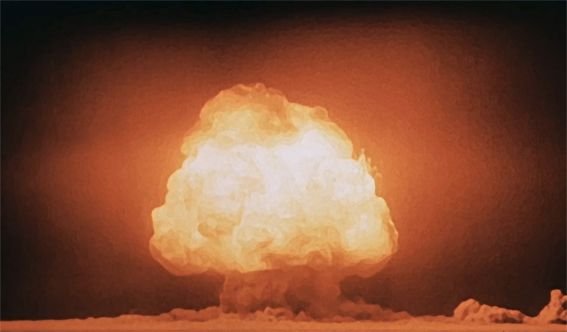 Did you know we are facing radioactivity everytime we eat banana? This is true, but radioactivity is much more than just one of the phenomenon occuring when bananas are eaten. @medro-martin offers us here a very nice and comprehensive review.
---
Statistics
---
Statistics are busy with water-pony today... Maybe next week.. ;)
---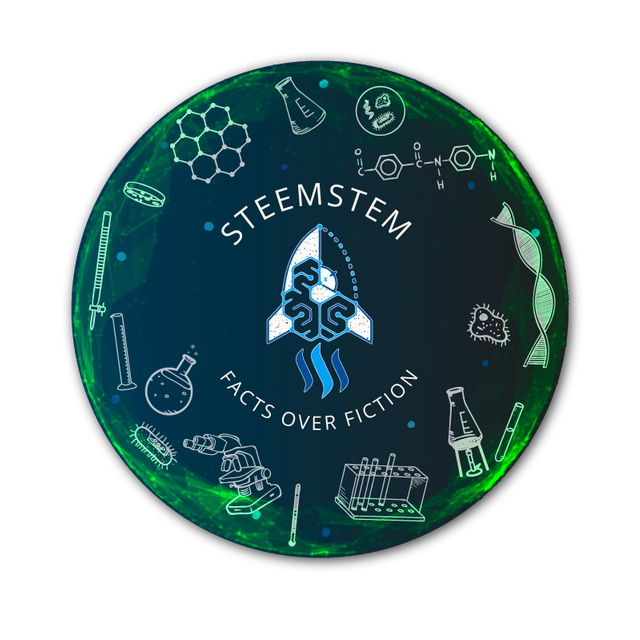 All curation rewards earned will be used to fund @steemstem project functioning and activities.
See you all next MonTuesday!