Introducing SteemStem Distilled #1
Welcome to the first issue of SteemSTEM Distilled, a curation effort by the members of the @steemstem team.
SteemSTEM is a community driven project which seeks to promote well-written and informative Science, Technology, Engineering and Mathematics posts on Steemit. The project involves curating STEM-related posts through upvoting, resteeming, offering constructive feedback, supporting scientific contests, and other related activities.
For more details click here.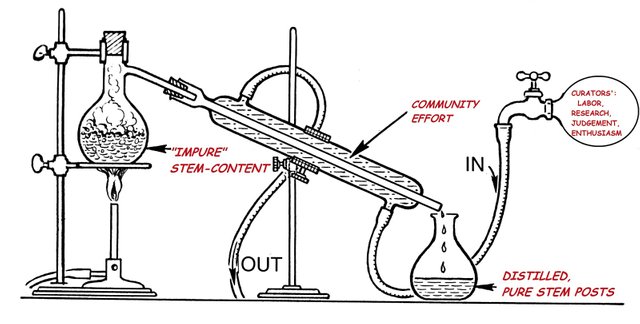 ---
Our team scours the platform for original and quality content.After working through thousands (literally!) of STEM-related posts and upvoting more than 250 that we deemed to be worthy, we proudly present you our top 7 handpicked choices:
---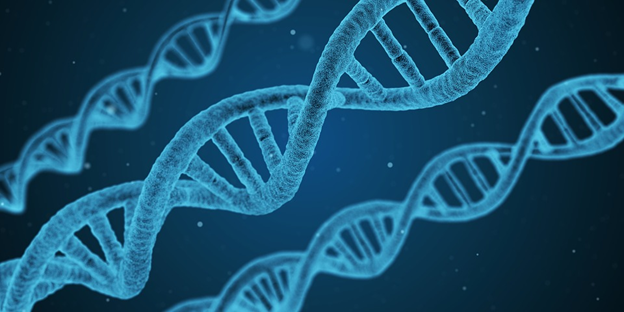 Ever wondered how scientists "see" something so small like the human DNA? In this beautifully written post, @tking77798, a promising newcomer on the platform, explains in layman terms some of the methods used today to analyze DNA.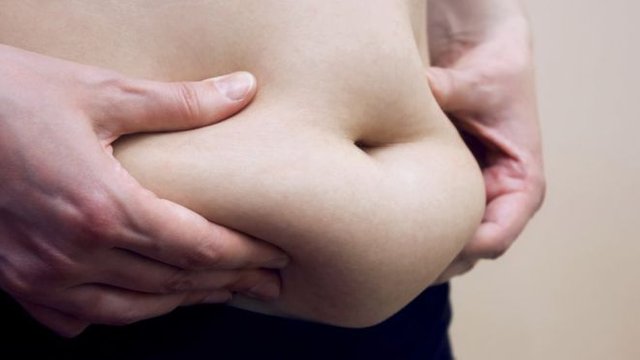 Did you know that fat comes in other colors than white and fights those extra pounds? Our med student, @ovij, explains how brown fat can actually help us in weight loss.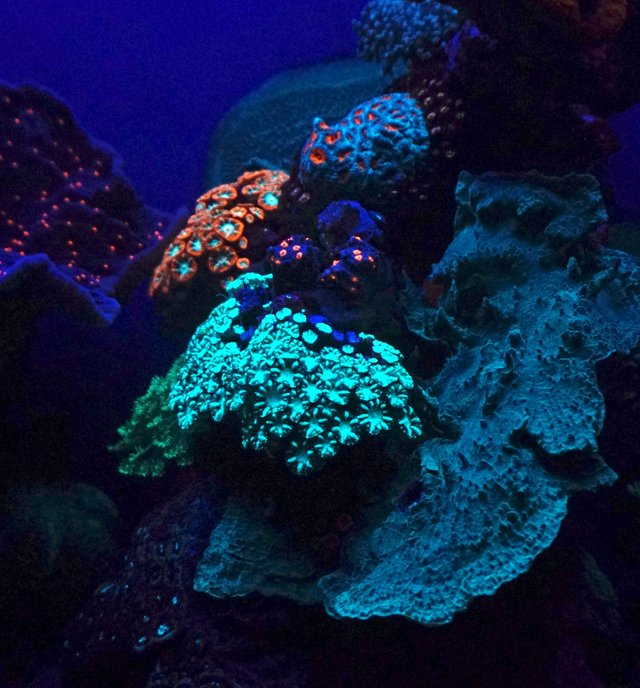 Corals are beautiful marine creatures. They portray an amazing variety of colors and shapes but did you know that they can glow? Well, @valth made sure we all learn about it.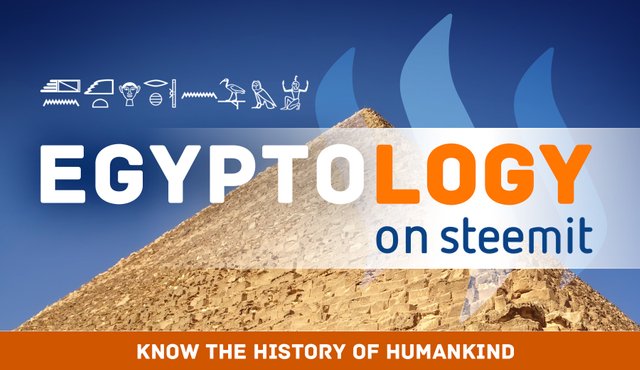 For hundreds of years the wonders of the Egypt have always scratched away at depths of our curiosity from the discovery of the Sphinx to the Priceless treasure of the Tomb of child king Tutankhamun. Well my fellow steemians we no longer have to go much further, we have our very own Egyptologist @laylahsophia. One of the greatest marvels of Ancient Egypt is their breath taking artwork, in her brilliant post the author explains some of the misconceptions surrounding Ancient Egyptian artwork.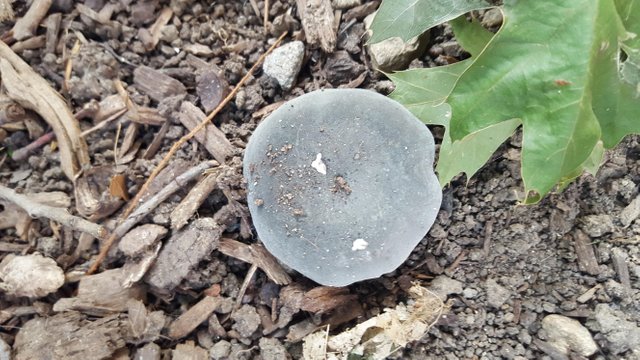 @Dber, or the amateur mycologist as he likes to call himself, shows us one of his recent and very unexpected findings, a mushroom that appears to belong to the Russula parazurea species. But why "unexpected"? Read his post to find out!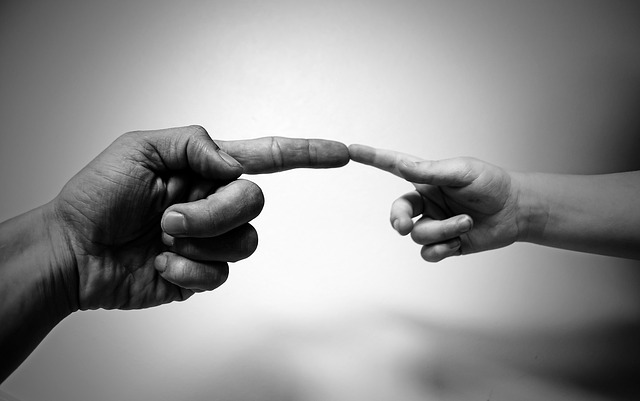 Is Seeing Really Believing? Should you Really Trust Your Senses? Wow these are some mind-boggling questions!! Thankfully, our in-house flat-earth debunker @kerriknox takes a dive from the edge of the earth, as he provides us with a well-written article on the deeper understanding and functioning behind the scenes, so to say....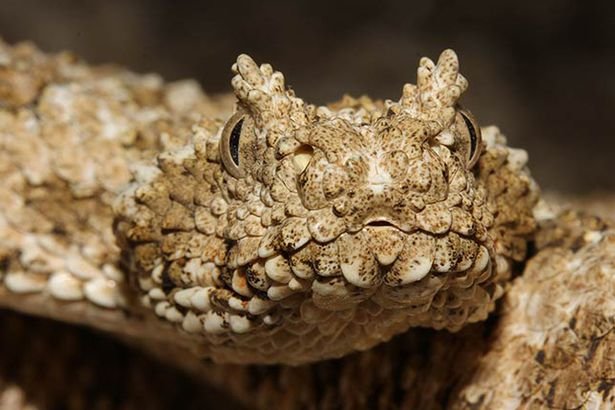 The Spider-tailed horned viper looks pretty much like any other horned viper species..that is until you have a good look at its tail which ends up in a spider-like appendage! Is there a reason for this? Read this article by the @herpetologyguy to find out!
---
A few words about the nomination process
---
For the sake of transparency we feel we need to clarify how our nomination process works; each issue is compiled by certain members of the SteemStem community. This week's editorial team was comprised of @abigail-dantes, @ruth-girl, @trumpman and @zest. A special mention goes to @locikll for helping with the markdown coding.
The editorial team chooses their favorite posts for the week and each issue is the result of their joined effort. In order to keep the process fair, posts written by the editorial team are excluded from the nomination process.
Don't be discouraged if you didn't make it on this issue. The competition is harsh and there is always a next time :) In the meantime, you may wish to check these guidelines for extra tips on how your writing can be more effective.
See you all next Monday!