You are viewing a single comment's thread from:
RE: Teamtrees - The challenges of reforesting the world (part 1)
---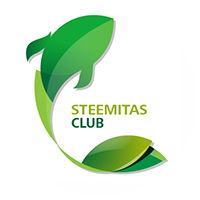 This post has been curated by Steemitas Club. Congratulations @mobbs and thank you for sharing this original work.
If you are not a member of @steemitasclub, we cordially invite you to join our discord server (https://discord.gg/dYMsF7a) to promote your publications.
---