You are viewing a single comment's thread from:
RE: What Are The Long Term Metabolic Effects Of Childhood Malnutrition?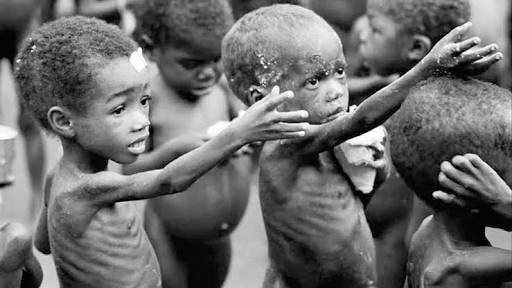 Available statistics indicates that over two billion people in the world suffer from various forms of malnutrition.
The term malnutrition addresses 3 broad groups of conditions: undernutrition, which includes wasting (low weight-for-height), stunting (low height-for-age) and underweight (low weight-for-age).