Stereotypes are a curious thing. I have always been against them; firstly because of my aversion to all kinds of generalizations, I think that the human race, and we as individuals, is far too complex for our personality and essence to be summed up in a few sentences. And secondly, because I believe that I do not adhere to any stereotype that could be applied to me, be it by nationality, race, sex or profession. However, and this is something that many of us may find difficult to admit, most stereotypes have at least a little truth in them, after all, they had to come from somewhere, and that somewhere is usually a distorted and exaggerated truth. Many times, these stereotypes that we all know and try to ignore, with varying success, can even change our behavior or way of being, the way we perceive a certain population, and believe it or not, they can also affect our health, fortunately for medical bloggers such as yours truly. Today I present one of these cases, a mental illness common in Asia known as Koro:


Rare Diseases: Koro, Retractile Penis Syndrome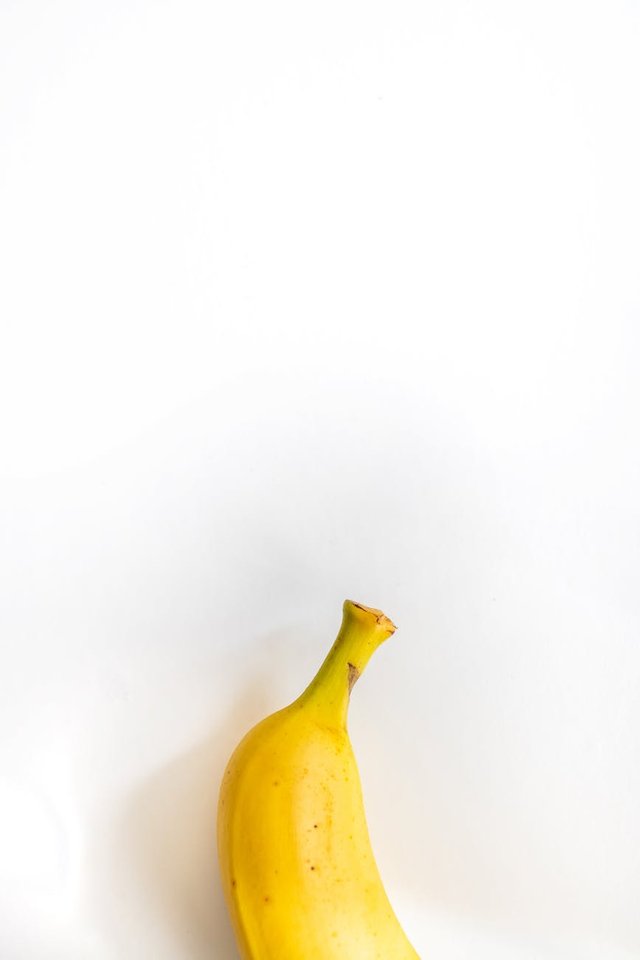 License: Public Domain
Surely you understand the difficulty in finding appropriate images for this article, we will have to make due with a variety of phallic objects.


It is hardly a secret the fact fact that many times we base our appearance, or our personality changes, to adapt to what others expect of us; if we feel we belong to a certain group, sometimes we adapt our way of dressing or talking to fit better with them. Possibly this is a survival mechanism inherited from our ancestors, after all, it is not a new phenomenon, it surely comes from the very beginnings of humanity. A wonderful example of this fact can be found in, of all things, the Mafia, [whose way of acting changed based on movies like The Godfather](https://www.theage.com.au/entertainment /movies/why-hollywood-is-married-to-the-mob-20100913-158dl.html), where they were made to look like men of honor adhering to a code of silence, when in fact, before the film - and the book that inspired it - few mobsters were interested in keeping the Omerta. These behavioral changes based on stereotypes and preconceptions can occur slowly and insidiously, without us noticing, and taking root in our subconscious so that they become a reality. Put simply, we are shaped by the culture that surrounds us. And this applies even for diseases, if not, ask those who suffer from Koro.


The Koro syndrome, name that is believed to come from the Malay word "Kura" which means "head of the turtle" or from "Keruk"; "to shrink" is a culture bound psychiatric disorder in which the patient suffers the delirious belief that his penis is shrinking and retracting towards his abdomen, which will eventually cause kill him. Needless to say, this causes tremendous anguish, anxiety, and possibly a desire to buy Hummer trucks and exercise for hours as a compensatory mechanism. Koro is endemic in countries of Southeast Asia, mainly in China, where it is known as shuk yang, being documented for the first time in a book published during the Qing Dynasty, which reigned from 1636 to 1912. However, cases have also been described in the west of the African continent, and in Europe and North America, where it is currently known as Genital Retraction Syndrome.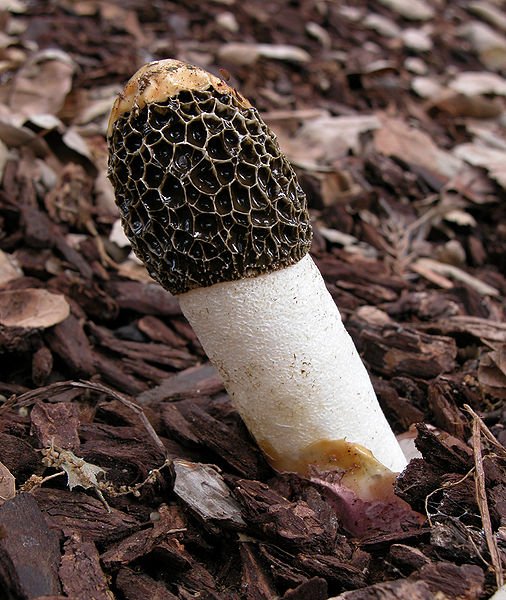 License: Public Domain


Each culture has a different explanation for its cause: the Chinese said that this condition was caused by a loss of yang energy, based on the theory of ying and yang, and was treated with hot herbal infusions according to the classification of the "four natures". In medieval times, Europeans believed that witches had the power to magically shrink or disappear men's penises, and that after that the disarticulated member was able to move by itself and ate grains of corn like a living being (seriously, I could not make this up if I tried), which would have made Harry Potter even more entertaining. More recently, inoculation of vaccines (in Singapore), food poisoning and poisoned tobacco (in Thailand) and again, witchcraft (in Africa) have been blamed as the cause for Koro epidemics. But of course, the truth is much simpler; like all culture-bound psychiatric syndromes, it is caused by constant suggestions specific to the culture in which it is presented. Once a person thinks he is affected, when he notices a (imaginary) decrease in the size of his or her sexual organs, it is enough for that case to be known in the community so that an epidemic emerges, a phenomenon known as mass hysteria.


Its symptomatology is quite specific: all those affected have the mistaken belief that their sexual organs, the penis in men, and the labia or nipples in women, are shrinking and retreating towards the inside of their body , which will end up killing them. The idea of imminent death causes anxiety attacks that can last anywhere from a few hours to a couple of days, however, there are cases of chronic Koro; in which the symptoms persist for years. It is common for those affected to try to prevent the retraction of their organs using penis pumps, or even tying weights to the glans with a rope. The effectiveness of these measures is, at most, doubtful, as your friend with the huge truck and who spends all day in the gym, and who is clearly making up for something, can confirm.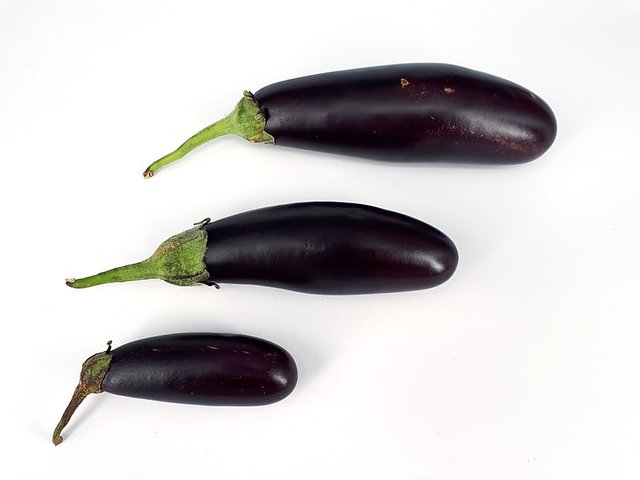 License: Public Domain


The diagnosis, as in most psychiatric illnesses, is based on an interview in which certain criteria must be met in order to arrive at a definitive diagnosis, and a physical examination in which it is confirmed that there are no real changes in the organs sexual, looking for the presence of physical diseases such as Peyronie's disease, or hypospadias. A differential diagnosis must be made with other conditions such as body dysmorphic disorder, or penile dysmorphophobia. In addition, one must inquire about the religious beliefs and the cultural background of the patient, remembering that Koro is a cultural syndrome.


The treatment is based on psychological therapy adjusted to the particular needs and beliefs of the patient. He is lectured on anatomy and sexology to try to supplant cultural superstitions with scientific facts, explaining the impossibility of his condition and what he is really suffering. It is also useful to give talks on adequate sexual education in those communities on which there is a case of Koro, to prevent possible epidemics of mass hysteria.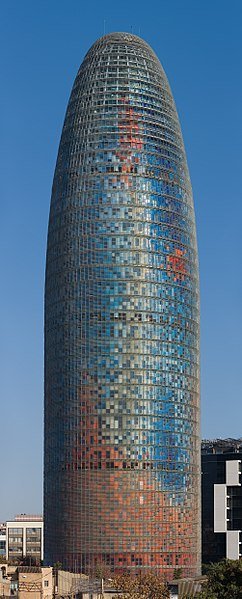 License: Public Domain


It is a fact that our beliefs, both religious and cultural, at least initially, are a product of our environment and upbringing. Afterwards it may be possible to change them according to our personal experiences, but most of the time at least a small part of all that which was instilled in our childhood stays with us, and as can be demonstrated by the existence of this condition, if these superstitions are negative, they are capable of affecting our well-being. For this reason, it is important not to stay only with what we are told, and always go further and investigate on our own everything that we think might not be entirely true. Curiosity is a virtue, which should never be suppressed. Finally, I would like to end with a phrase that a future colleague, specialist in General Surgery, and a true eminence in his area, once told me: "curiosity will not kill the cat, ignorance will."
References:
---
If you enjoy medical-themed articles, or general curiosities, remember to follow me, there is much more on the way! And as always, I leave my thanks to @steemstem and @air-clinic for their constant support to all scientific content; you inspire us to keep improving.