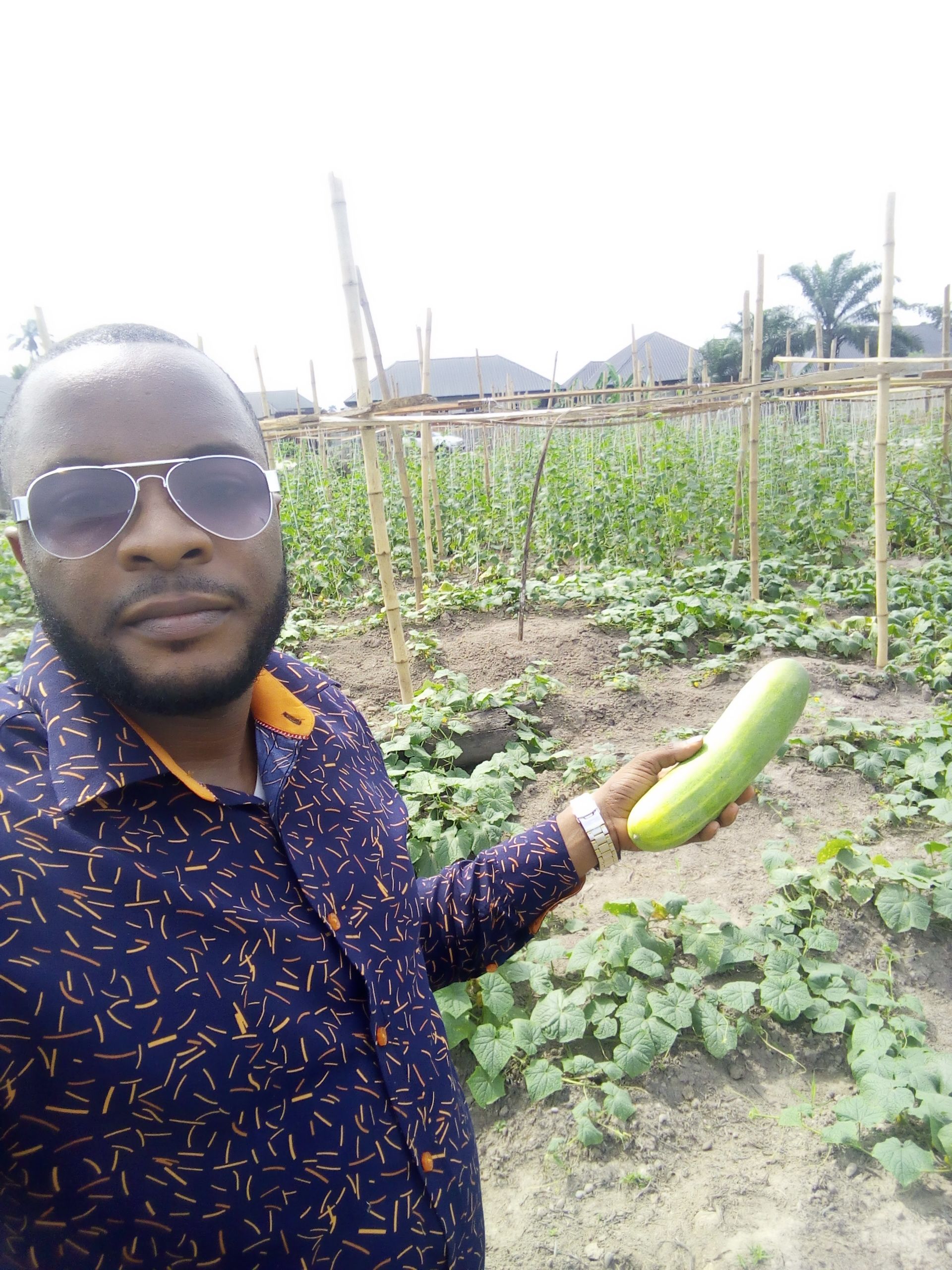 Hello stemians,
Today I will be talking about my cucumber farm and other plants i will be growing subsequently. I don't just write about science articles, i also practice. I will be brief with today's article, since it's all about a pictorial view of my farm. Permit me to say this, "if i'm not writing, i am farming".
This is actually my first time of planting cucumber and the yield is wooooooooow.
So so excited!
Cucumber and it's Benefits
Cucumber is a plant which is scientifically known as cucumis sativus. It i is made of water and other significant nutrients like vitamin C, vitamin A, as well as follic acid (the inner flesh), fibre, magnesium, and potassium (the skin), which is helpful to our health.
Cucumber is good for skin care , it controls blood pressure, prevents constipation, promotes hydration and it is good for diabetic patience.
Now let me take you to my cucumber farm. See pictures below.....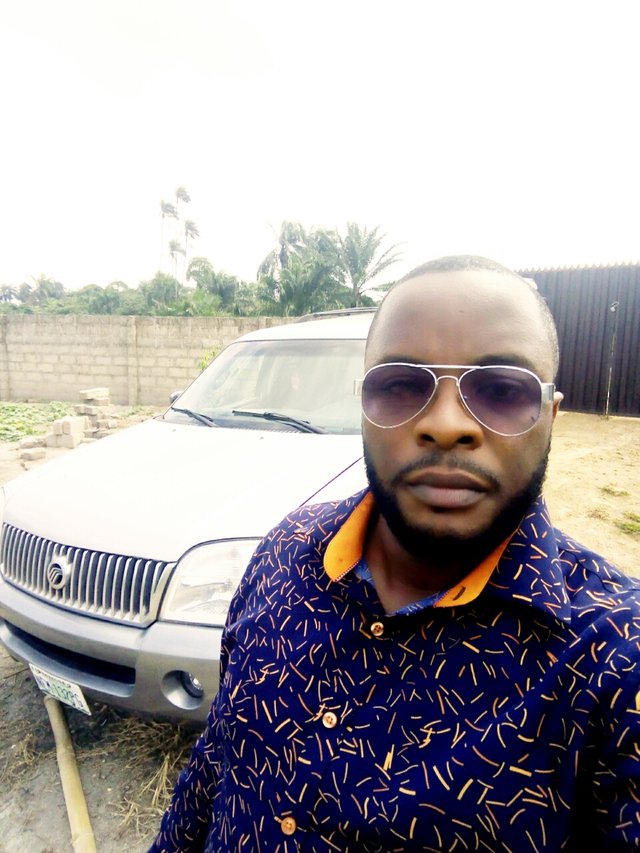 Just came into my farm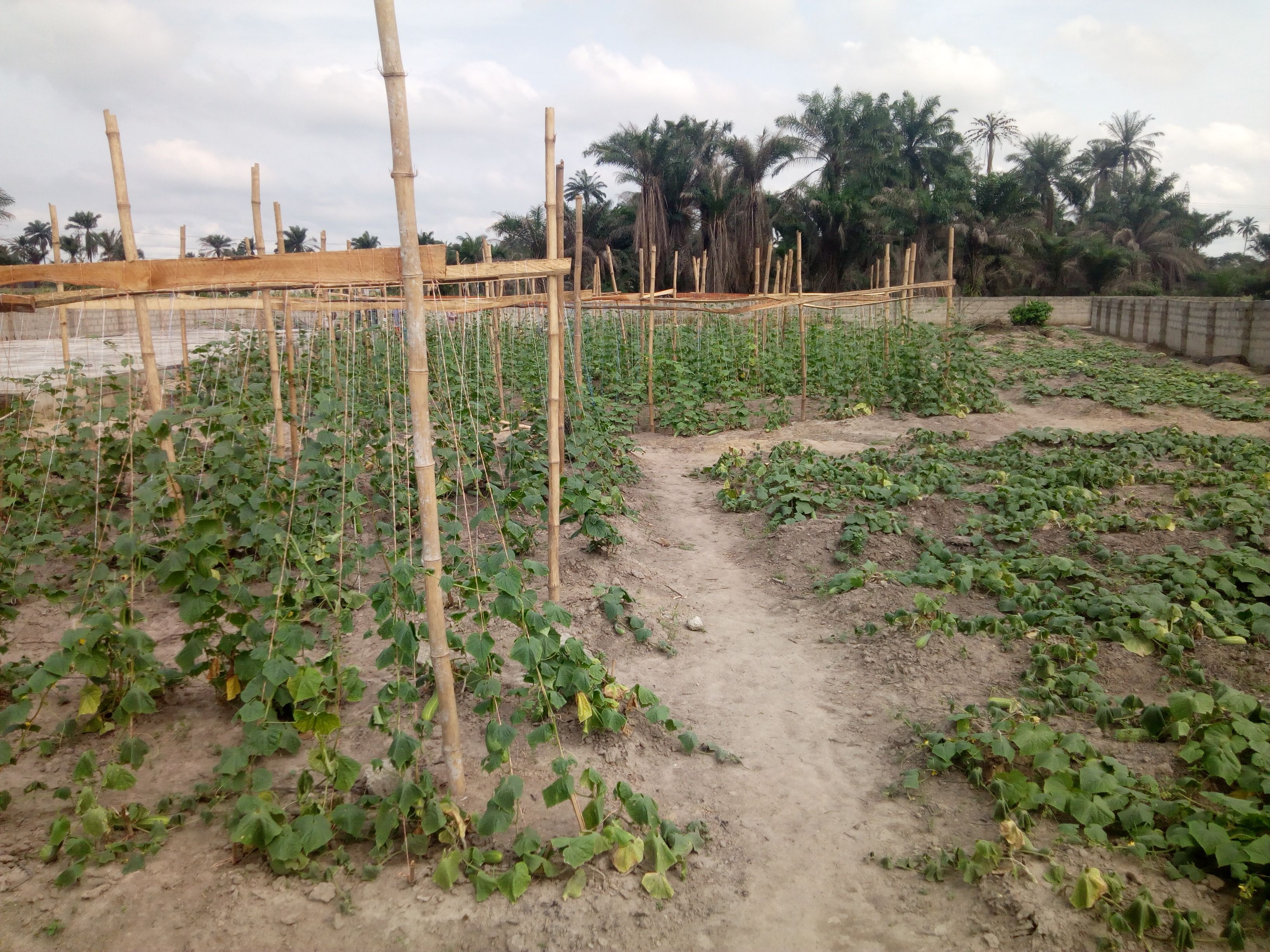 Cross section of my cucumber farm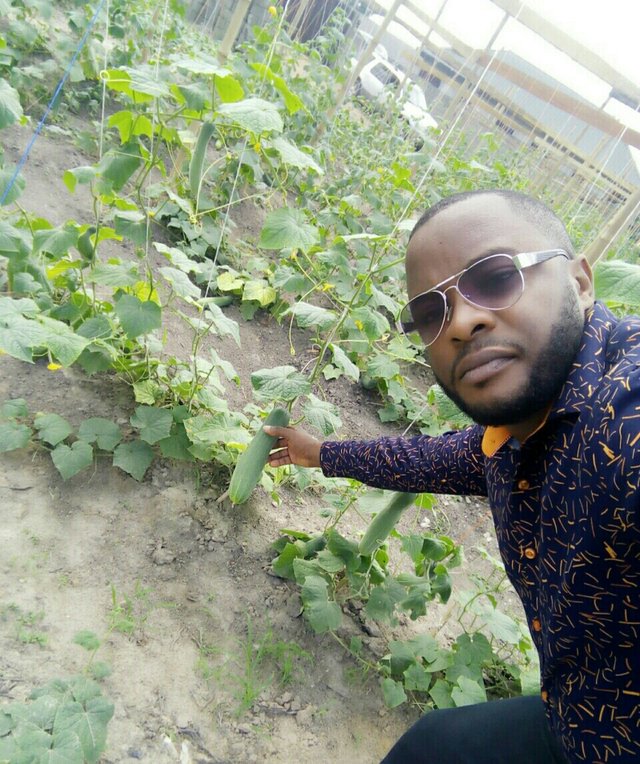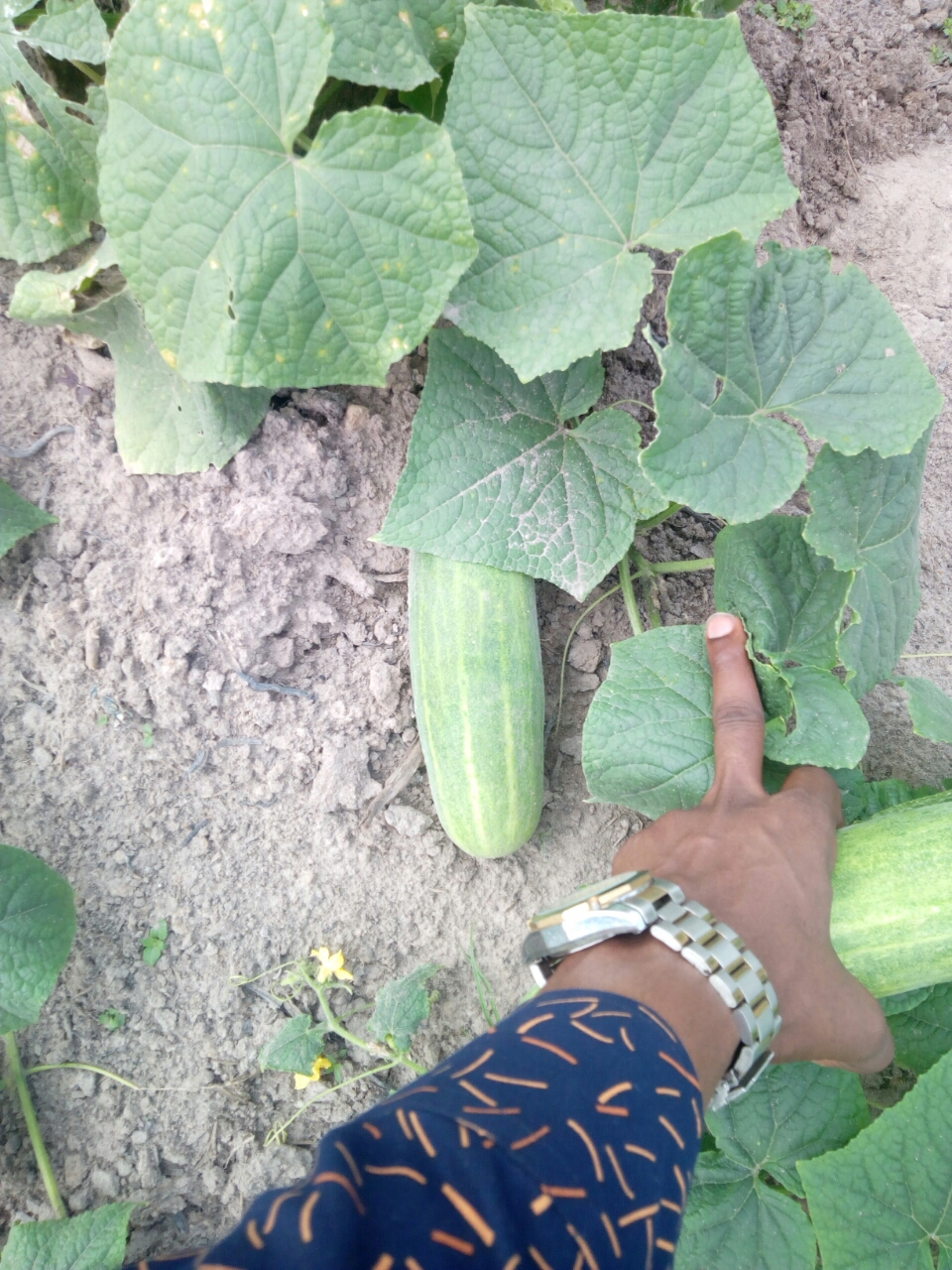 Inspecting the cucumbers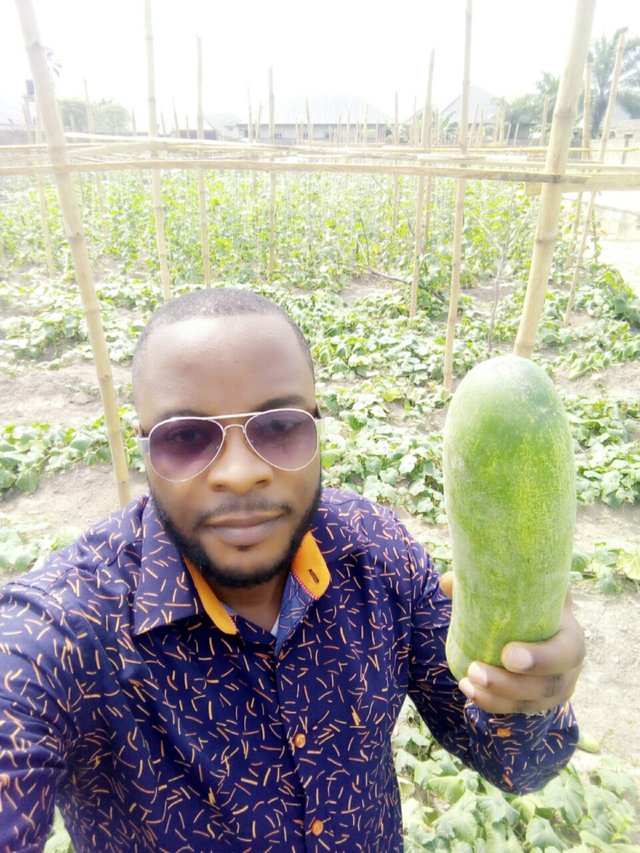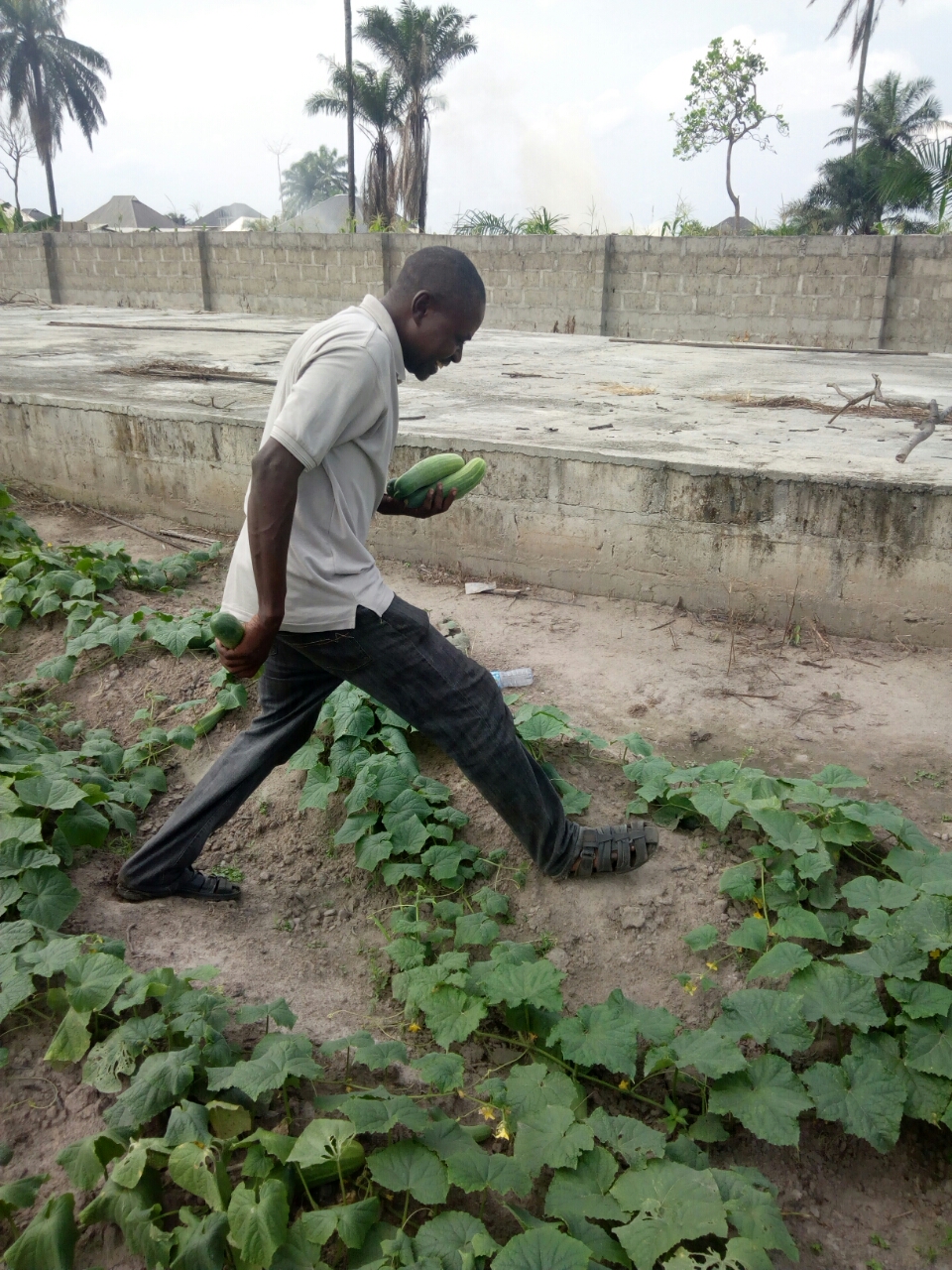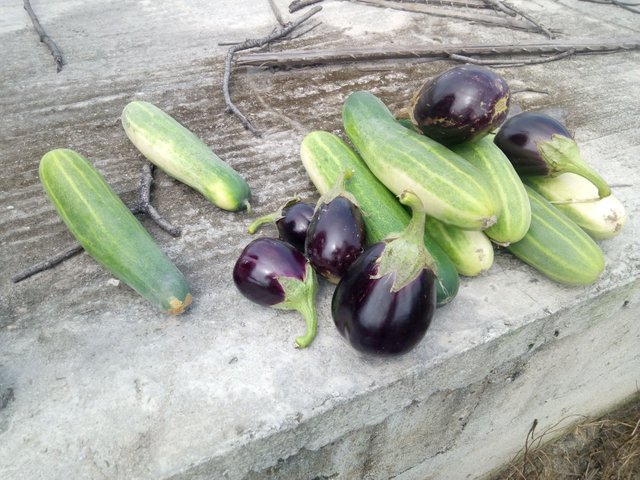 Cucumber ready for harvest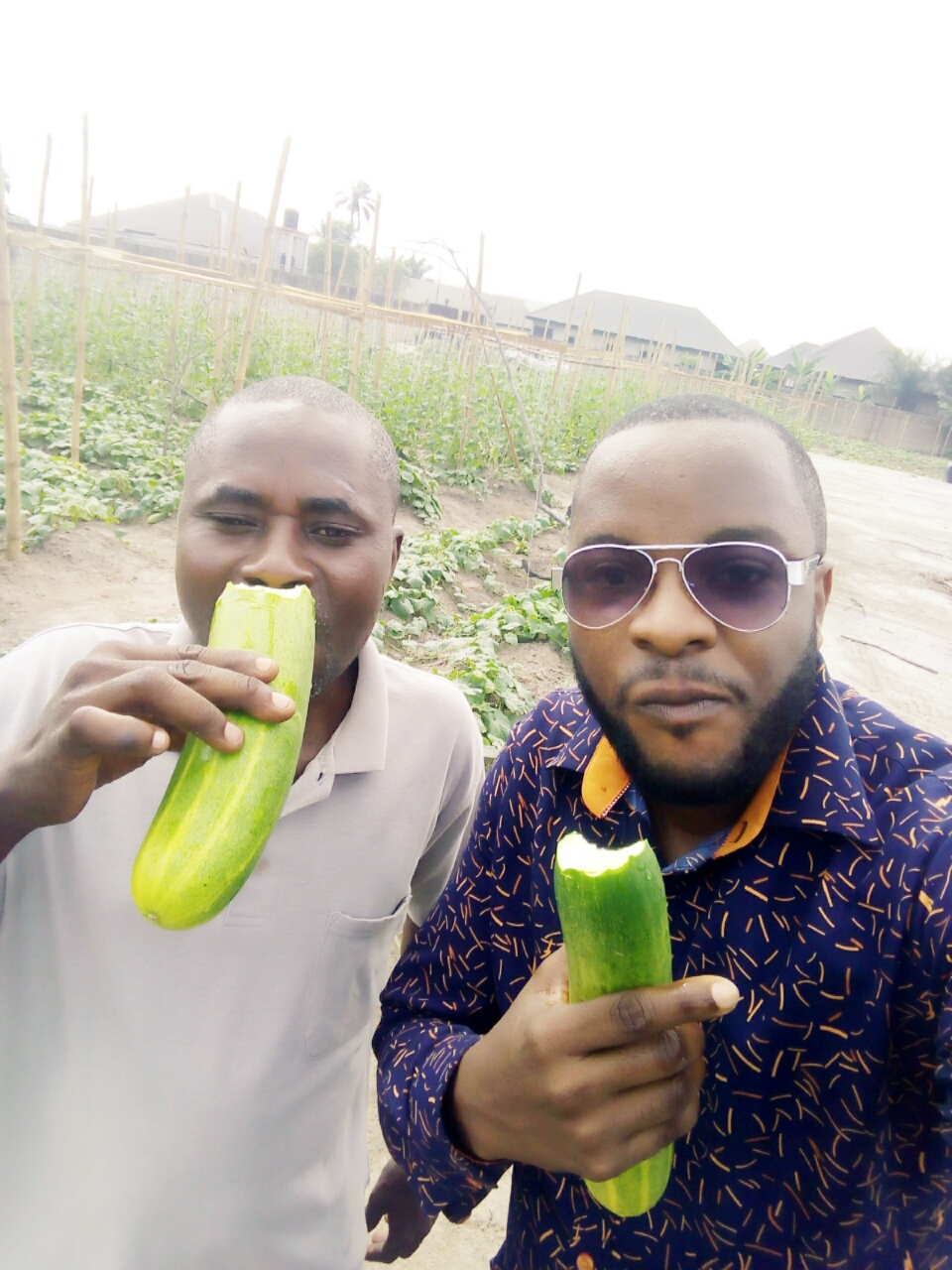 Having a taste of my cucumber with my manager.
I have contacted buyers and will begin sales immediately.
More money for me....
woooooow!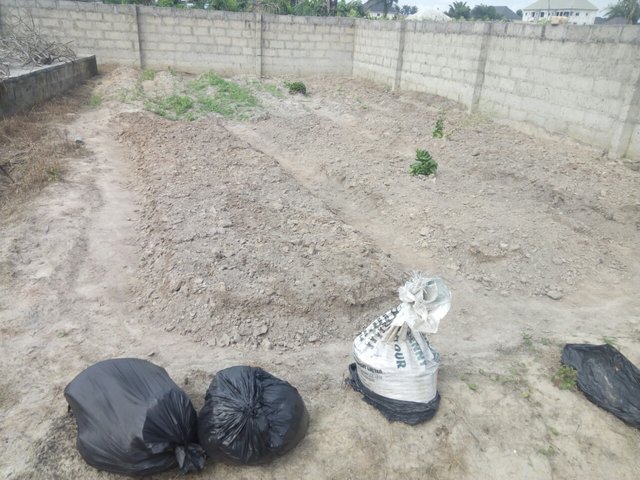 Lettuce bed and fertilizer
Made a bed for the next plant which is the lettuce plant. Fertilizers are ready and will begin planting by weekend..
In my farm, I also have plants like garden egg and pineapple but they are in a small quantity.
In few months to come will build structures to begin my animal production. Looking at poultry farming and piggery.
Grow a plant today you will be amazed you did...
Thank you!
Image credit @masterwriter
Reference
[1] The world's healthiest foods
[2] cucumber -Wikipedia
[3] Five wonderful benefits of cucumbers
If you write STEM (Science, Technology, Engineering, and Mathematics) related posts, consider joining #steemSTEM on discord here. If you are from Nigeria, you may want to include the #stemng tag in your post. You can visit this blog by @stemng for more details. You can also check this blog post by @steemstem here and this guidelines here for help on how to be a member of @steemstem. Please also check this blog post from @steemstem on proper use of images devoid of copyright issues here.