In this second lesson on optimisation using derivatives, we will find the largest possible volume of a right circular cone inscribed in a sphere. This is a very difficult calculus differentiation question, be prepared! Make sure you have done all my differential calculus lessons as well as lesson 1 optimisation tutorial before attempting this question.

---
Posted from my blog with SteemPress : http://magicmonktutorials.com/blog/2019/01/01/optimization-maximise-volume-of-cone-inscribed-in-sphere/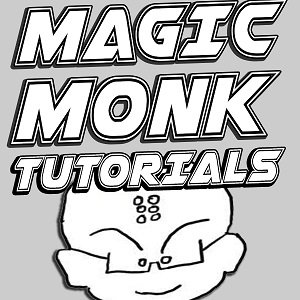 Mathematics & Digital Technologies Education

Videos, quizzes, and other learning resources

Eddie the Magic Monk has 14 years teaching experience as a high school teacher in Australia. He will explain things to you in the simplest way possible to help you fully understand high school mathematics and computer science concepts.

---